About me

My name is Michael Parker, Im a SR Product designer with 6 years of experience in both B2C and B2B.
I strive to design human-like products, that facilitate a frictionless experience.
To truly make technology perform digitally as we would expect them to in reality.
A Few Key Details:
Ive stumbled into Product Design when I got out of the Navy, going to design school, and knew instantly this is what I was meant to do.

Im very passionate about putting the User First, and developing human-like experiences. Technology should function naturally to Users, it should feel like second nature to them.

Im looking to help build and grow a strong design culture in a hungry product org that wants to innovate.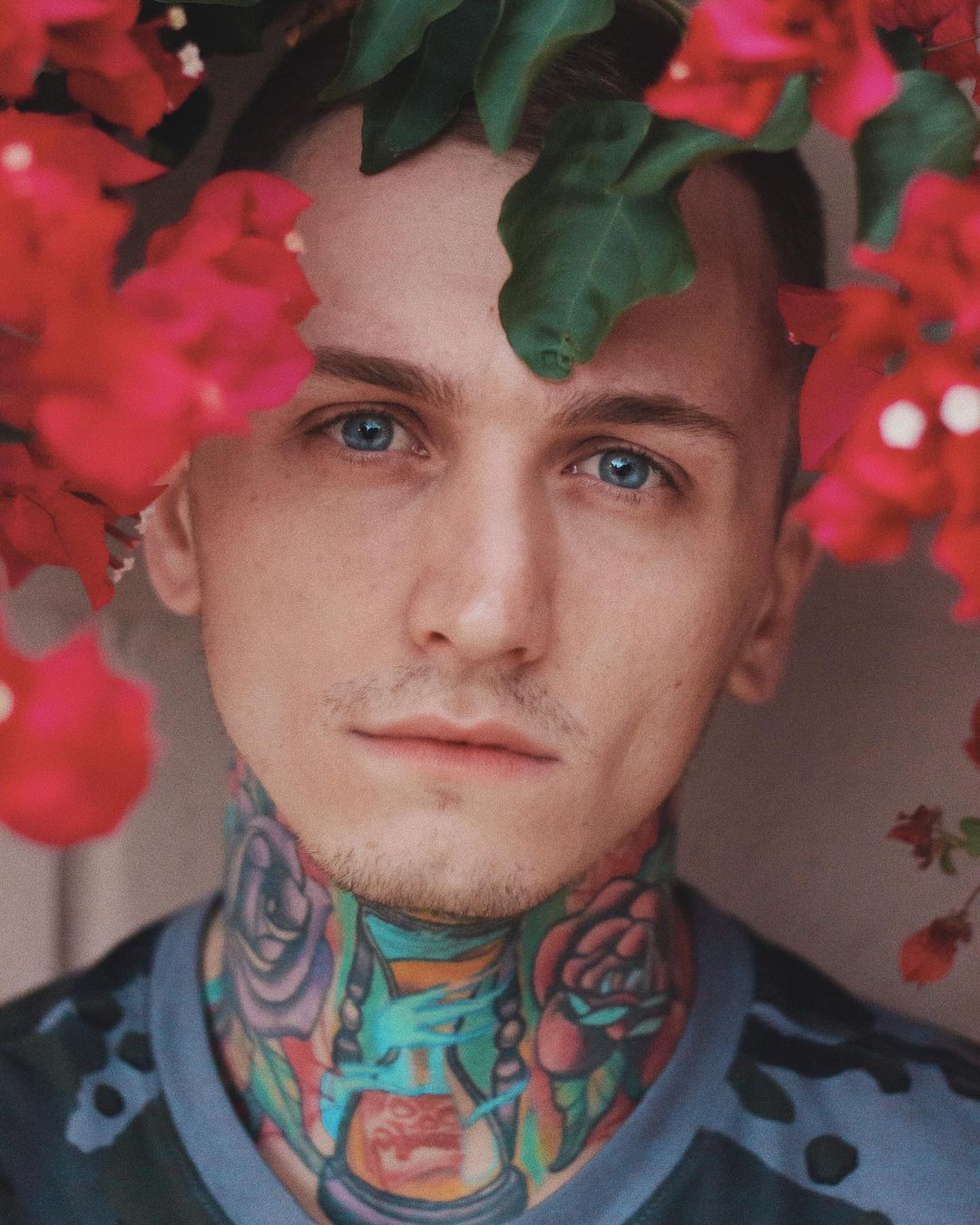 UX Design
My strongest focus and greatest passion is on the User, and creating a frictionless experience along their journey. My natural skillset is more Visual which allows my focus to be full centered on the User and the experience, since the visual element of it is more second nature to me
UI & Interactions
When I started my career, I was very heavily focused on UI and Hi-Fidelity Interaction design, this has given me a strong base in these fundamental skills, and allows me to spend my brain power really understanding the problem and focusing on the UX
HTML/CCC/React JS
Early in my career, I learned to leverage code to help build production quality prototypes and mockups of my work to put through user testing, and validate early on in the process if the design will work, and is worth putting the company dollars in to building
What I do when I'm not working
When Im not designing or working you can find me doing some of the following:
Teach and Train Muay Thai, I teach children-adults


Music Production and sound design


Own a clothing brand called "Fearless Fitness Club"


Full time father of two amazing girls who keep me going