Problem
Weedmaps is the most compliant cannabis fulfillment software for delivery operators and easily integrates into their workflows with minimal manual processes. WM helps delivery operators and their drivers stay compliant by automating many aspects of California's cannabis regulatory requirements and maintaining data for clients to easily generate reports for any audits. When we launched WM Delivery, we relied on the help of an off-the shelf 3rd party, Tookan, to get to market quickly. Now that we have been live for ~6 months (at this point), we are working on building out our own logistics service in-house that solves for the cannabis industry and integrates seamlessly with our WM Business tools. Driver apps are a critical part of the service. We want to build an iOS and Android application that solves for delivery drivers that work for retailers.
Solution
To have a shippable solution for iOS and Android to provide software to delivery drivers that work for cannabis retailers.
Goals
Build an internal Driver Application - iOS & Android
Business Compliance (short-term) & Increase adoption of B2B software suite (long-term)
Role
Product Designer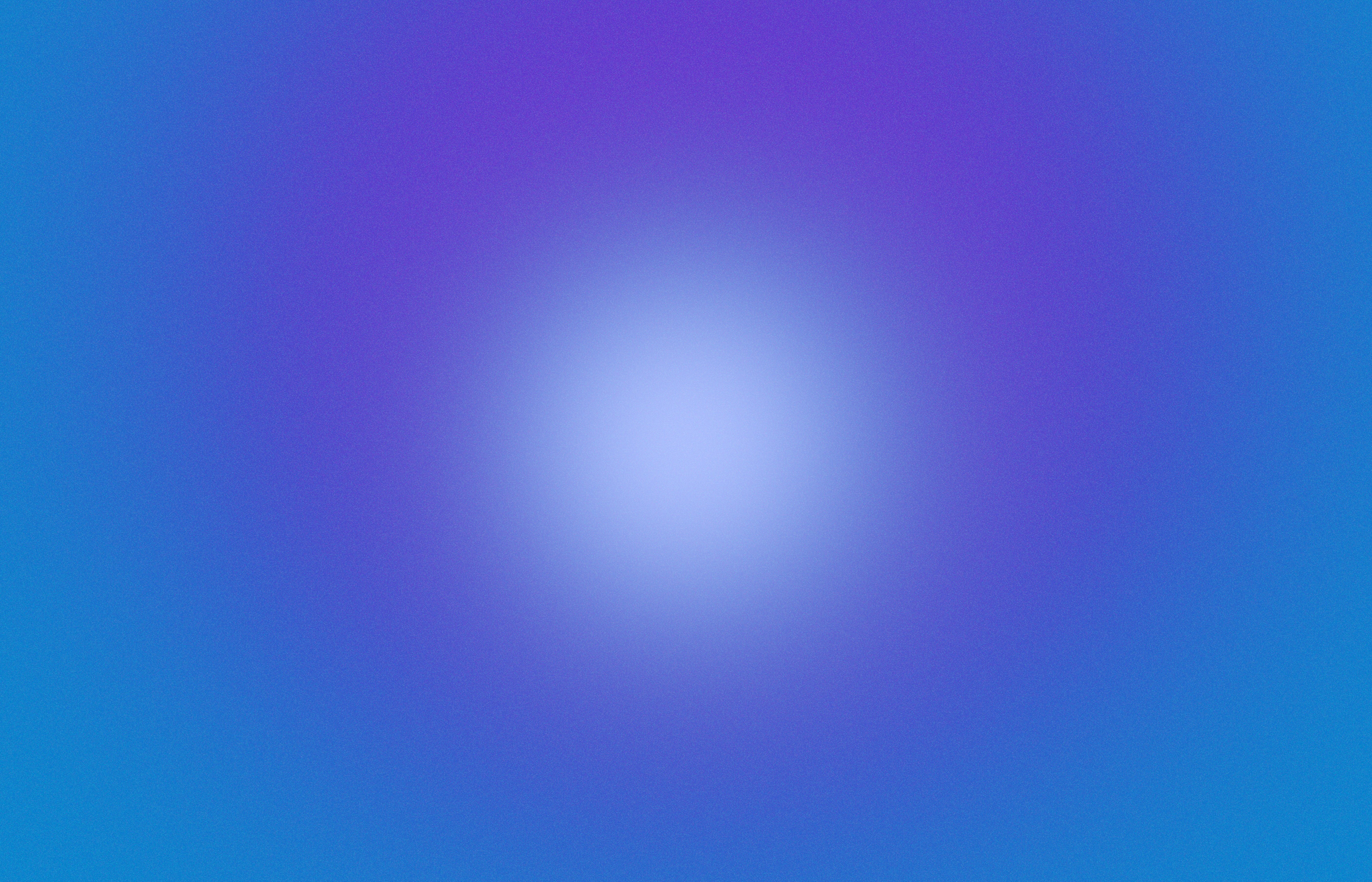 Interviews
At the discovery phase of the project, we conducted interviews with different businesses and their delivery drivers to understand current pain points, and any significant overlapping themes from these interviews.
We chose to do this to better understand our customers needs directly from them. We were able to find overlap in feedback and suggestions that allowed us to create a theme, and a north star vision.

We asked some of the following questions:
(We interviewed Business Owners, Managers, and Delivery drivers - both on site and over moderated calls)
How does using third party software to handle delivery orders in conjunction with the Weedmaps Logistics dashboard feel throughout your day to day operations?


What are some friction points when using third party software with Weedmaps Logistics?


What would be most valuable in a new product that fully integrates with Weedmaps Logistics to handle managing your delivery orders?


As a driver, what is the top 3 pain points with the third party software, and what would you change to make it easier for you?


What is the top 5 most valuable features of the third party you are currently using? How would you improve them?

3 Big take aways we are able to pull from the interviews:
The integration of 3rd party software with Weedmaps Logistics was clunky and buggy, often times adding more stress and time to each delivery order


Managing delivery routes was only by single order, and did not allow to manage multi order delivery routes, increasing wait times for customers to receive their delivery


Delivery ETA's were not accurate through the integration, often leading to customers complaining and leaving bad reviews for businesses
Market Research
We also conducted market research to see how other delivery services were successfully completing orders in other industries, and where there was any overlap in some of the issues that came up during our User Interviews.
We analyzed companies such as:
Lyft


Uber


Post Mates


Tookan


Competitors such as Eaze, and Leafly

Relevant findings:
Intuitive experience for delivery drivers to accept and decline delivery orders


Accepted orders were integrated back into a management dashboard


Push/In App notifications for both delivery drivers and customers that were accurate


Secure and safe to use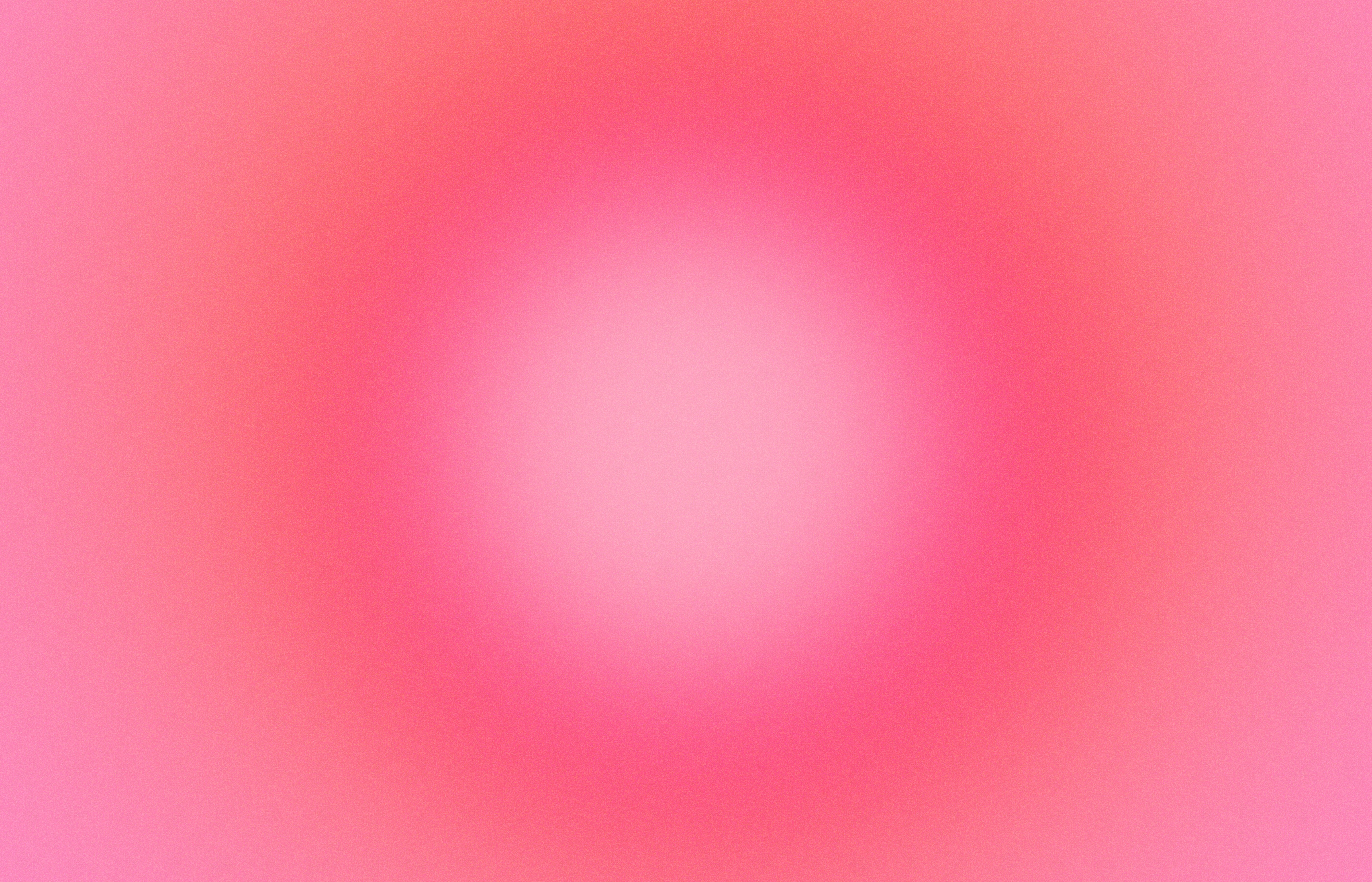 User Flow
After gathering the findings from research it was time to start ideating the flow of the users, who in this case are the drivers themselves.
Goals
We needed to visualize how the complete flow of this driver app would work from the driver perspective.
This flow needed to be able integrate with our customer facing app to notify customers regarding their orders.
We determined the steps for this flow from interviewing actual delivery drivers, and cross examining existing delivery platforms for overlap in day to day operations.
The drivers need to feel empowered to deliver multiple orders per route without having to stress, feeling like they are managing a mountain of work. They should feel that this experience is a tool to help them rather than something burdensome that they have to do.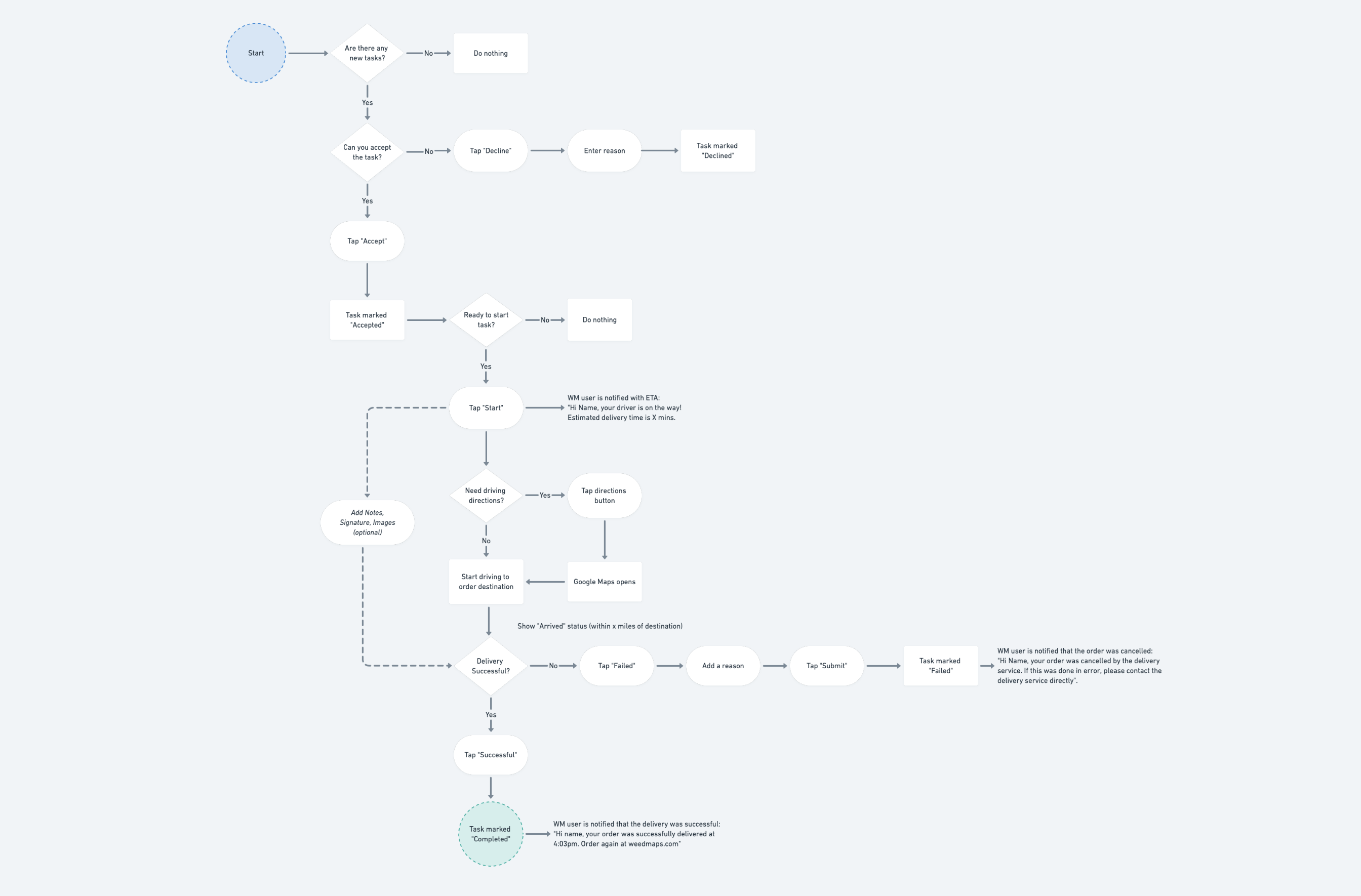 How does this integrate with our software?
We needed to understand how this Driver Application would work with our Logistics management system, and our customer facing application.
Important Questions:
What is the notification lifecycle across all 3 platforms, and is it clear?


Which type of notifications are most essential and valuable?


What were the main touch points at each step where the user needs to be notified?


What were the potential pain points for the user and the customer?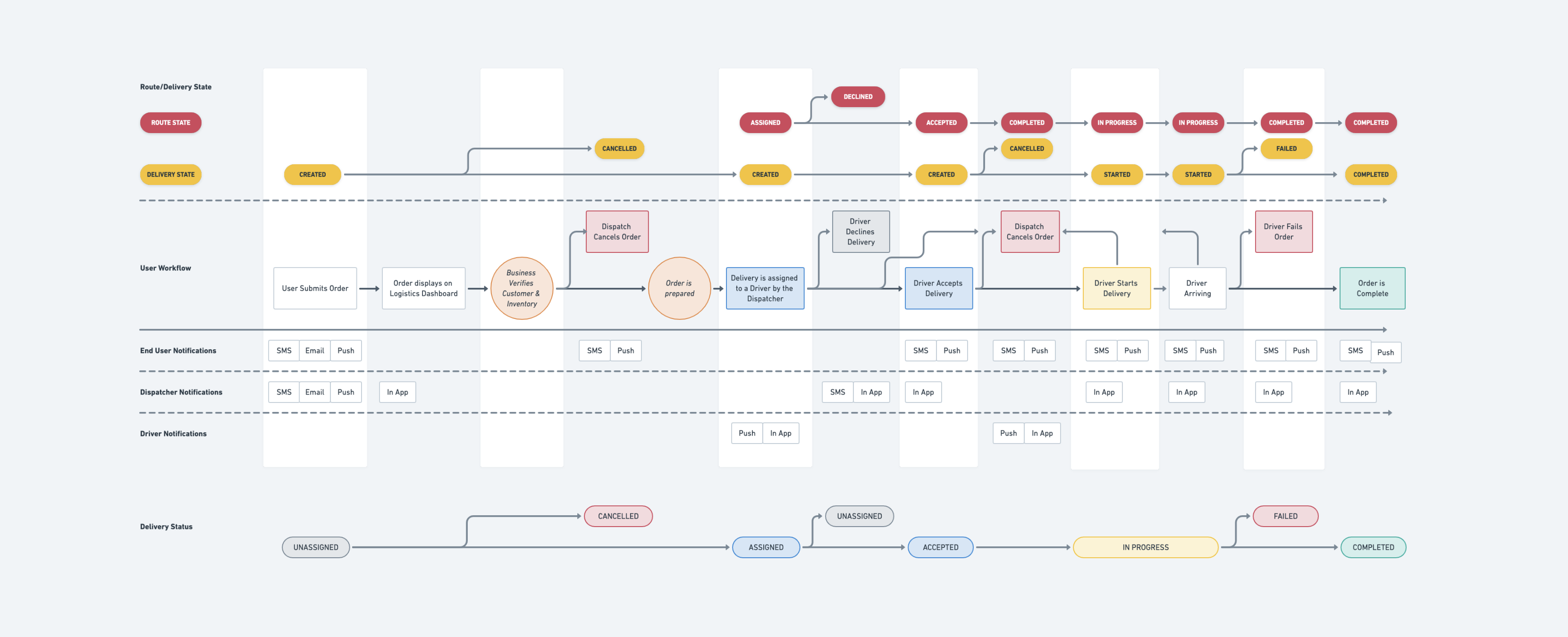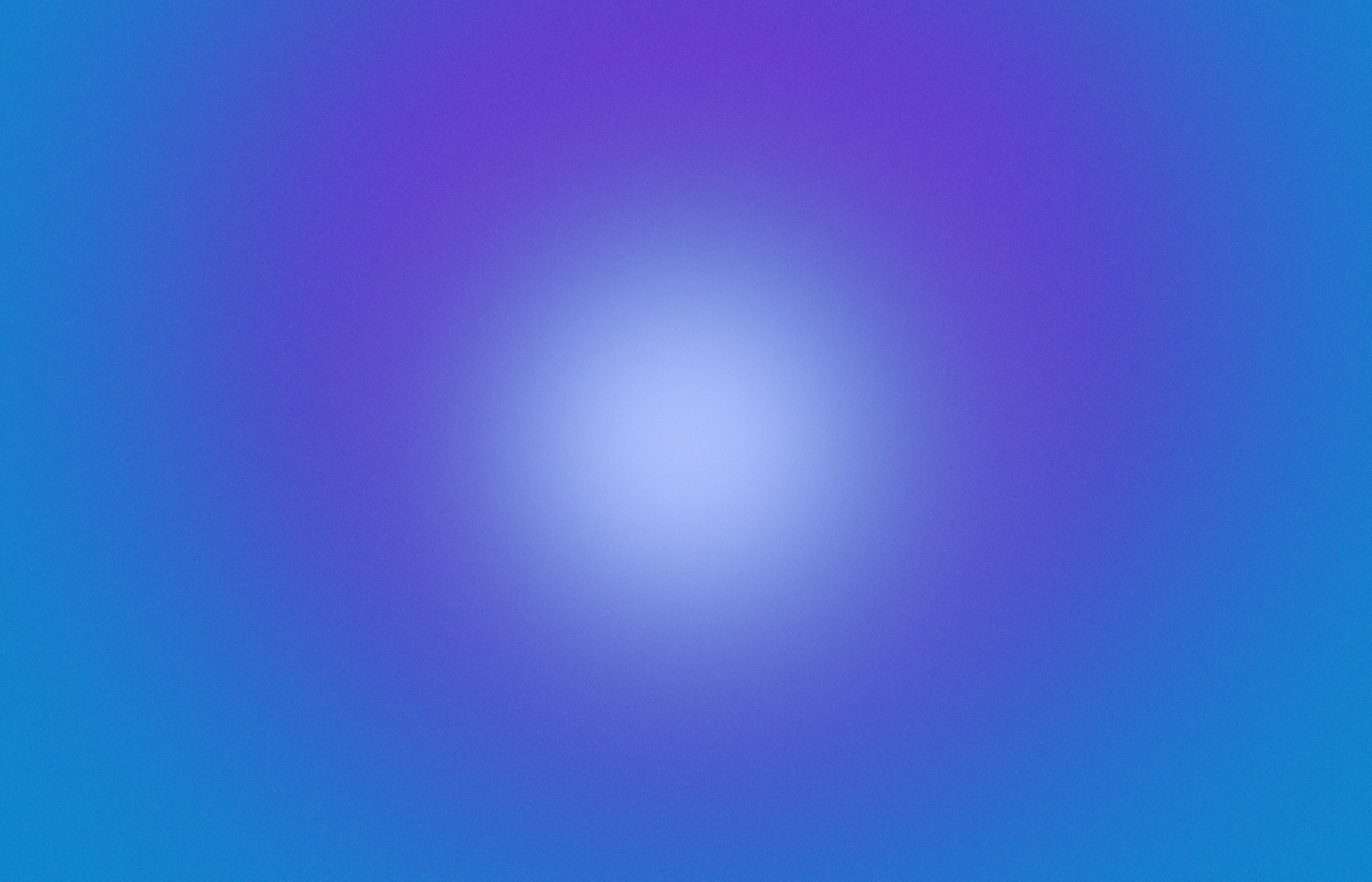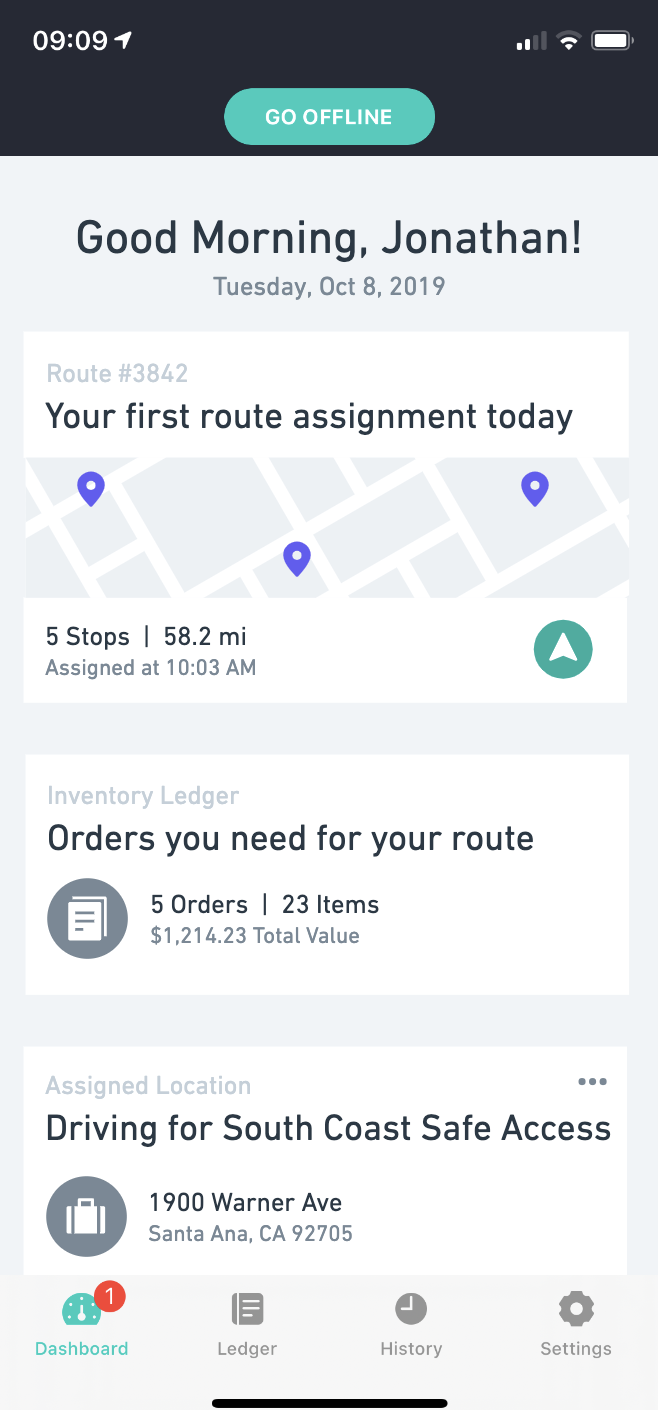 Wireframes
At the beginning of my design process I created wireframes for testing purposes. Specifically for this project we were able to test wire frame prototypes with actual delivery drivers in moderated sessions.
Guiding Questions
This allowed us to be able to visually define our research and flows

We were able to get a rough mock prototype in front of delivery drivers to get a feeler on value given.

With the findings we were able to iterate on wireframes before getting into high fidelity designs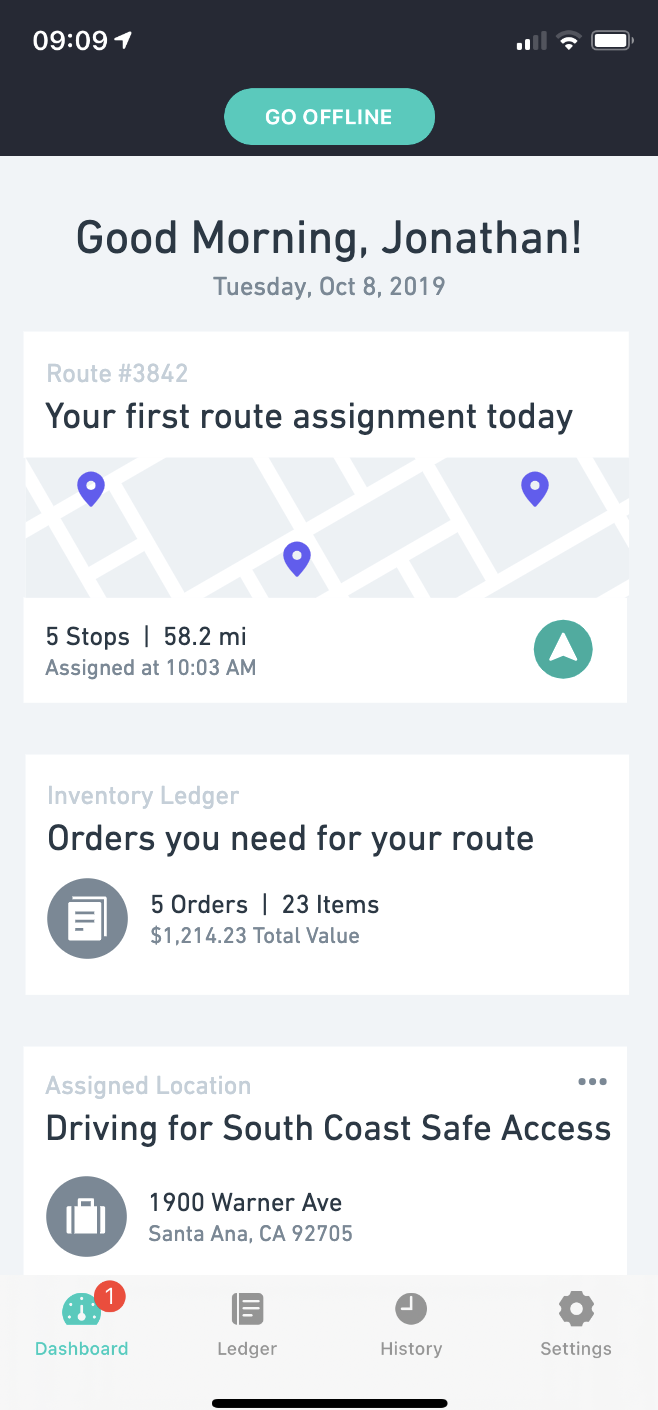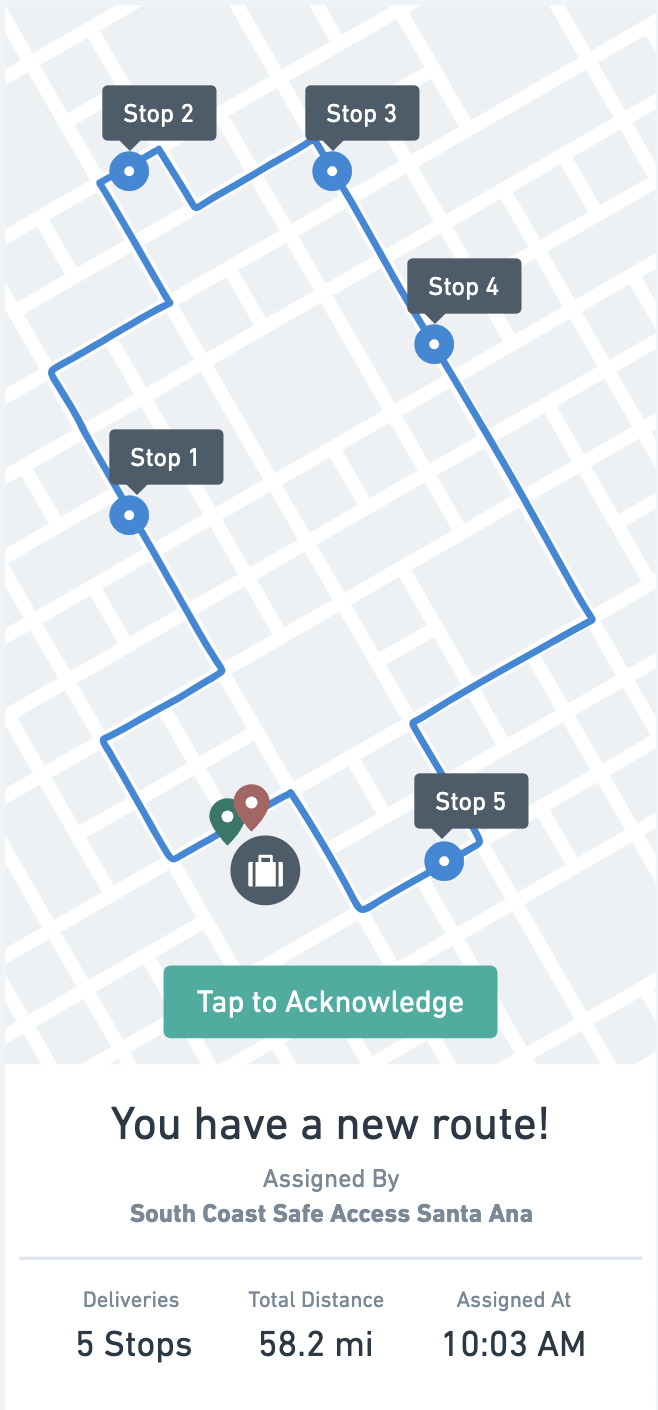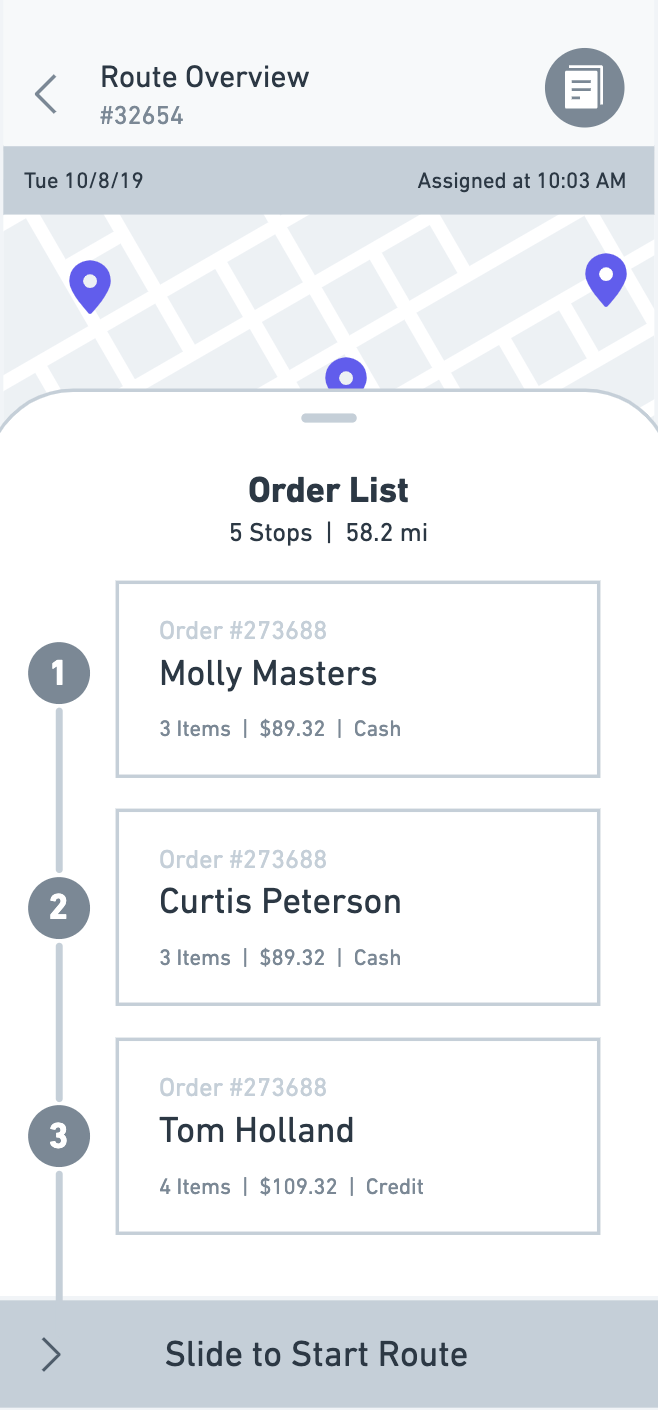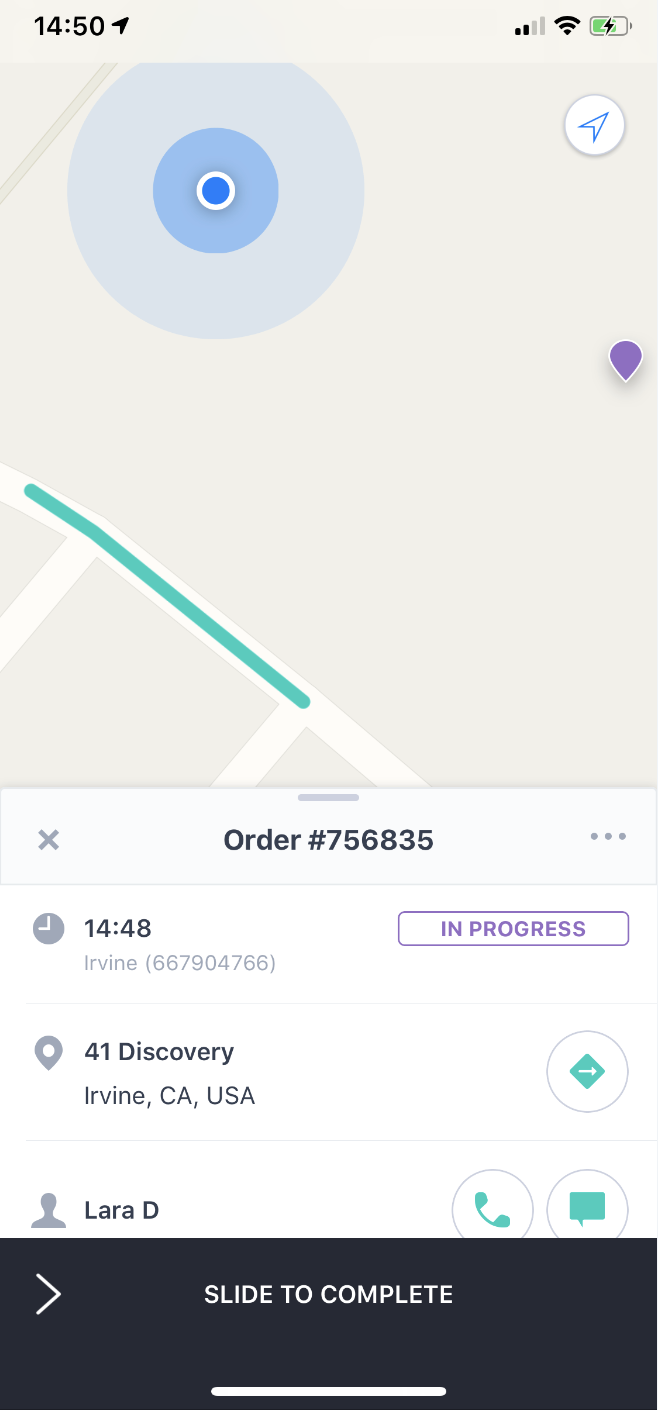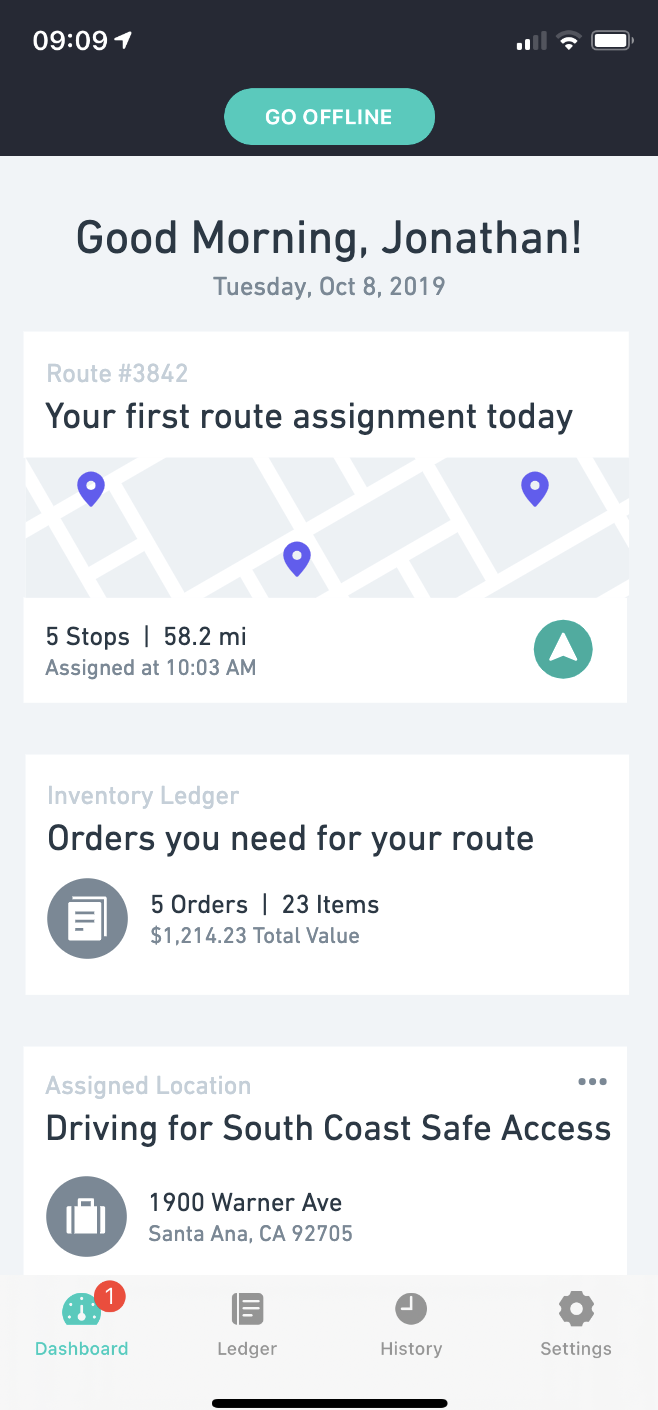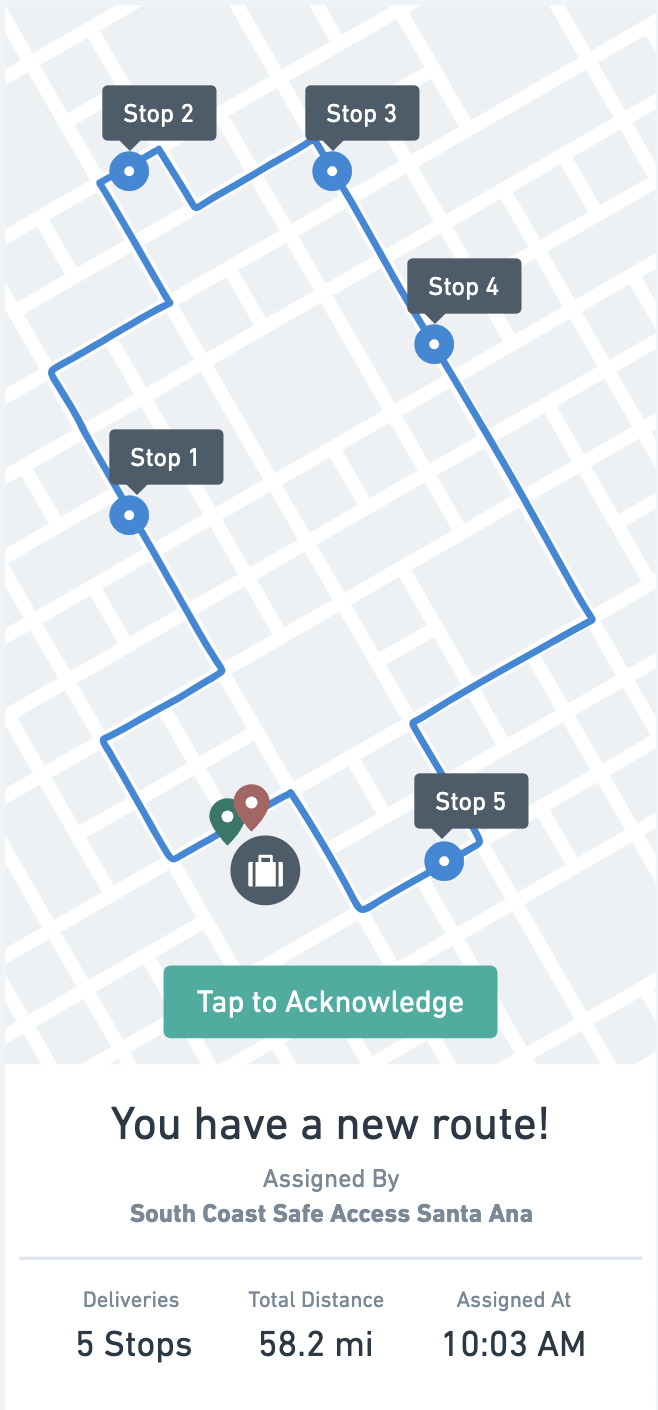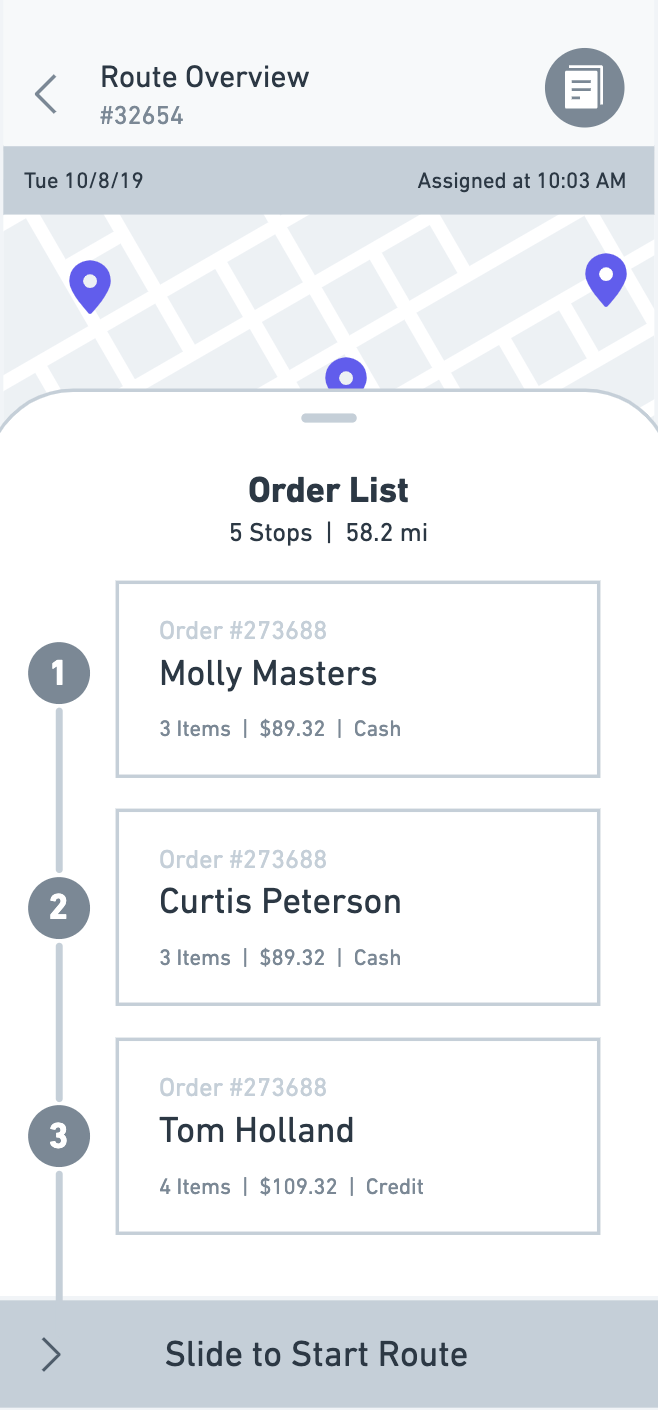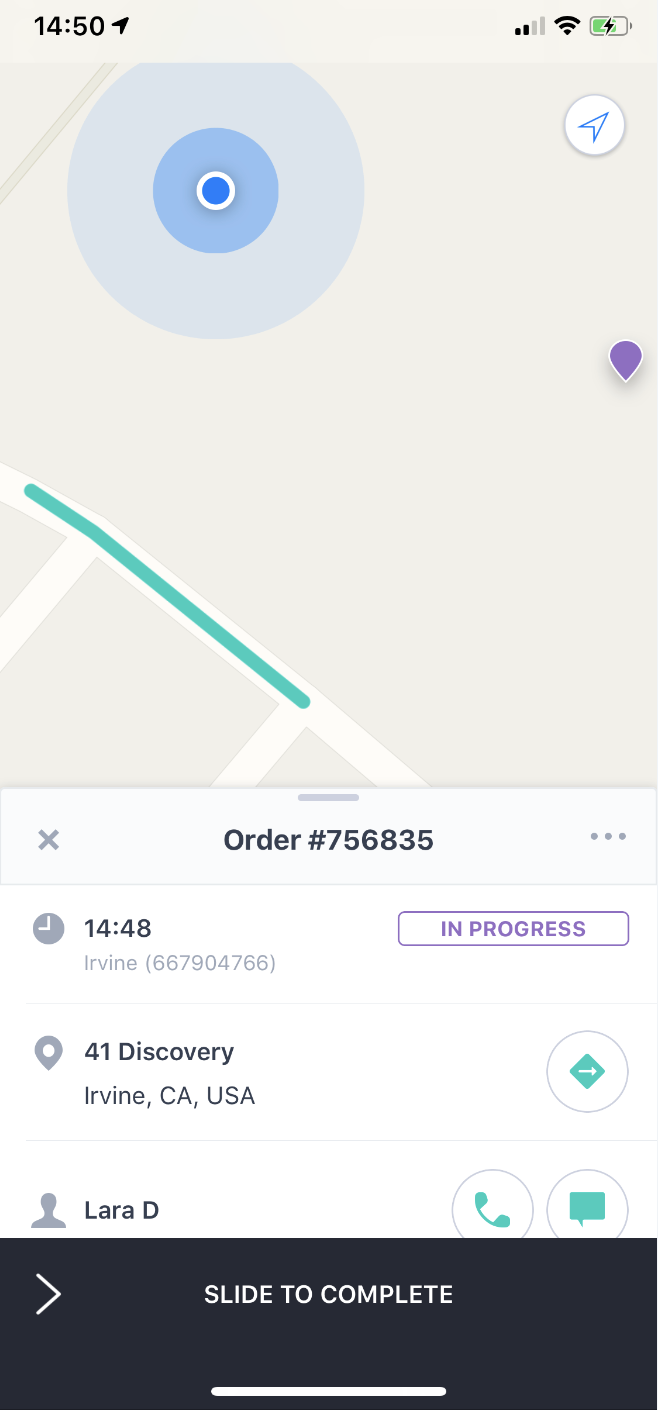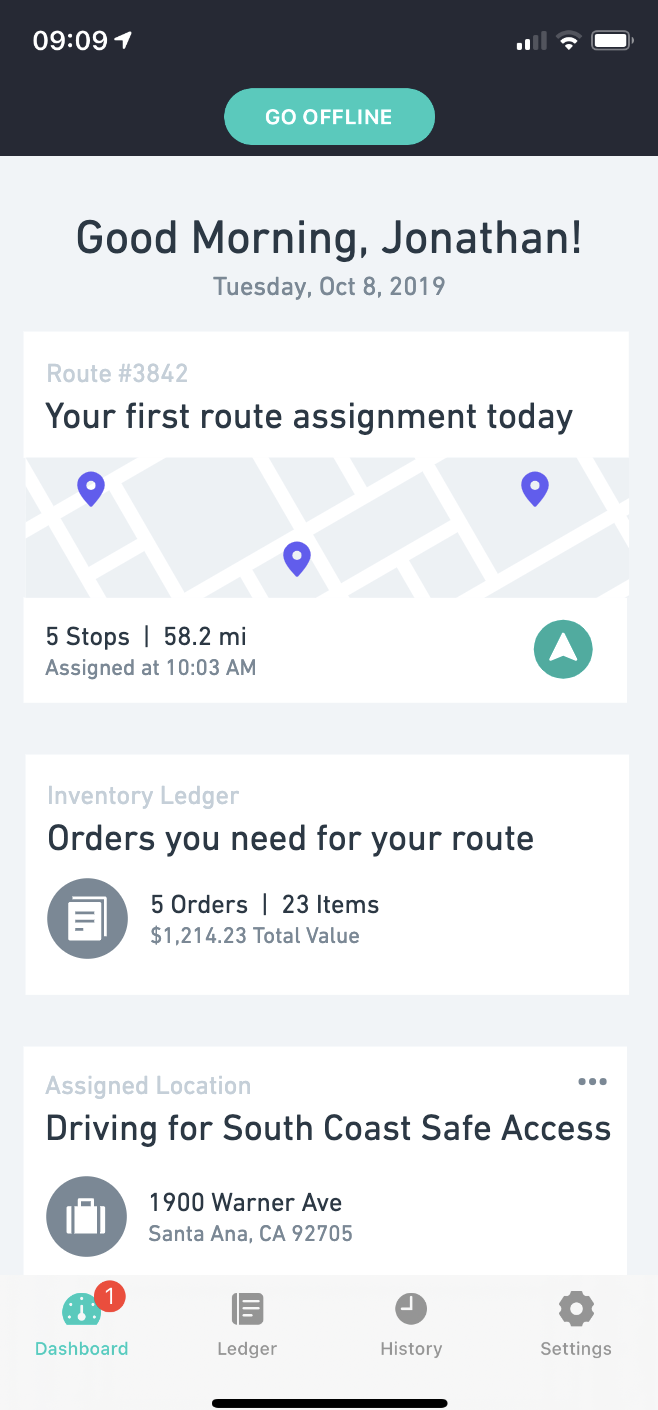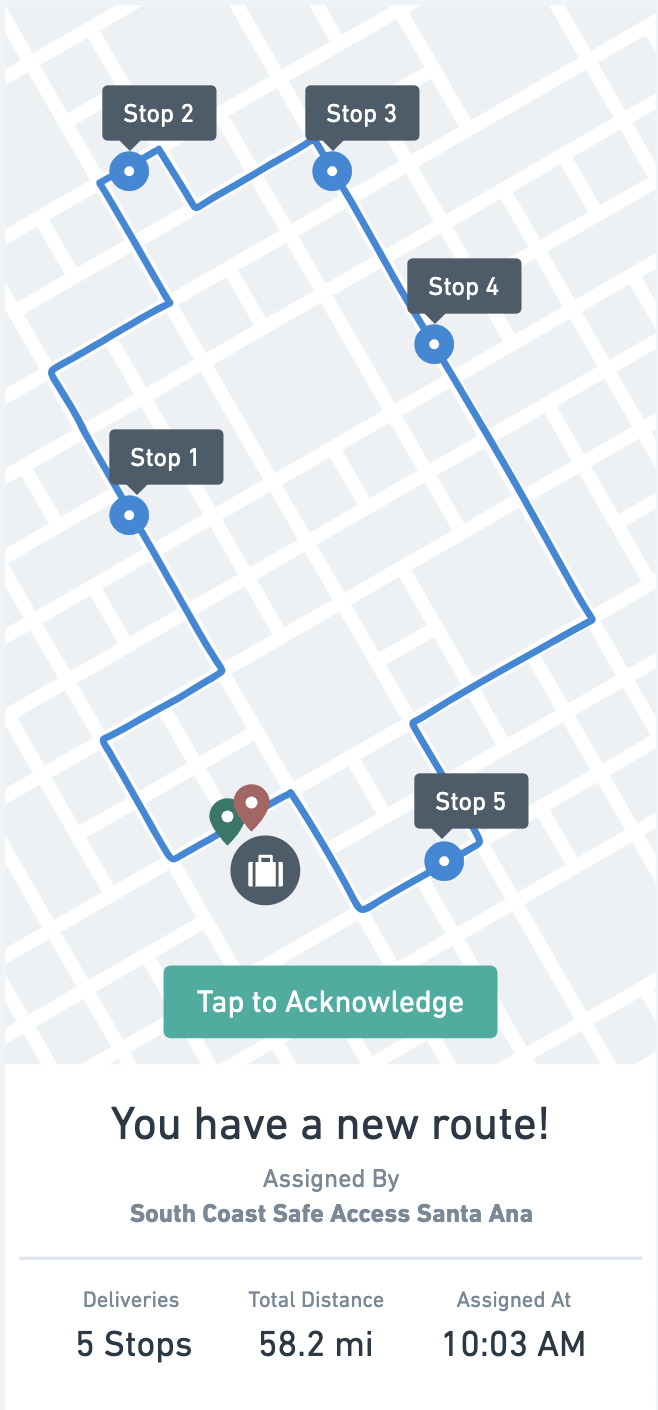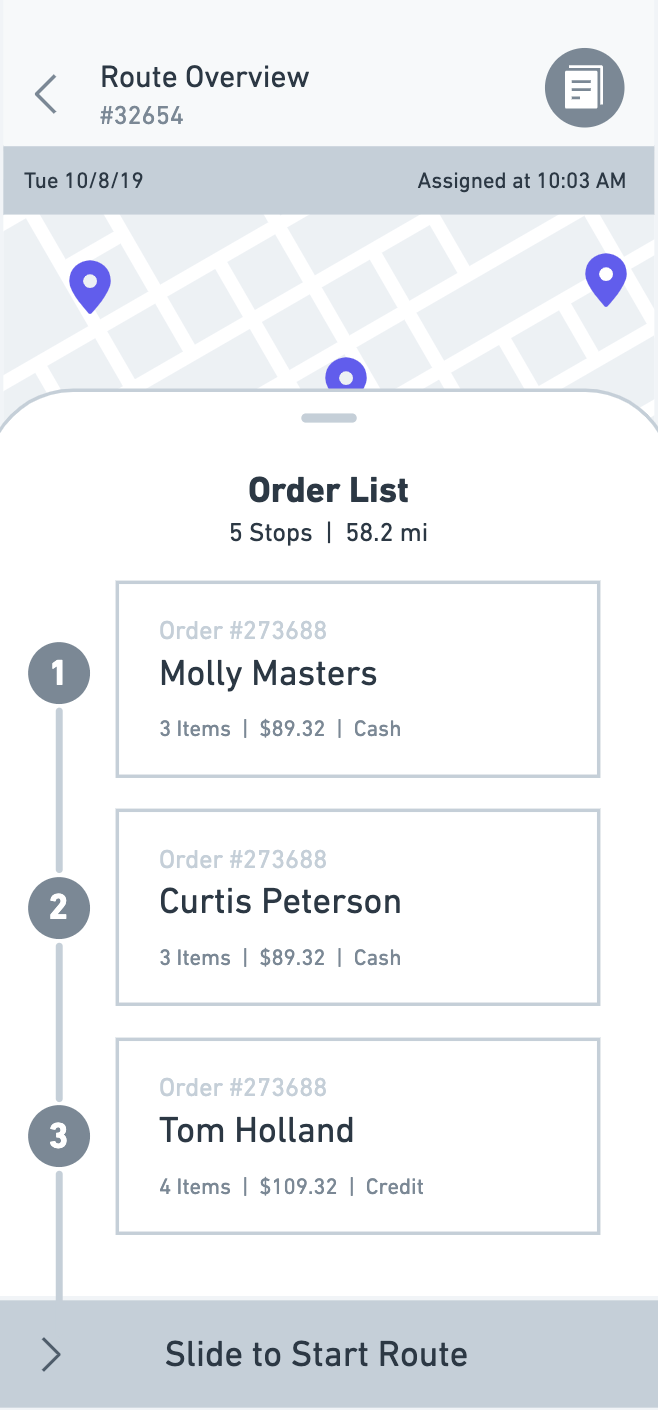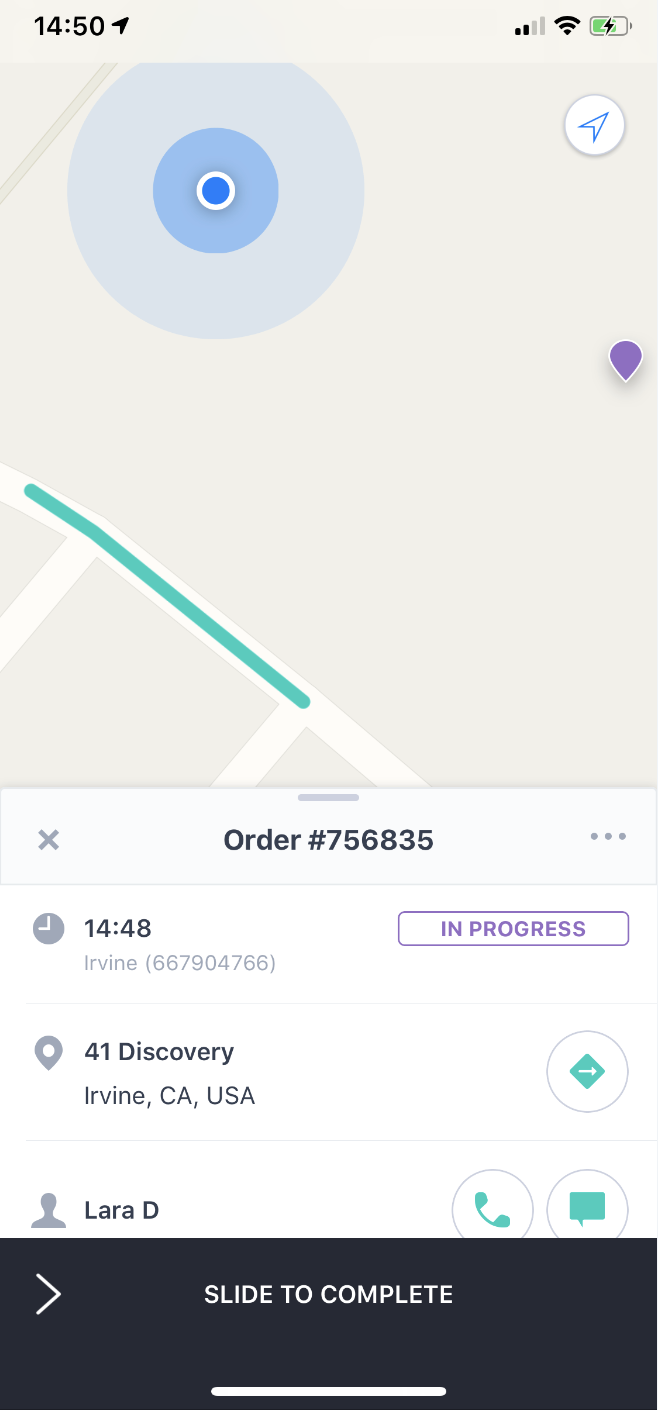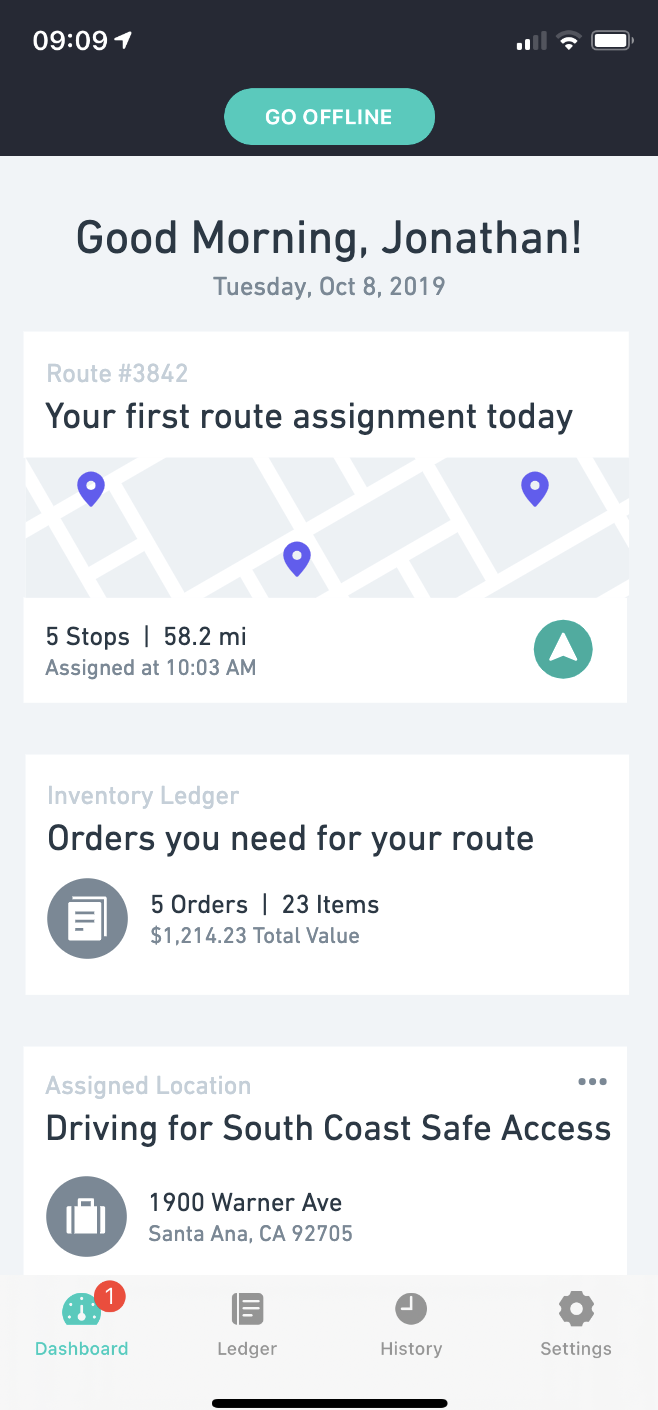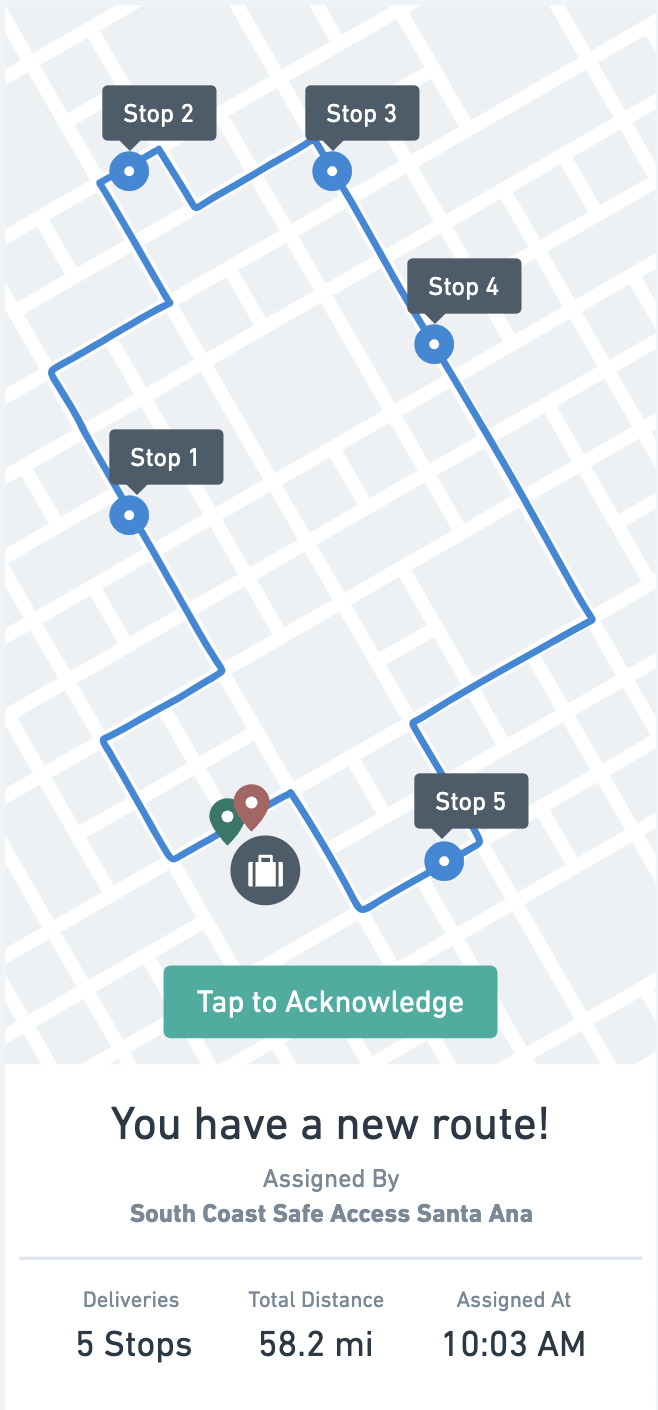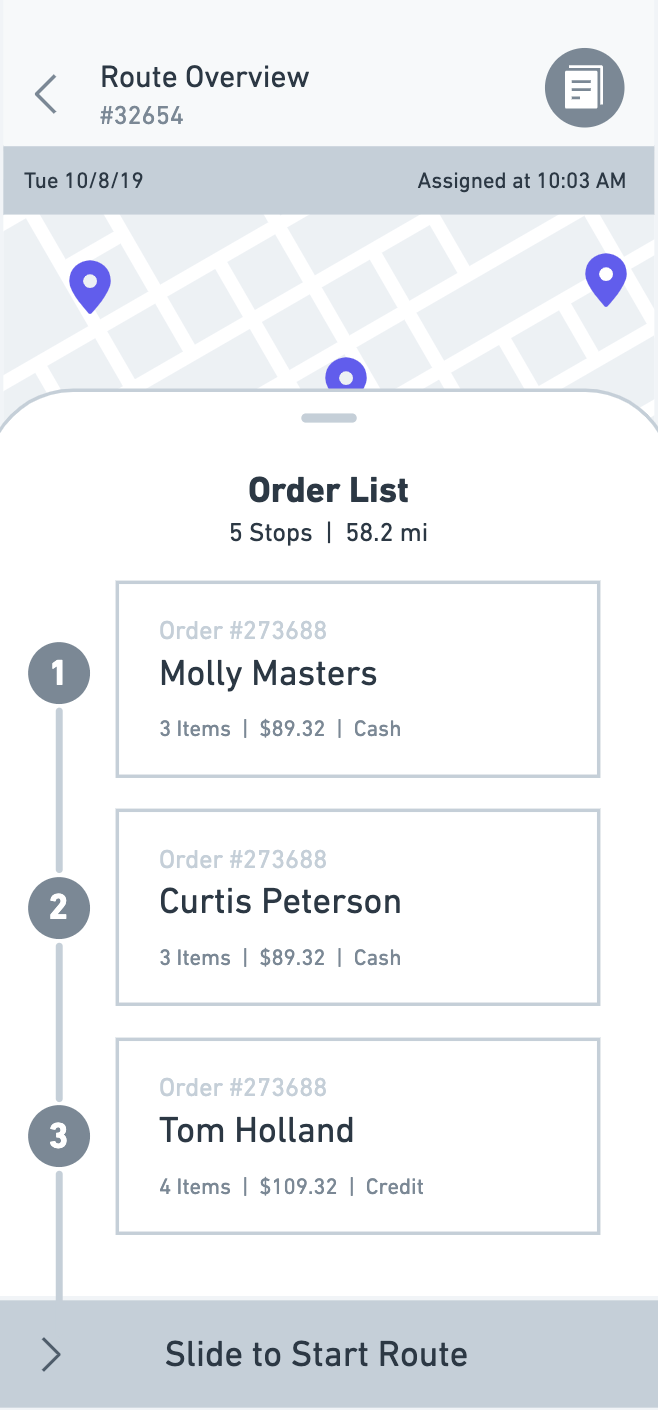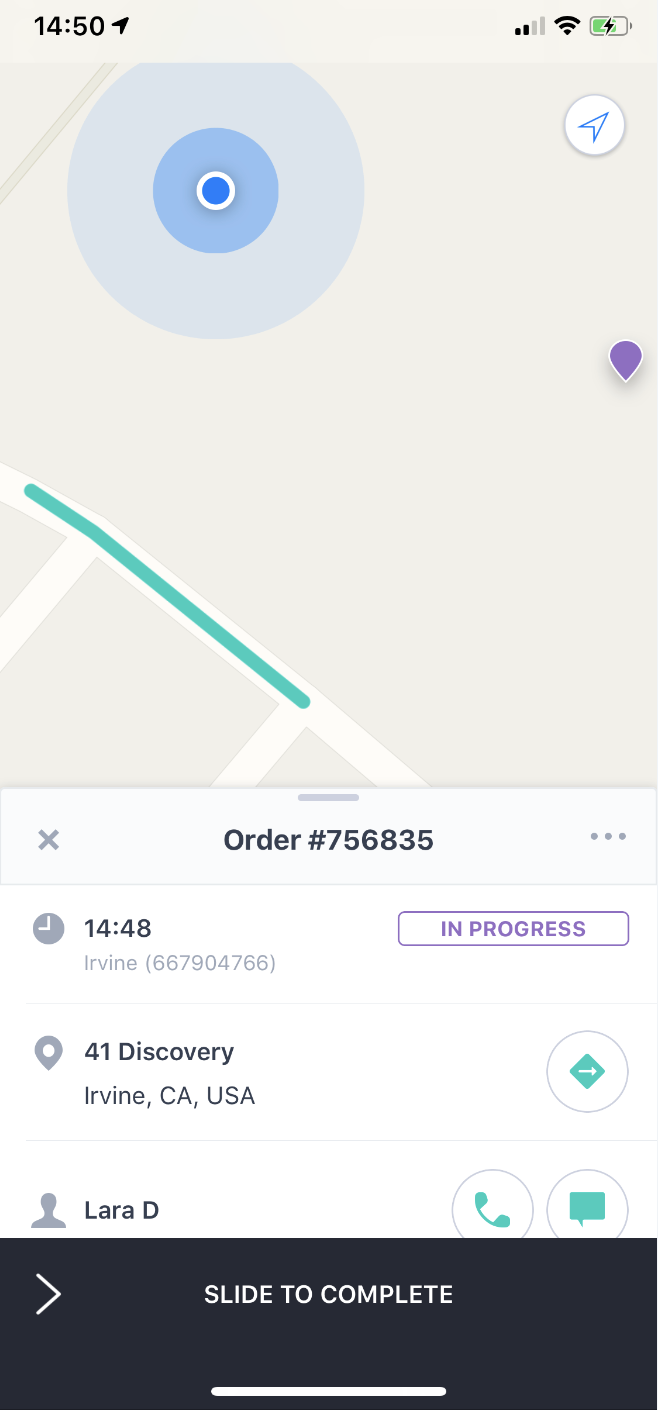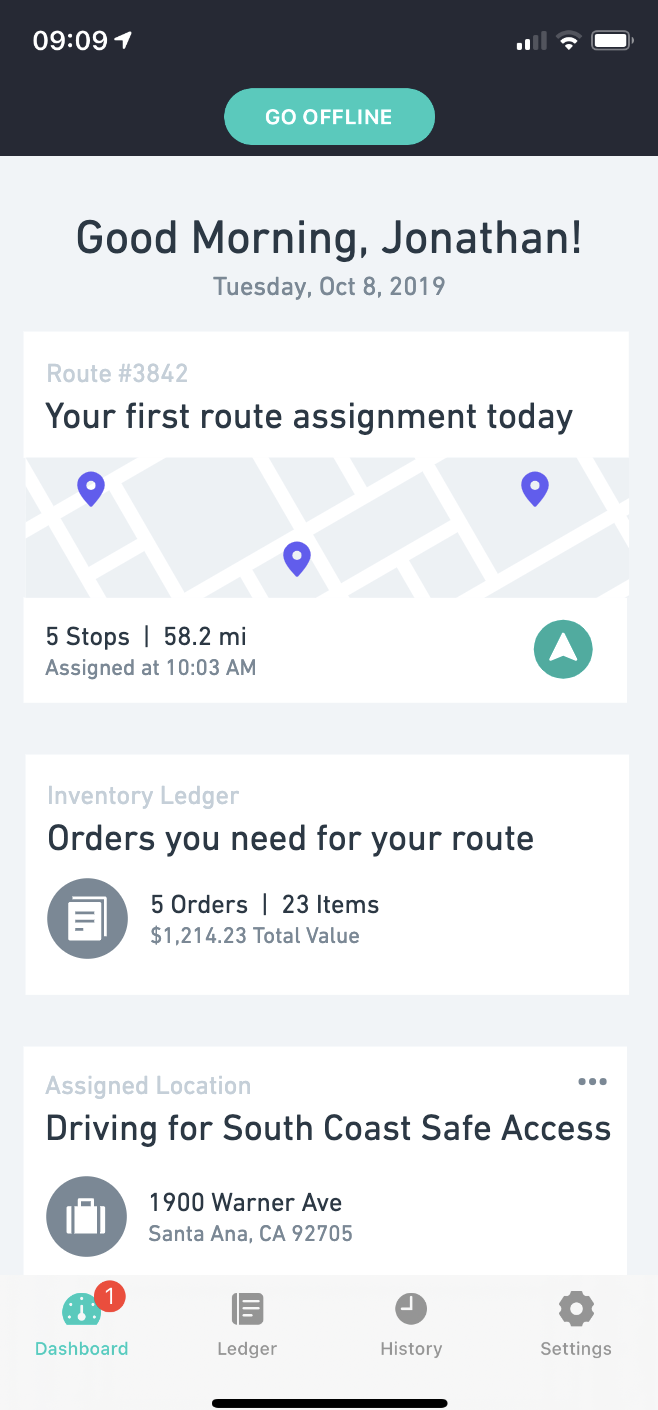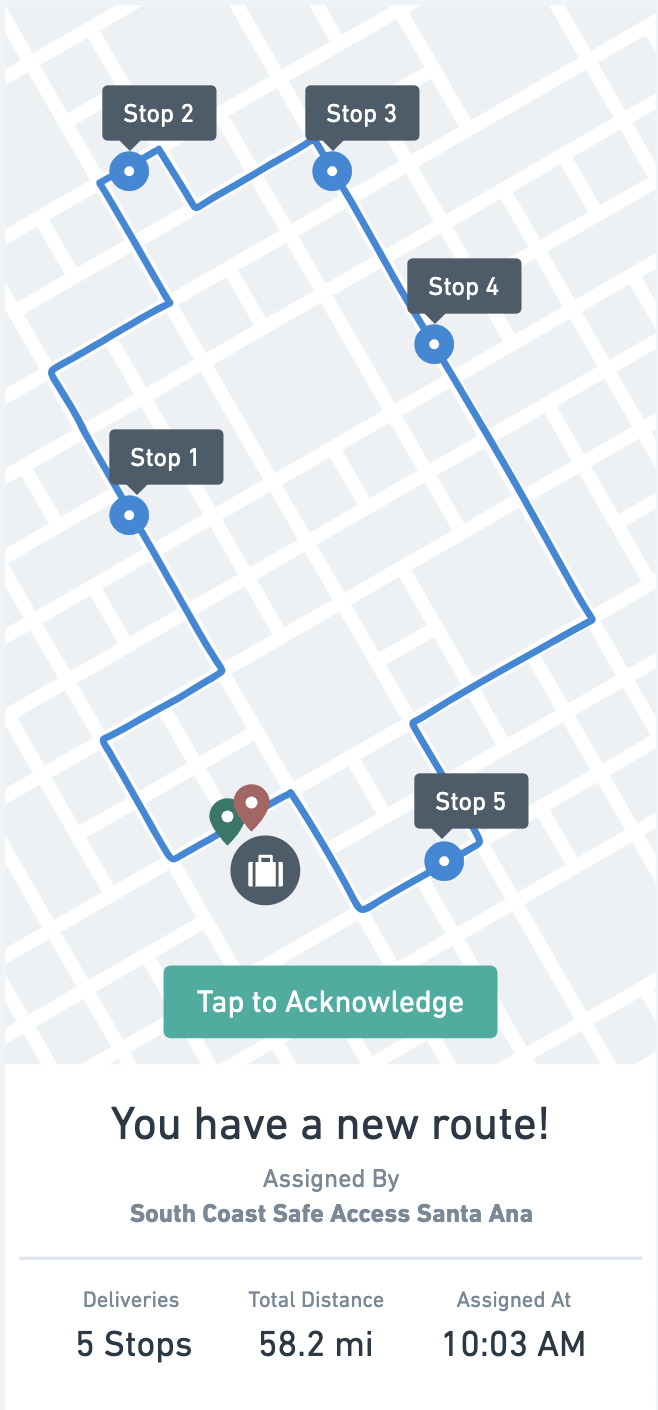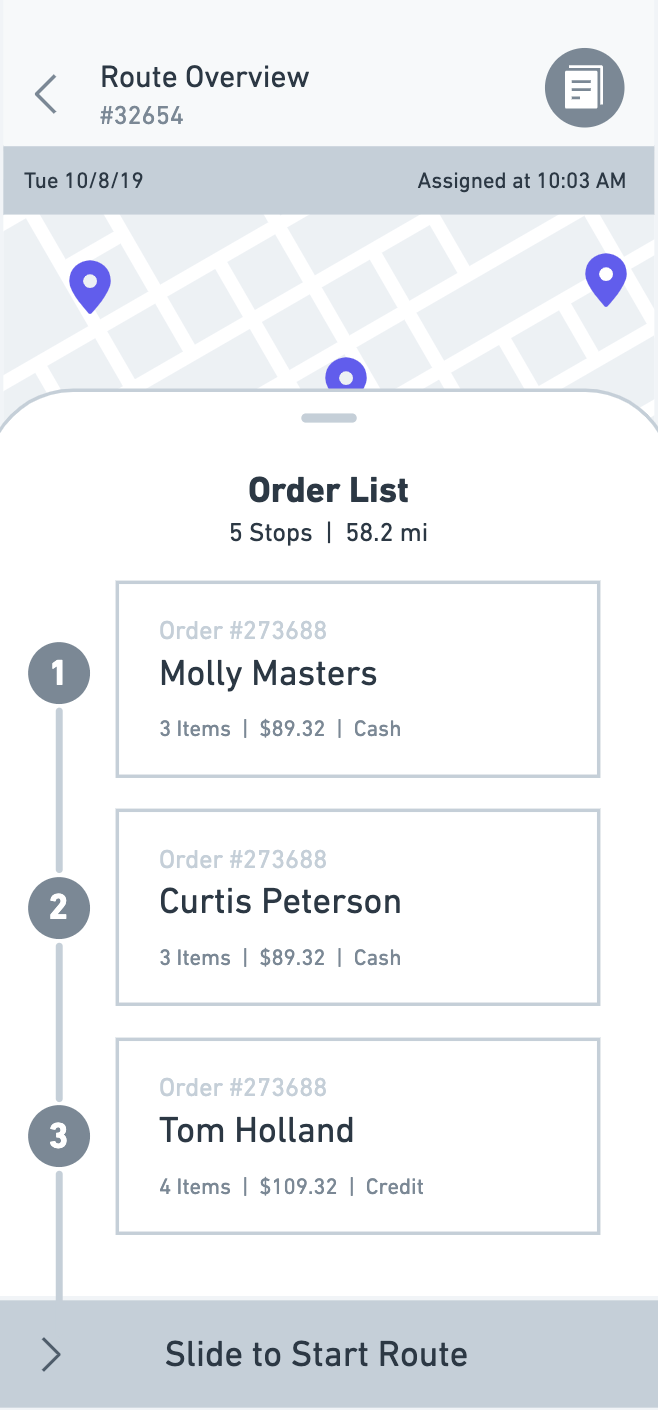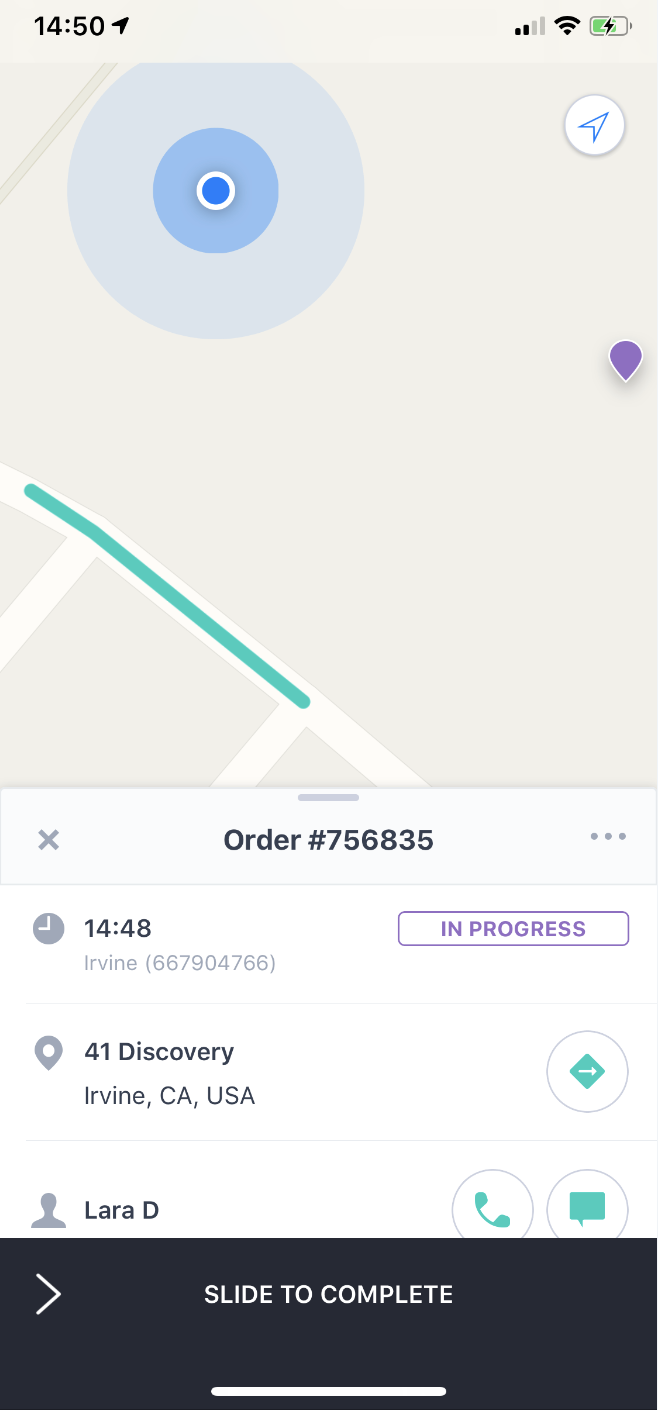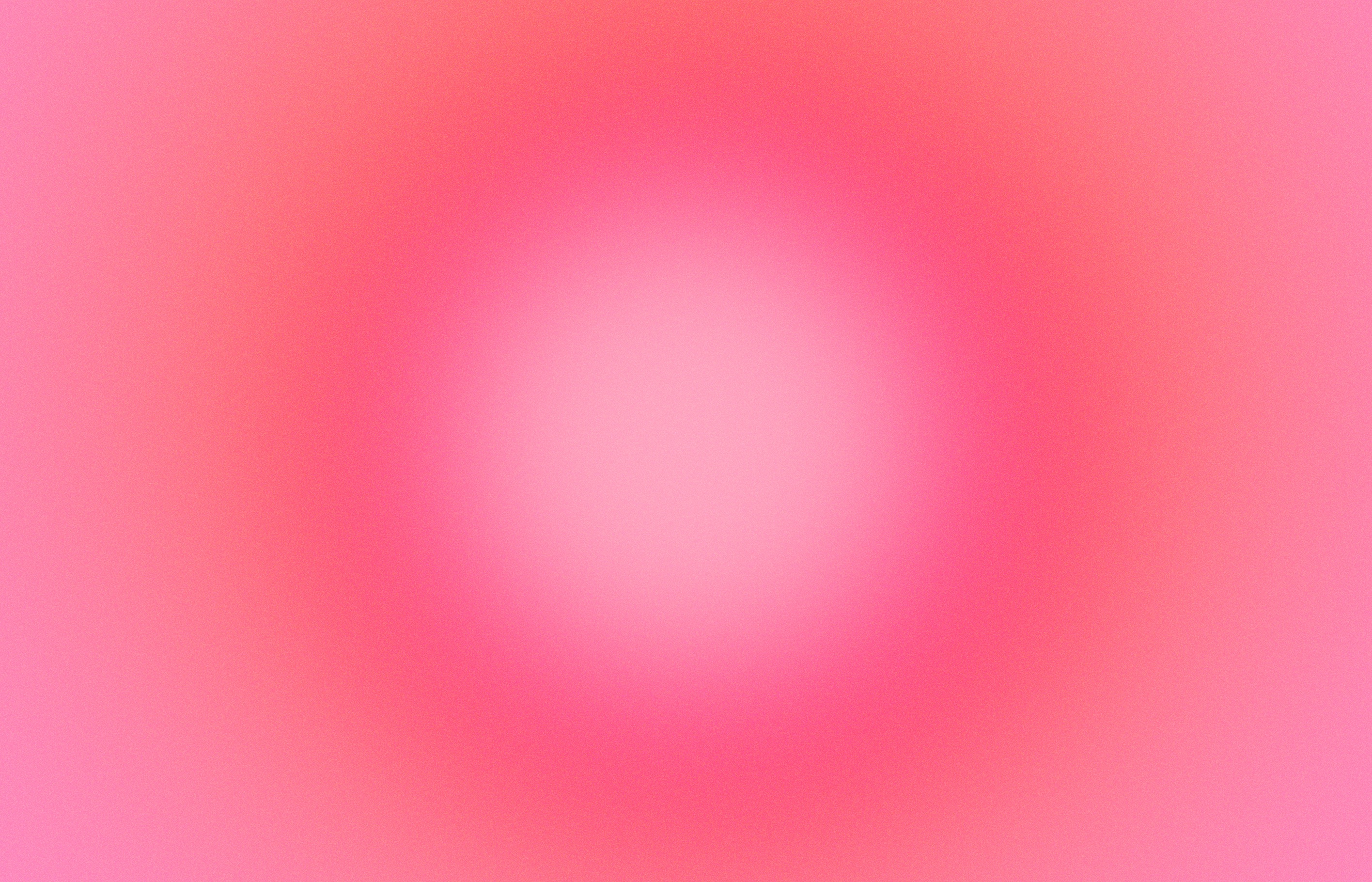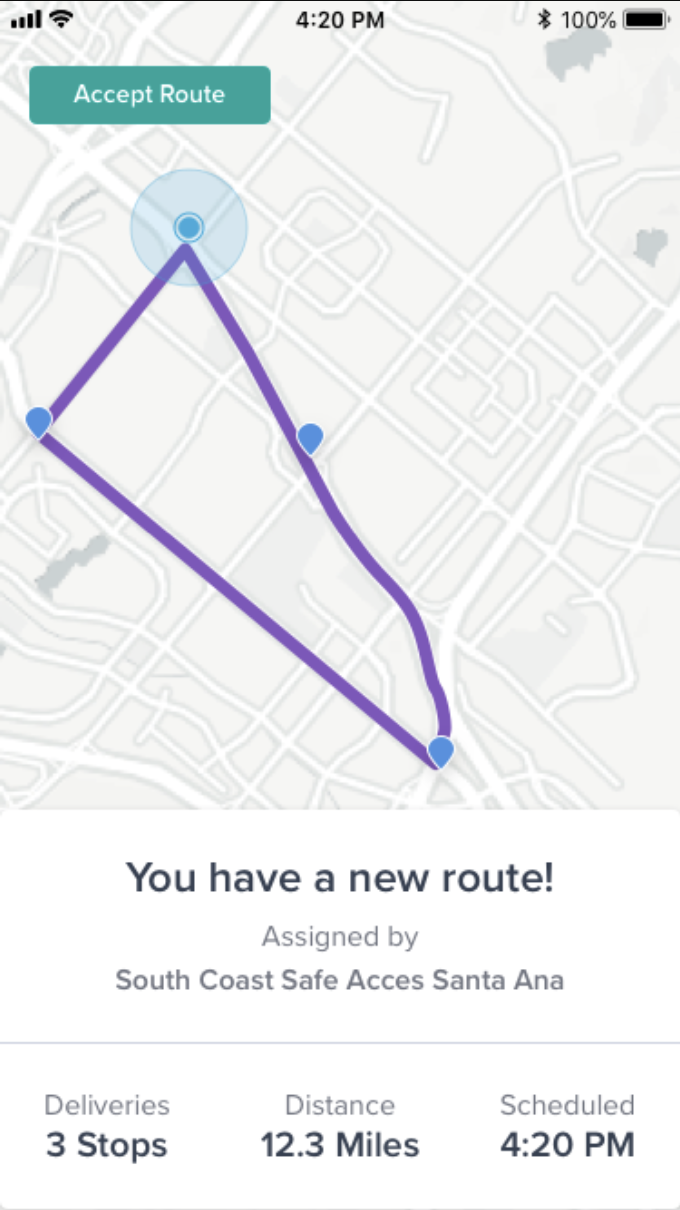 UI Design
Once we reviewed and tested out all of the wireframe prototypes, I started designing the final screens in Figma.
We then took these designs into High-Fidelity prototypes using Framer X, and took these prototypes to delivery drivers to run moderated mock delivery sessions to validate our design decisions.
This allowed us to have confidence and supporting data when getting stakeholder buy-in before the development phase. We learned that we truly had something of real value to our users.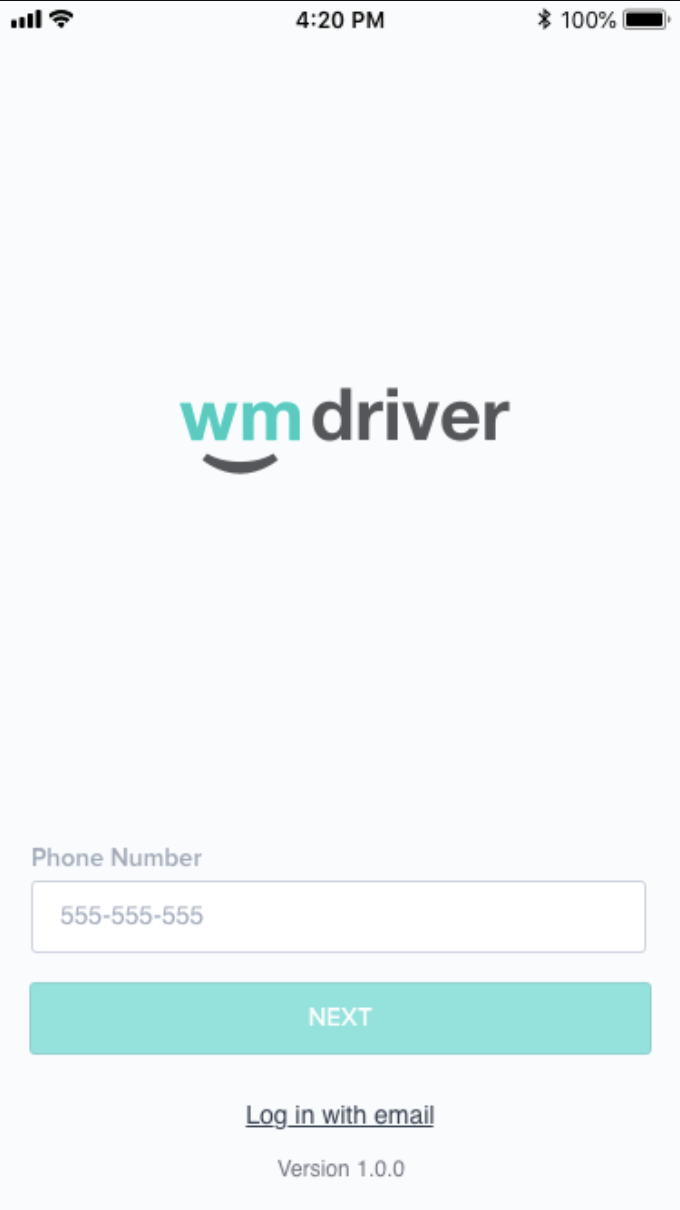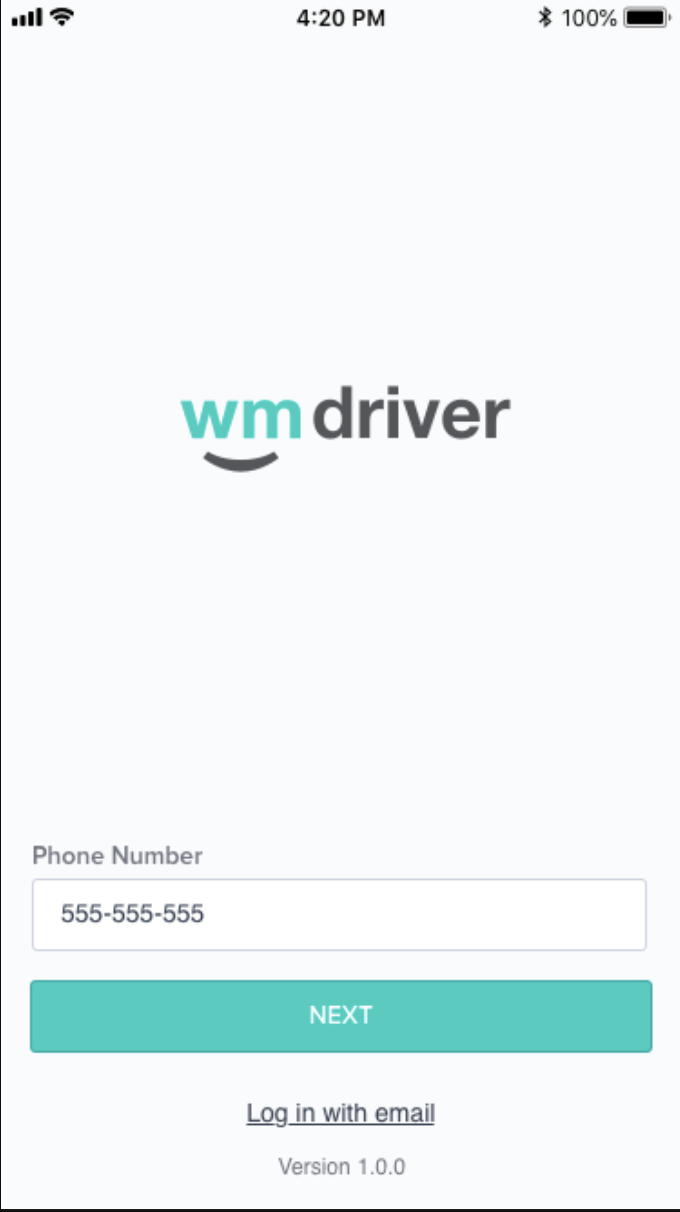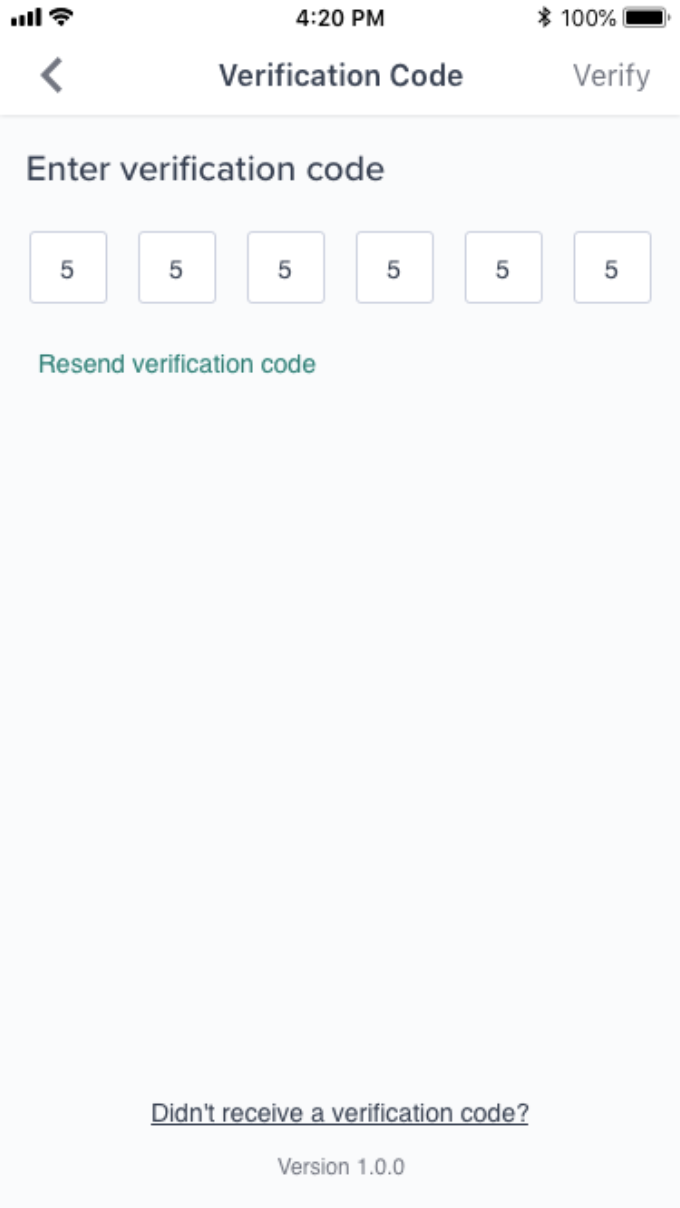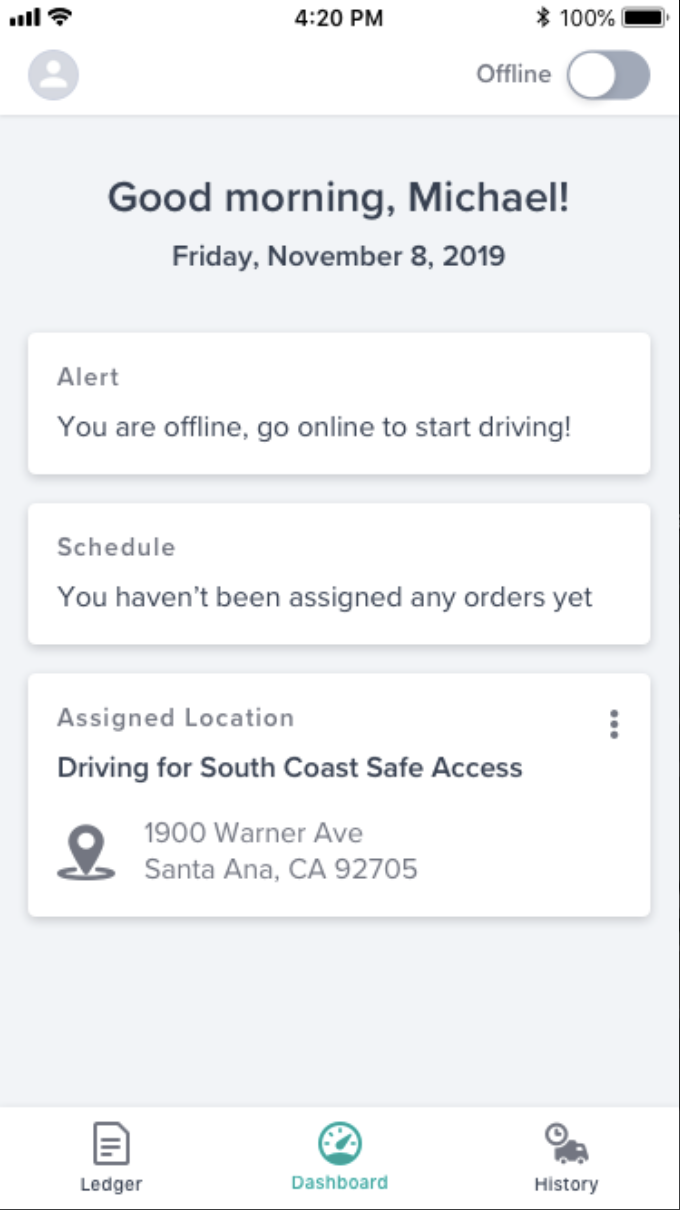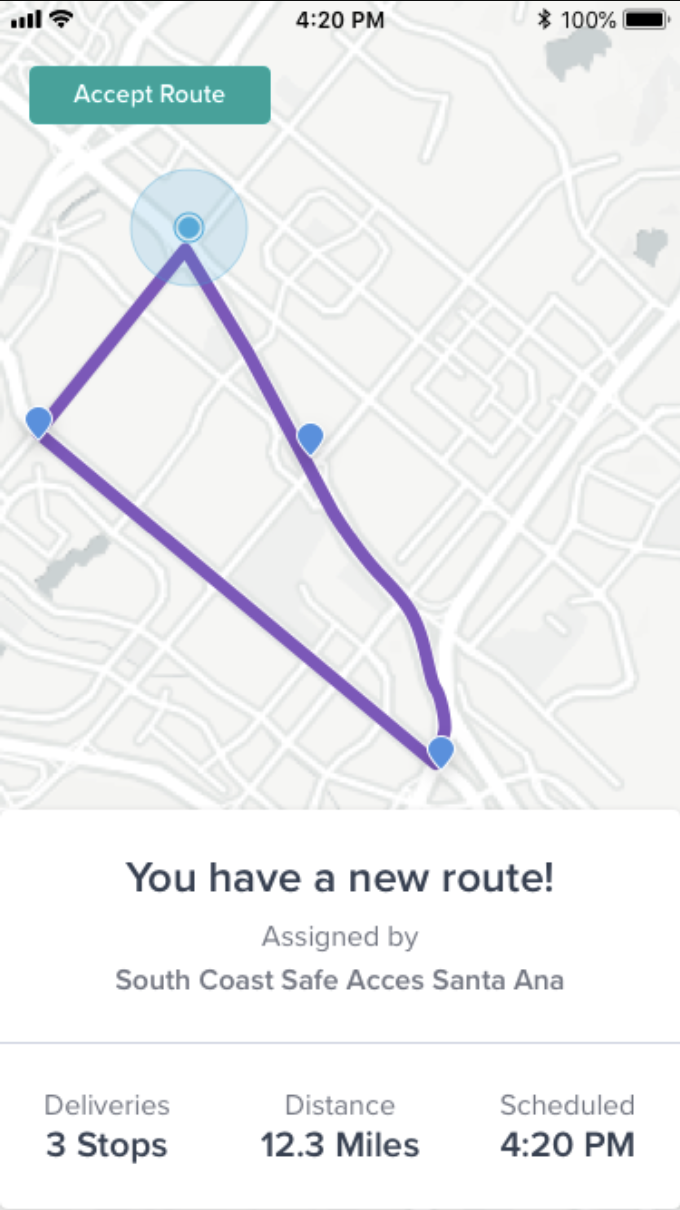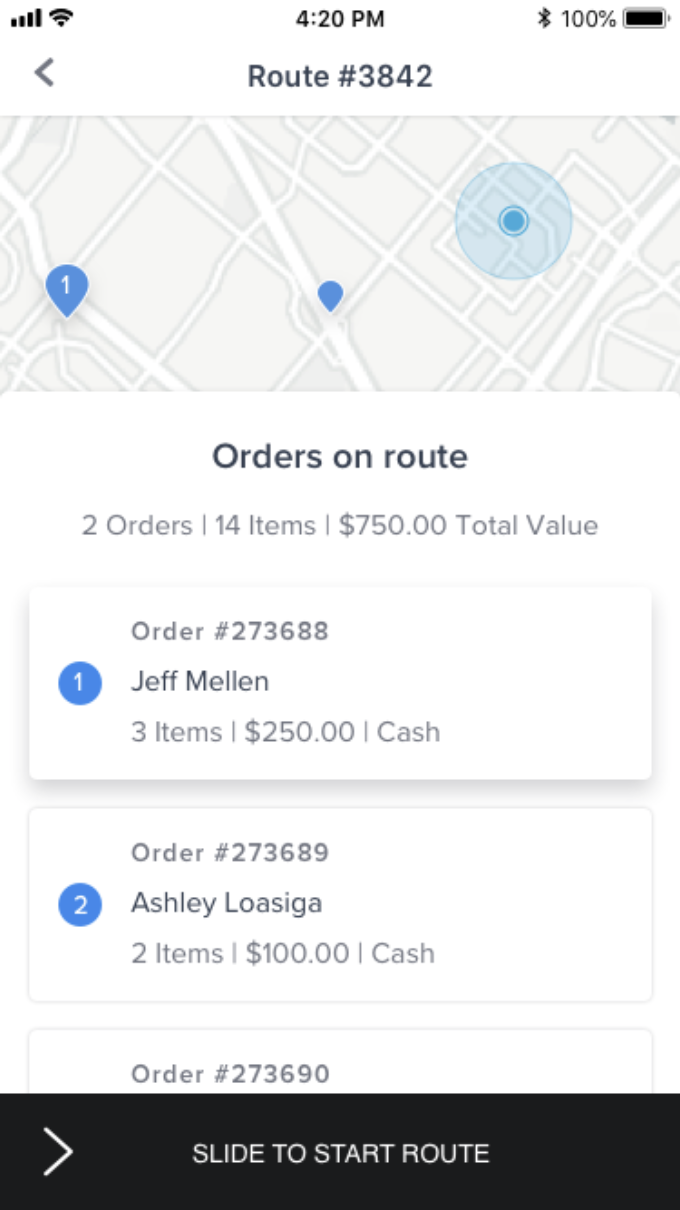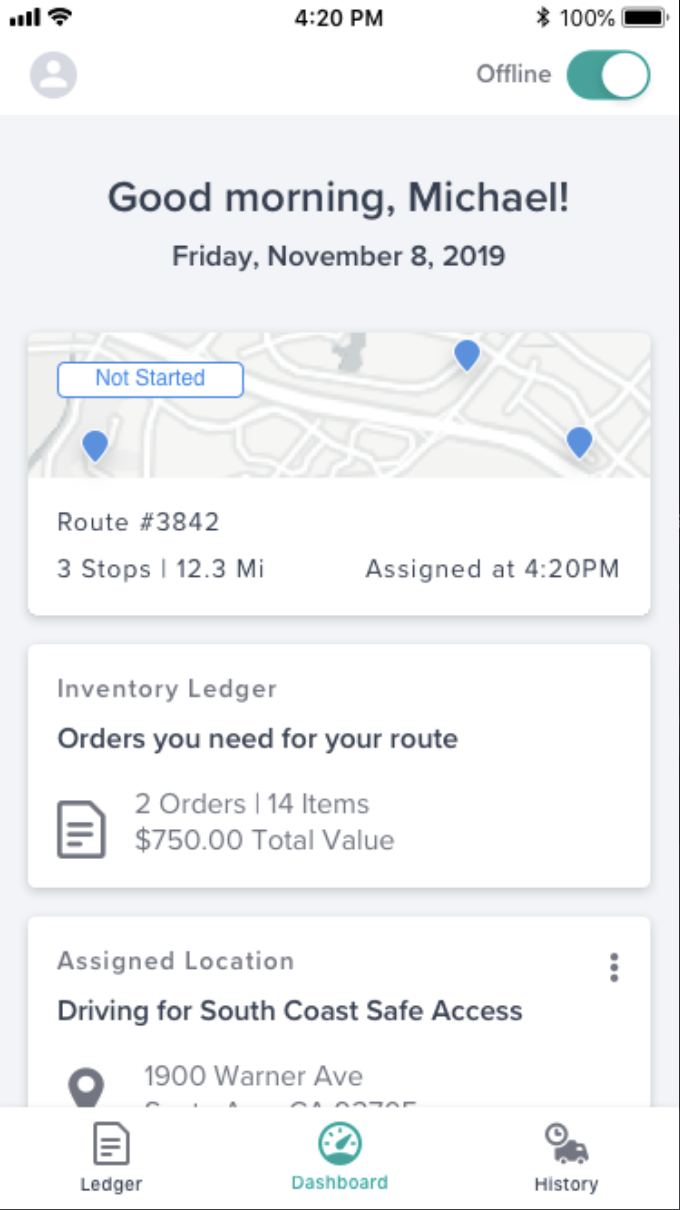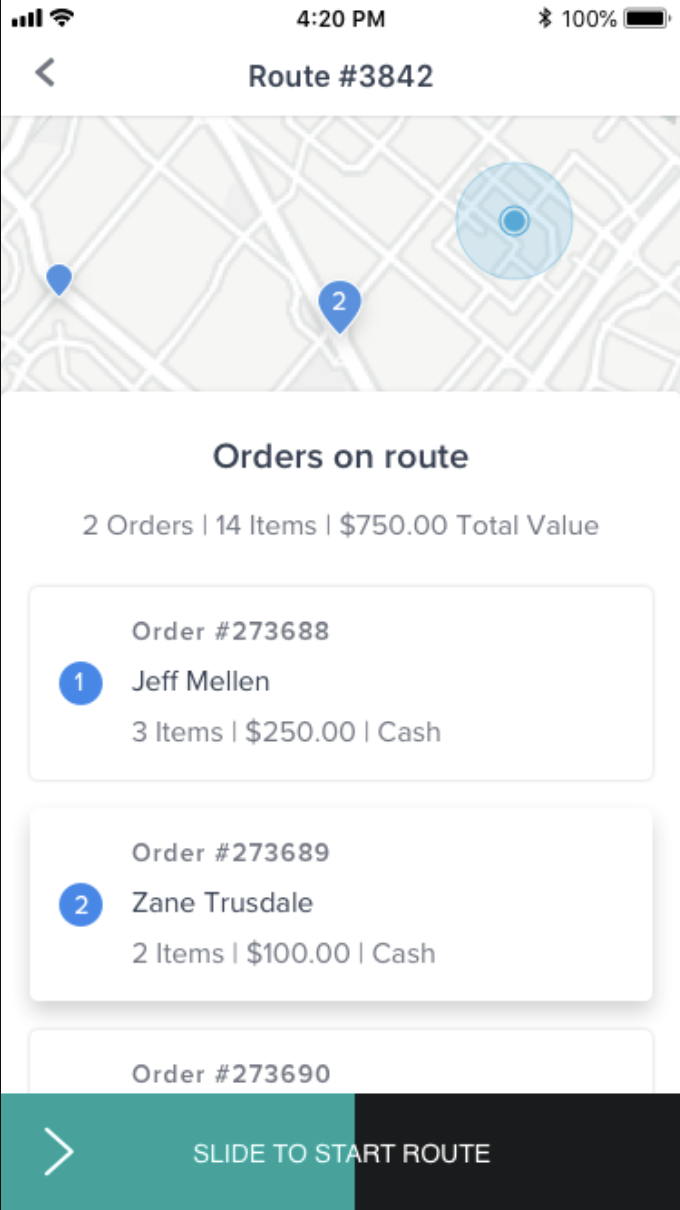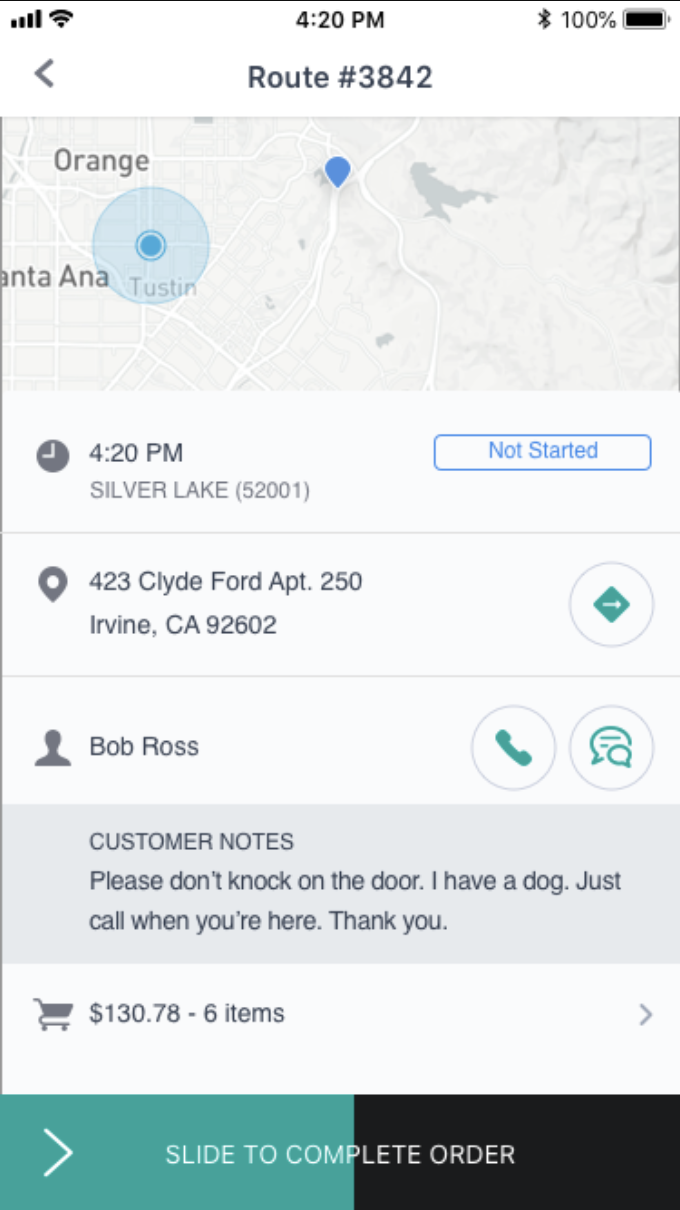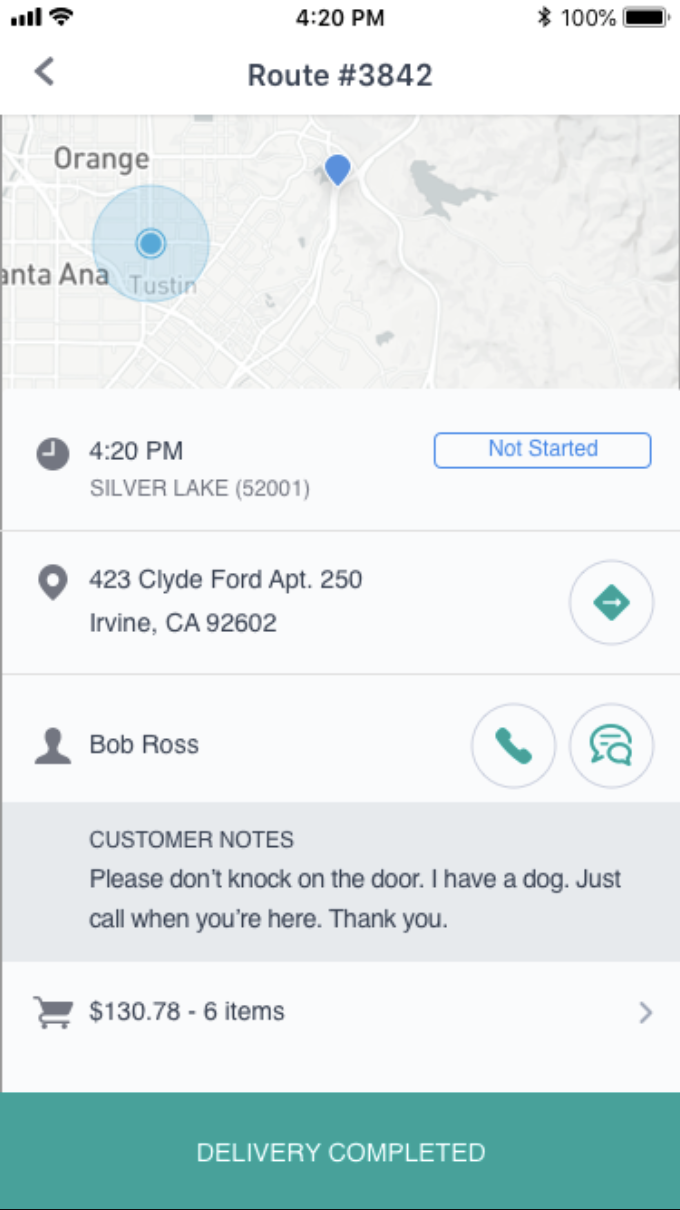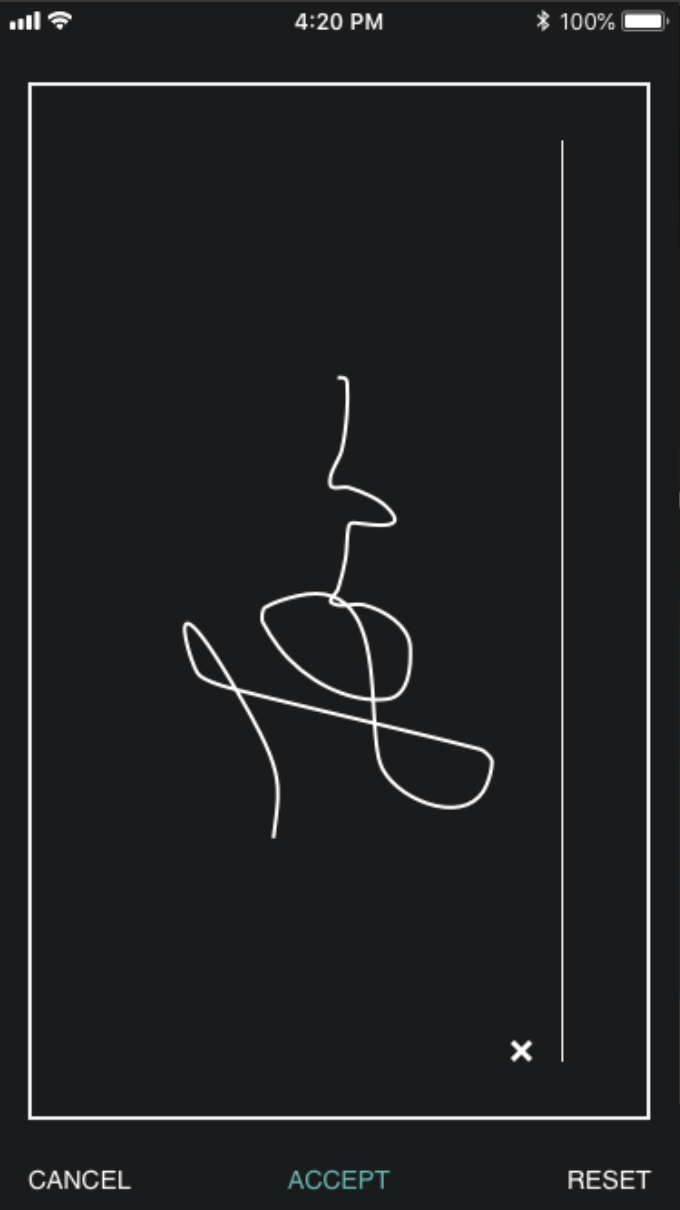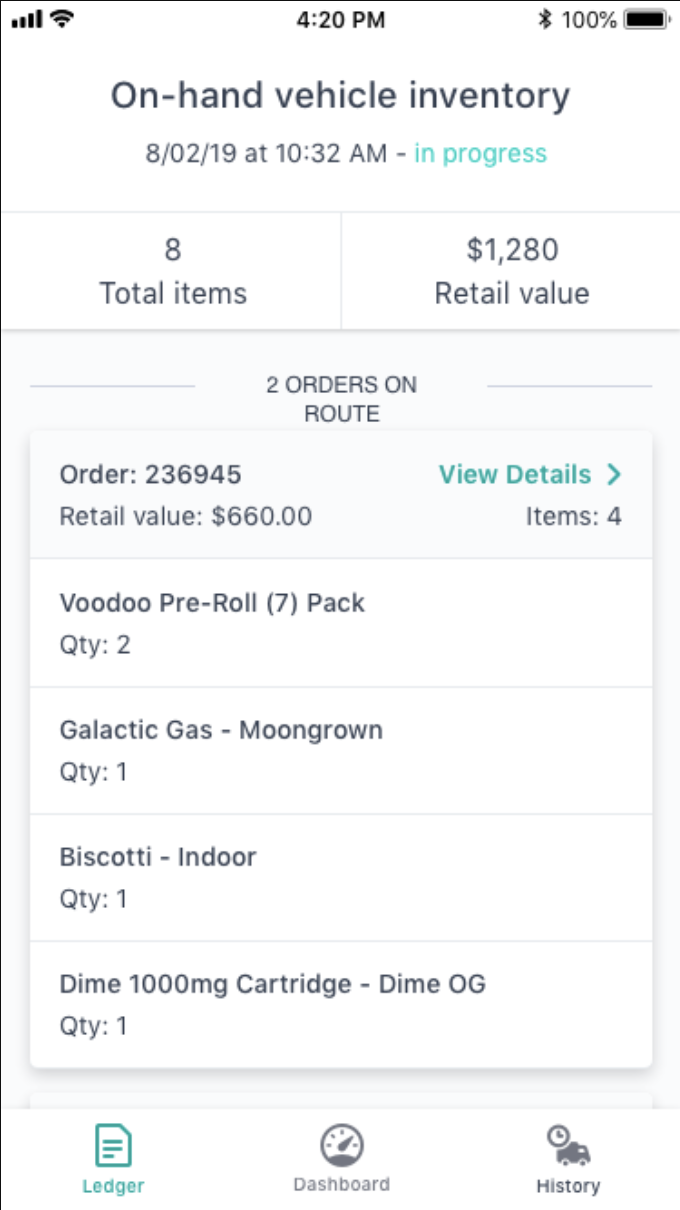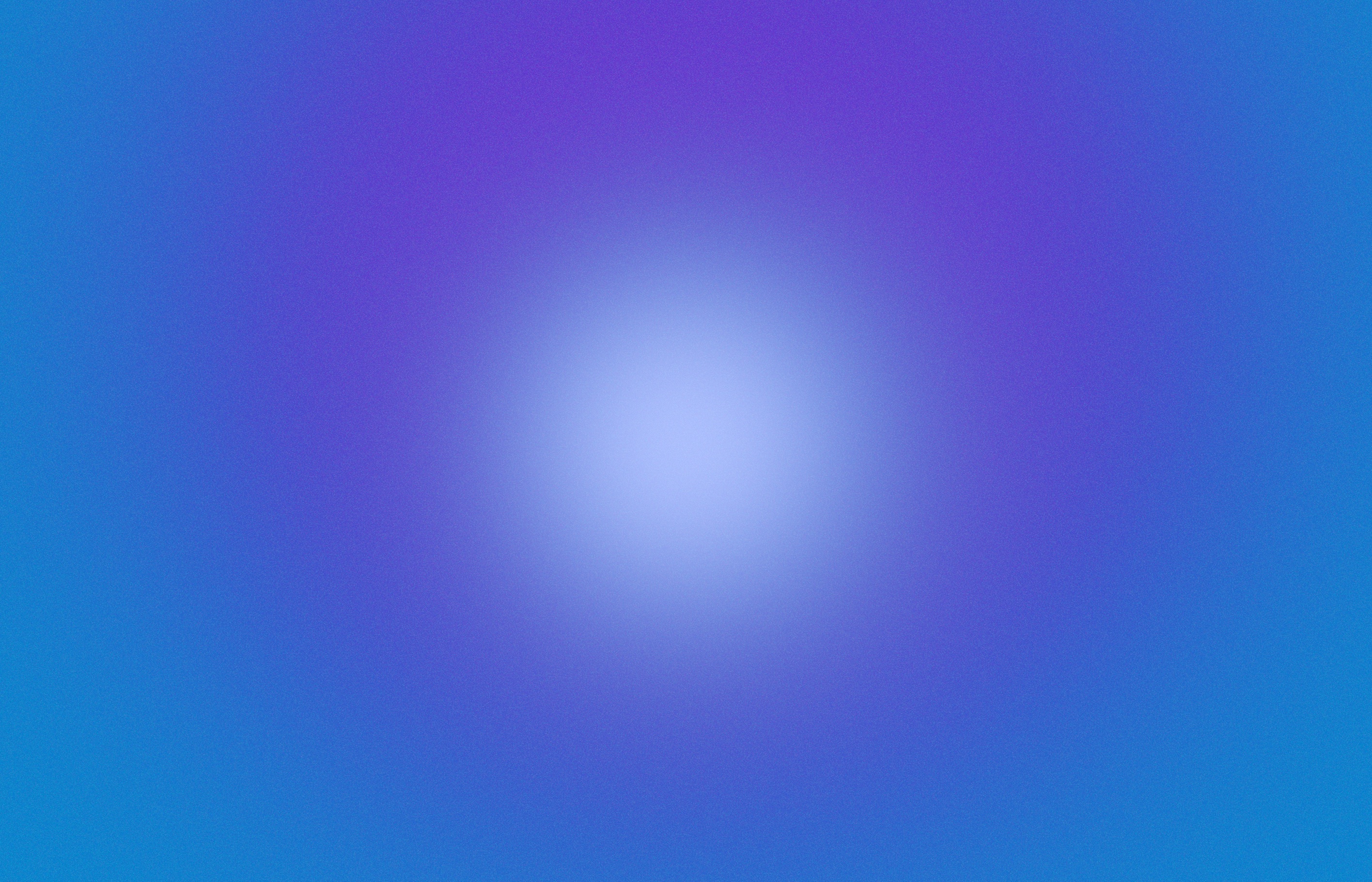 Usability and Scaleability was of most importance.
We had a lot of User feedback on all ends of the business to help us to execute a product from the ground up with features that provided value to everyone.
We didn't get to include all of the features we wanted in our first few iterations, but were able to use those as a north star going forward as we collected more feedback on our new software
Some of the increase numbers and targeted KPIs:
$65.71
Increased Average Order Total by
$210,600
Increased Average Monthly Total of Orders by
2700
Increased Average Total Orders Per Day by
220+
Onboarded New Clients