Fulfillment App
Weedmaps.com
Problem
Email notifications are often missed and do not naturally fit with either dispensary or delivery operator workflows. Emails are only sent to the listing owner, who is often not onsite or available to relay the new order notification back to the on duty staff. The dispatch dashboard sound alerts are either muted due to the browser settings or the device is sound is off or too low.
Listing owners do not know we are sending them orders due to ineffective order notifications. Logistics relies primarily on email notifications to inform the business they have received a new order. The dispatch dashboard will also trigger a sound alert and in-tab temporary message.
Poor order notifications cause pain for the customer, listing owner, and other employees; this is the number one reason listing owners deactivate from WM Orders
Solution
To have a shippable solution that provides effective notifications, and increased order fulfillment adoption
Goals
Decrease the time orders are waiting to be started (short- term)
Reduce account deactivation rate
Reduce percentage of canceled orders with reason
Role
Product Designer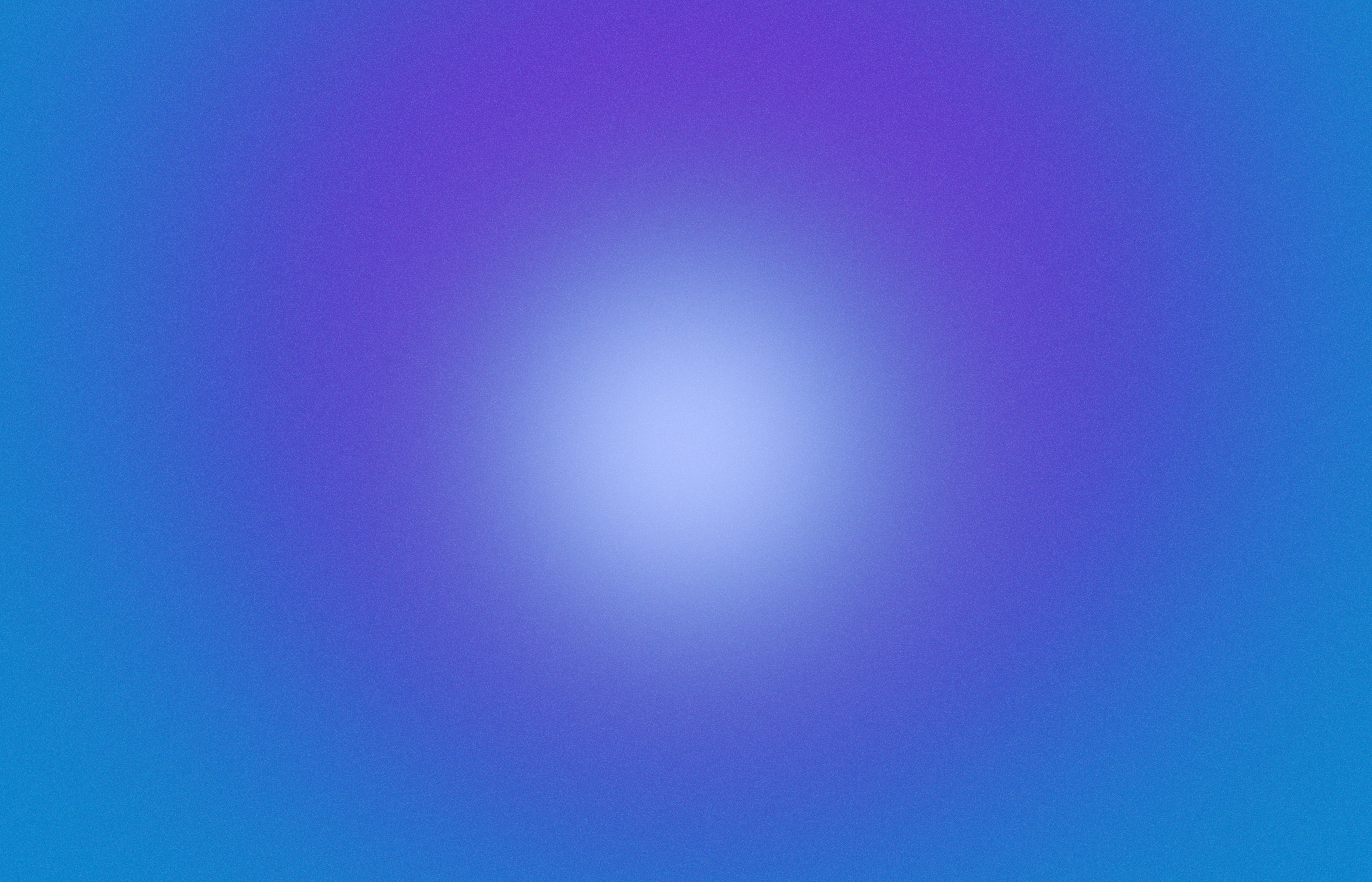 Interviews
At the discovery phase of the project, we conducted interviews at the business locations with different mangers and their day to day employees to understand current pain points, and any significant overlapping themes from these interviews.
We chose to do this to better understand our customers needs directly from them. We were able to find overlap in feedback and suggestions that allowed us to create a theme, and a north star vision.

We asked some of the following questions:
(We interviewed Business Owners, Managers, and Cashiers - both on site and over moderated calls)
What usually happens when you receive an order?


If the manager isn't onsite how do you know if there are incoming orders or orderings in cue?


What would be most valuable in a new product that fully integrates with the current business software to handle fulfilling orders?


What is the difference between filling a pickup and a delivery order?


What are the top 3 most important features of you wish currently existed in your day to day?


How would you improve the current software to better fit your needs?

5 Big take aways we are able to pull from the interviews:
The existing order types (pickup & delivery) went through different lifecycles - but there was some overlap, and we needed to tighten this up to minimize the time spent managing different order types in-house


It was unanimously preferred to have integrations with the Driver App and Logistics Dashboard, so orders that were filled would automatically be sent over to the delivery drivers when ready for delivery


Notifications needed to be able to be sent to SMS as well, and we needed to optimize the logistics management dashboard to be able to control and manage that


There needed to be some sort of in-app accountability to nudge employees to complete fulfillment as fast as possible


We needed to create a way for everyone to get alerted about an incoming order on every device, that was noticeable in busy environments, this needed to be something that users needed to physically acknowledge to avoid issues with accidentally starting orders they did not intend to
Market Research
We also conducted market research to see how other delivery services were successfully completing orders in other industries, and where there was any overlap in some of the issues that came up during our User Interviews.
We analyzed companies such as:
Relevant findings:
Intuitive experience for delivery drivers to accept and decline delivery orders


Accepted orders were integrated back into a management dashboard


Push/In App notifications for both delivery drivers and customers that were accurate


Secure and safe to use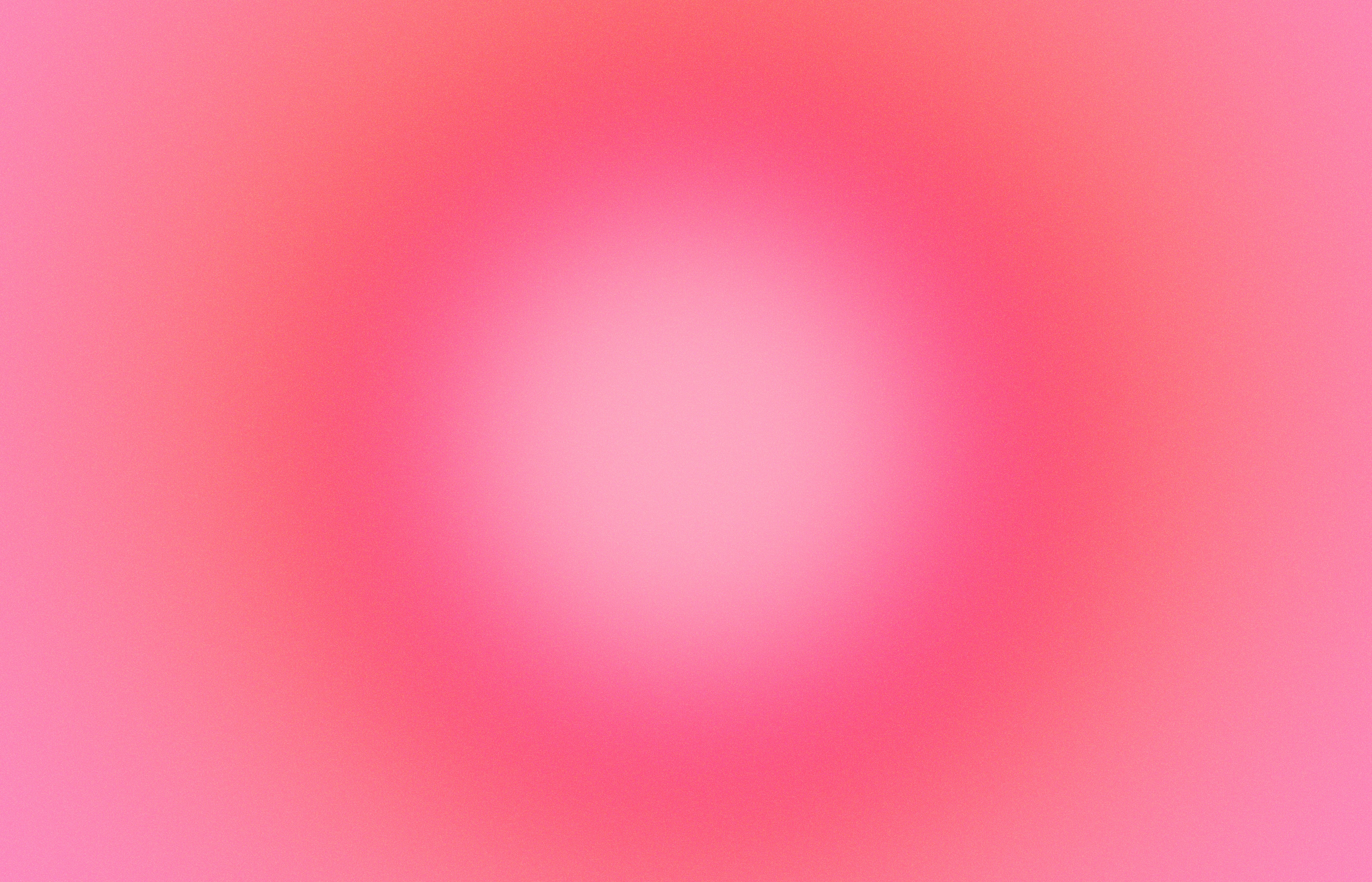 Order Types
After gathering the findings from research it was time to start conceptualizing how we can scale and better improve pickup and delivery order lifecycles and the existing workflow between them.
Goals
We first needed to visualize the existing lifecycles and notate the differences and overlapping concepts.
We then simplified the fulfillment lifecycle of both deliver and pickup orders to unify in the same initial fulfillment steps.
To fully be considered done, however, meant something completely different for both order types.

Pickup orders would be considered done once the order is marked for pickup, and the customer would pick their order up, there would be no additional steps in the chain.
Delivery orders on the other hand would follow the same initial fulfillment flow, but instead of being marked for pick up would be marked for delivery, then would follow a delivery flow.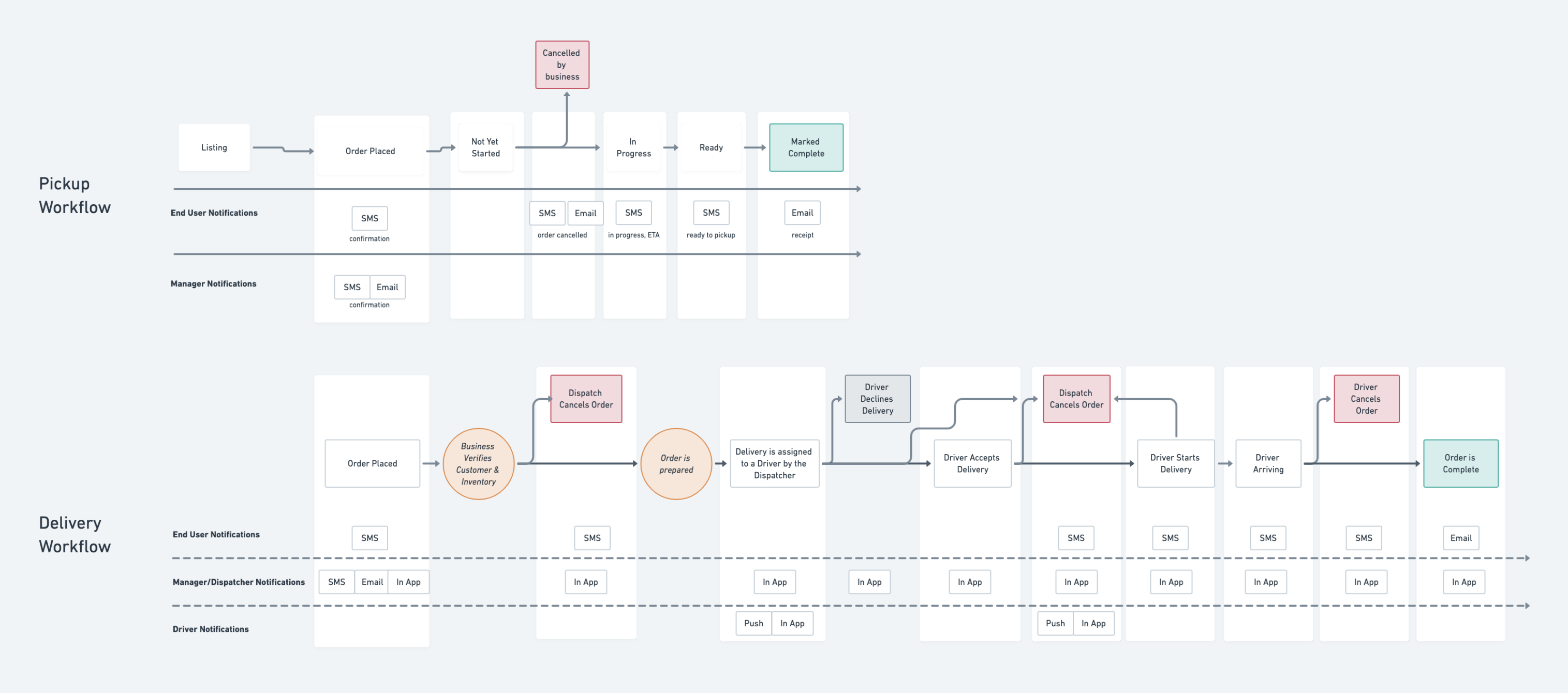 How does this integrate with our software?
We needed to understand how this Driver Application would work with our Logistics management system, and our customer facing application.
Important Questions:
What is the notification lifecycle across all 3 platforms, and is it clear?


Which type of notifications are most essential and valuable?


What were the main touch points at each step where the user needs to be notified?


What were the potential pain points for the user and the customer?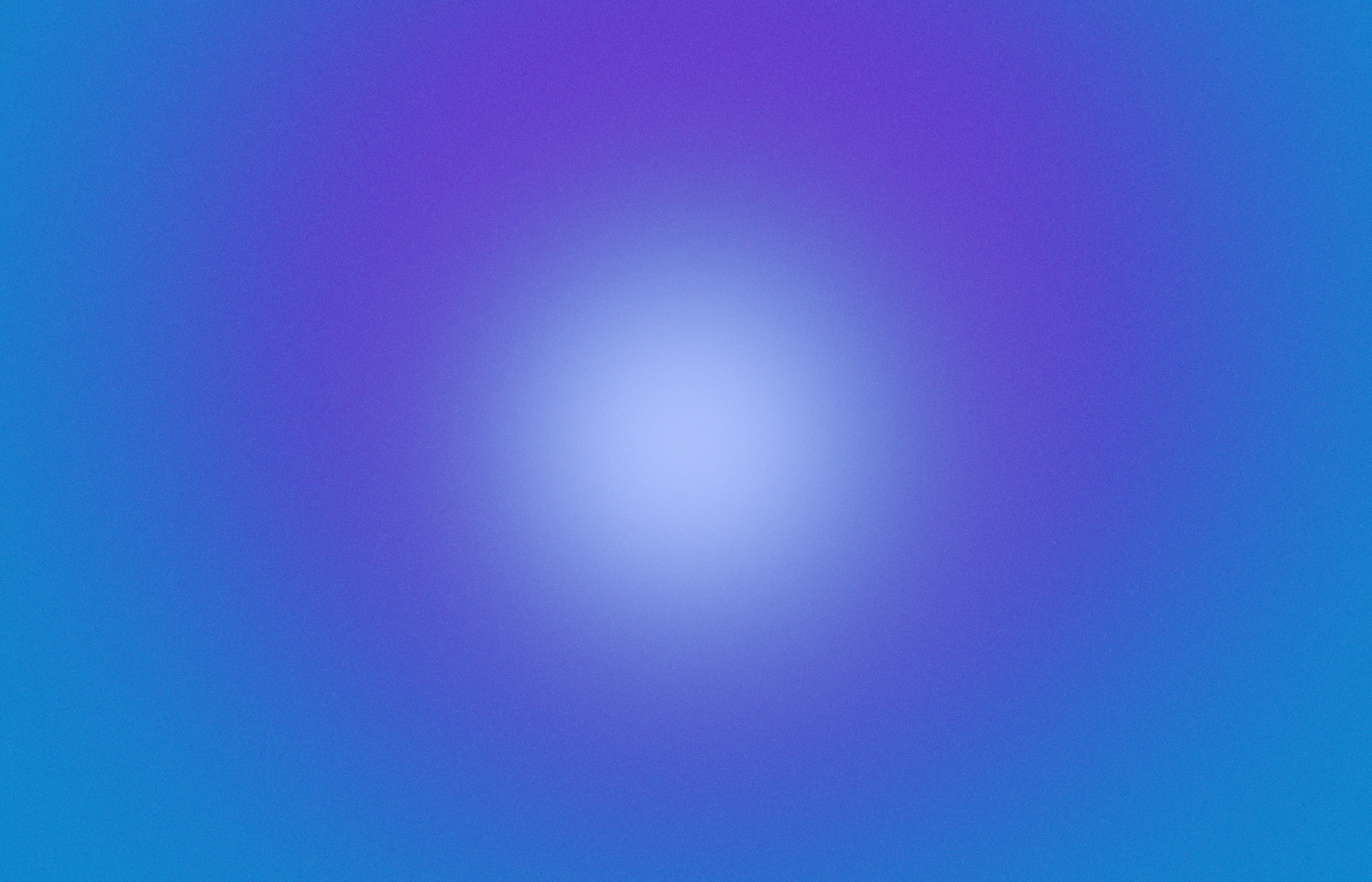 Wireframes
At the beginning of my design process I created wireframes for testing purposes. Specifically for this project we were able to test wire frame prototypes with actual front line cashiers in moderated sessions.
Guiding Questions
This allowed us to be able to visually define our research and flows


We were able to get a rough mock prototype in front of day-to-day workers to get a feeler on value given


With the findings we were able to iterate on wireframes before getting into high fidelity designs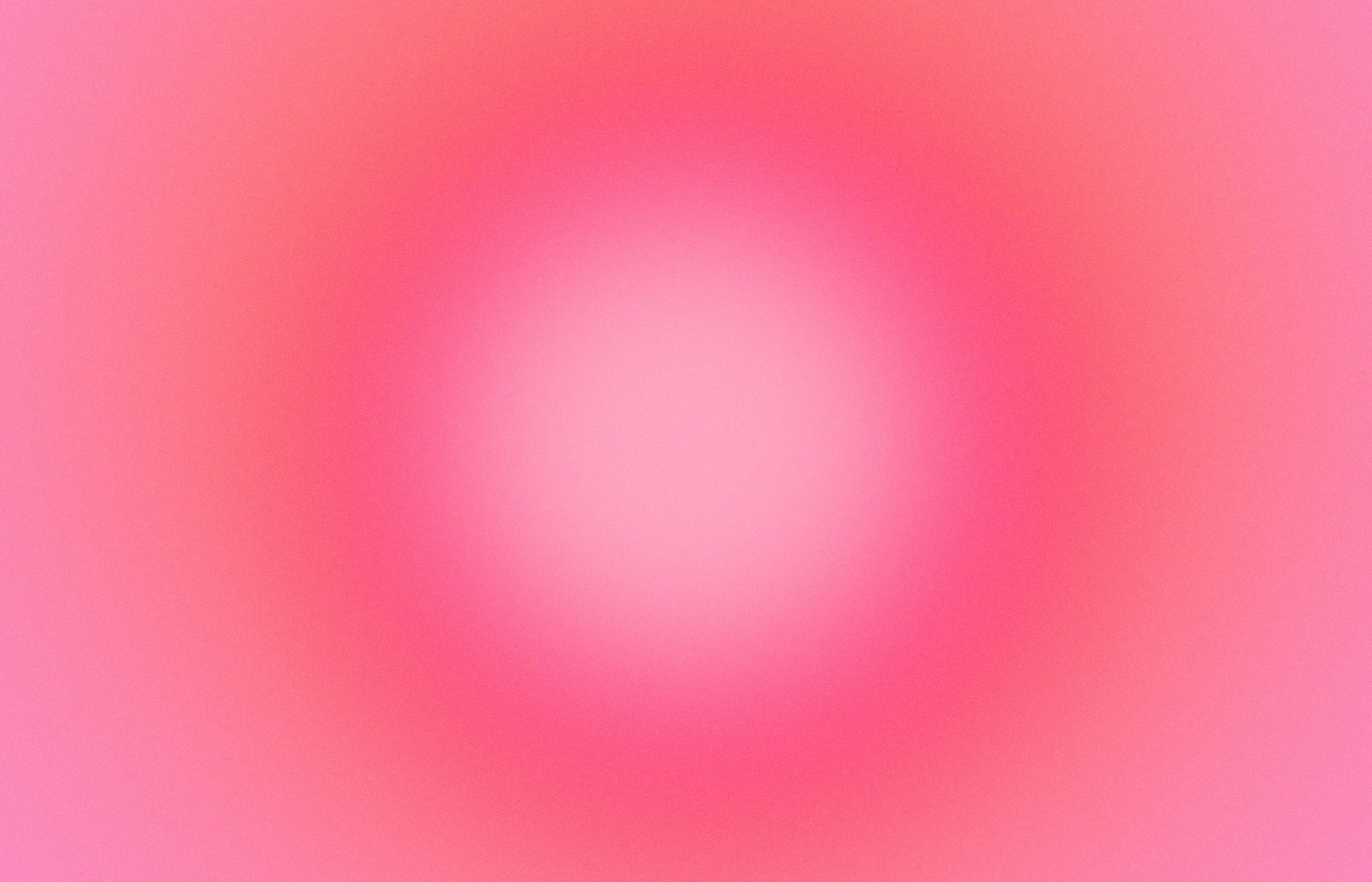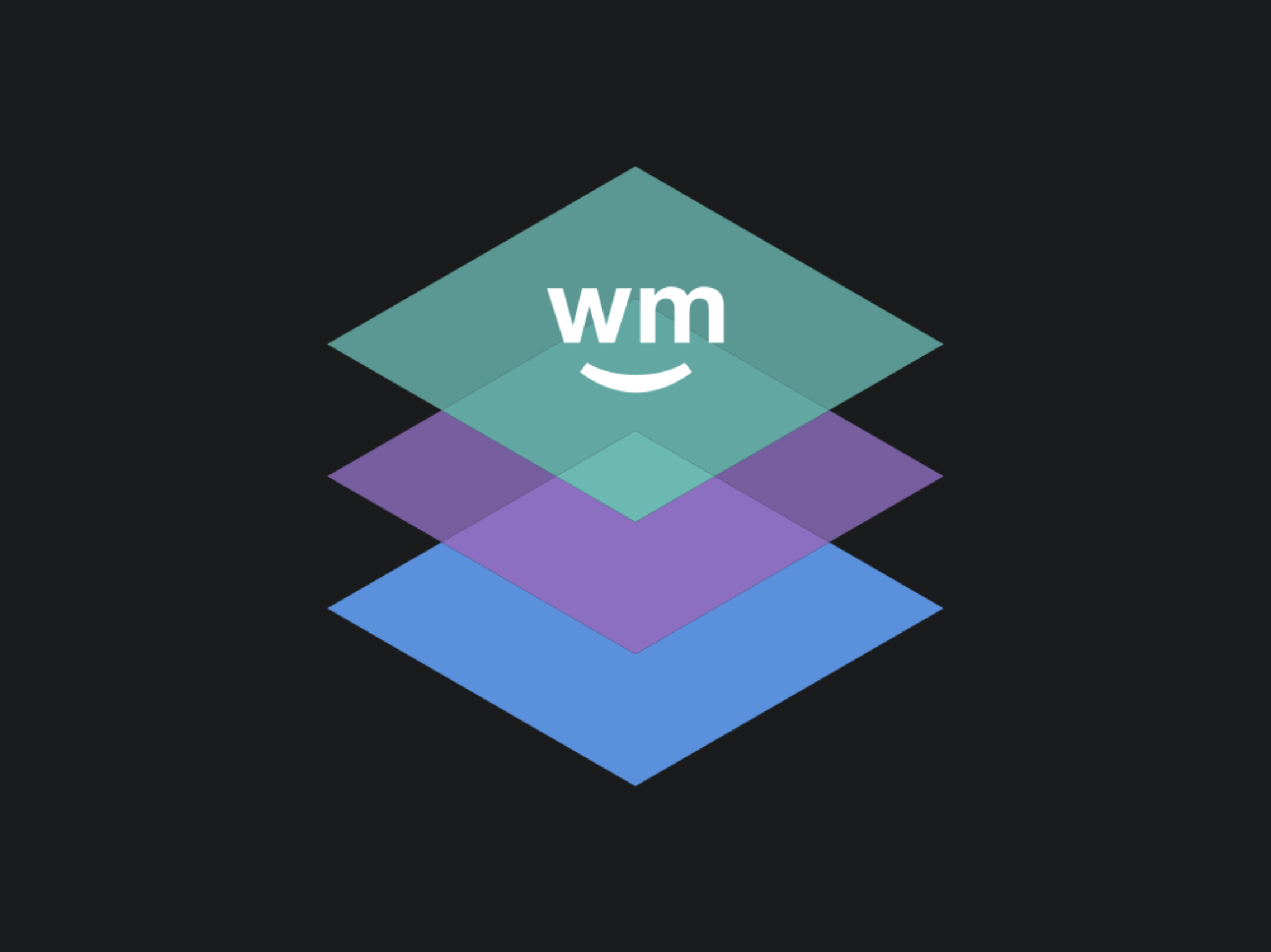 UI Design
Once we tested and validated our concept, it was time to started designing the final screens in figma.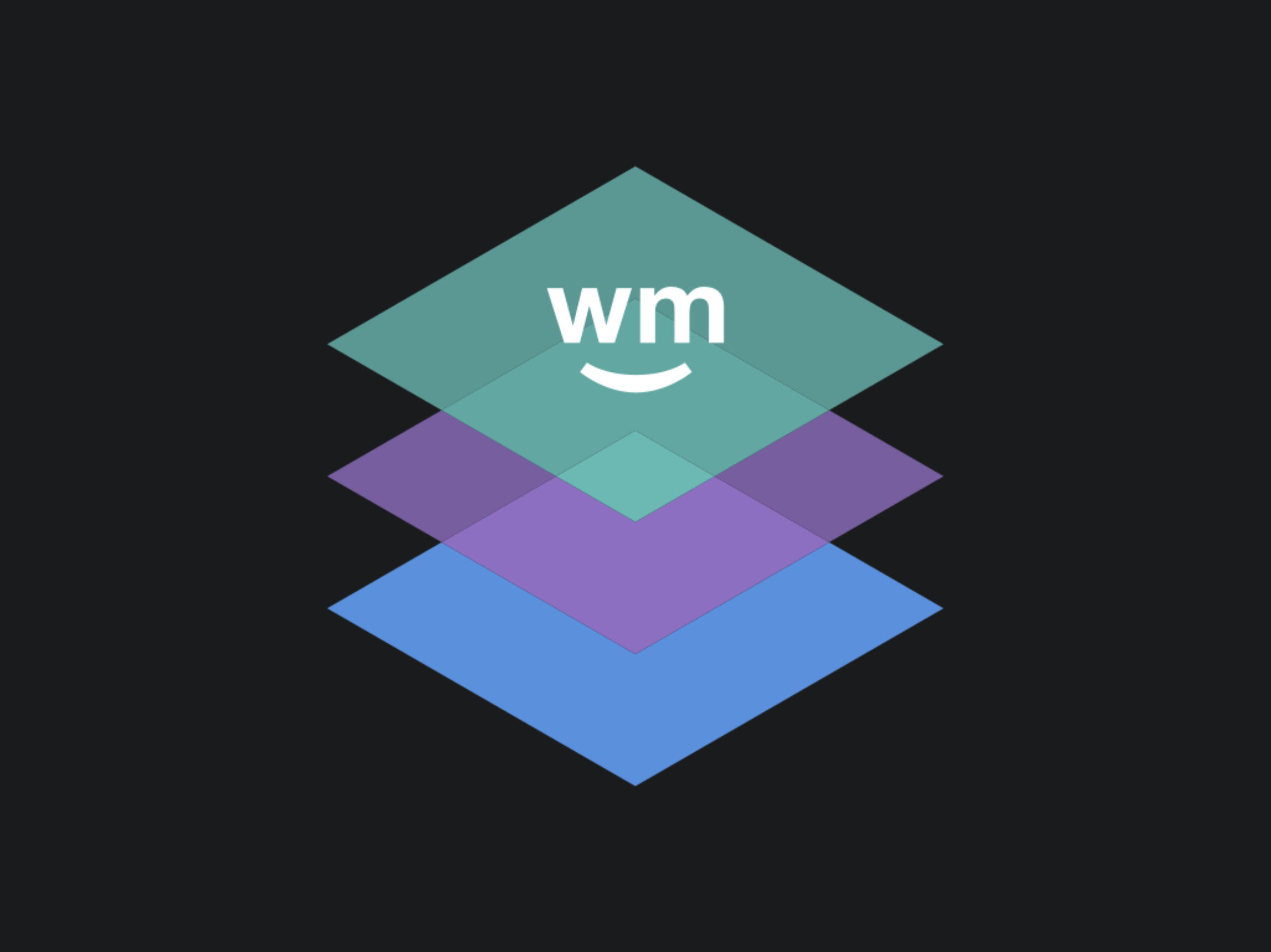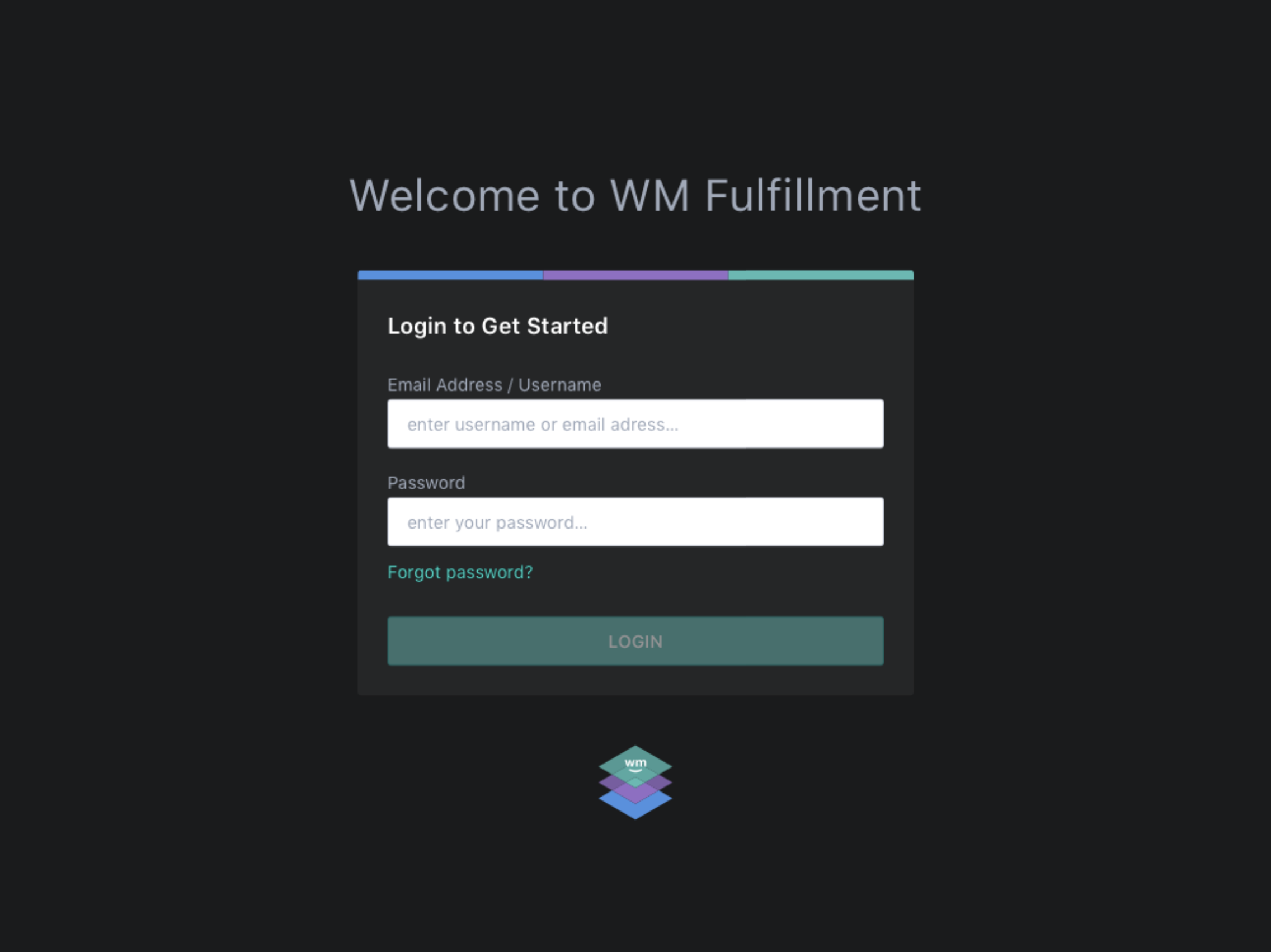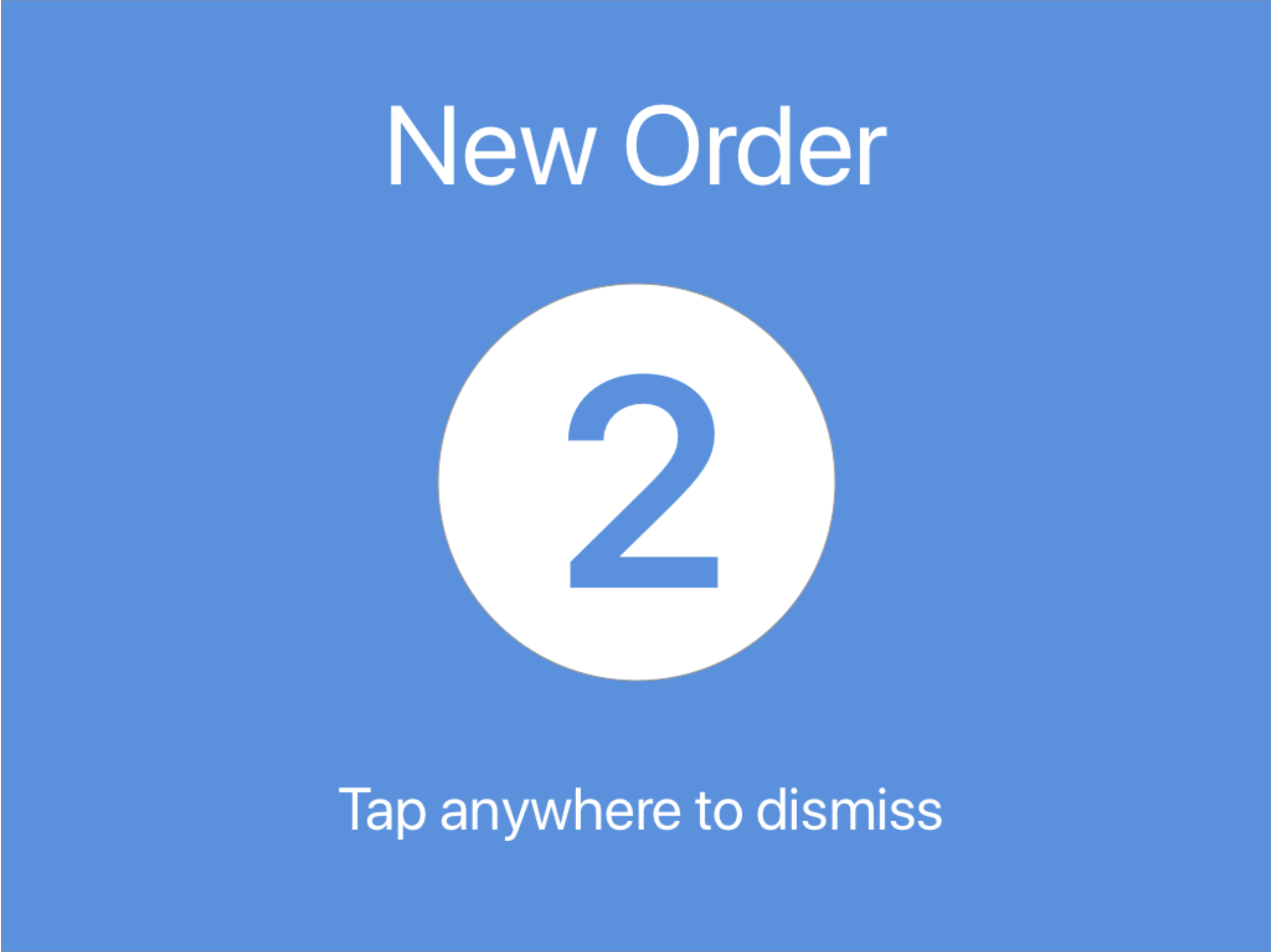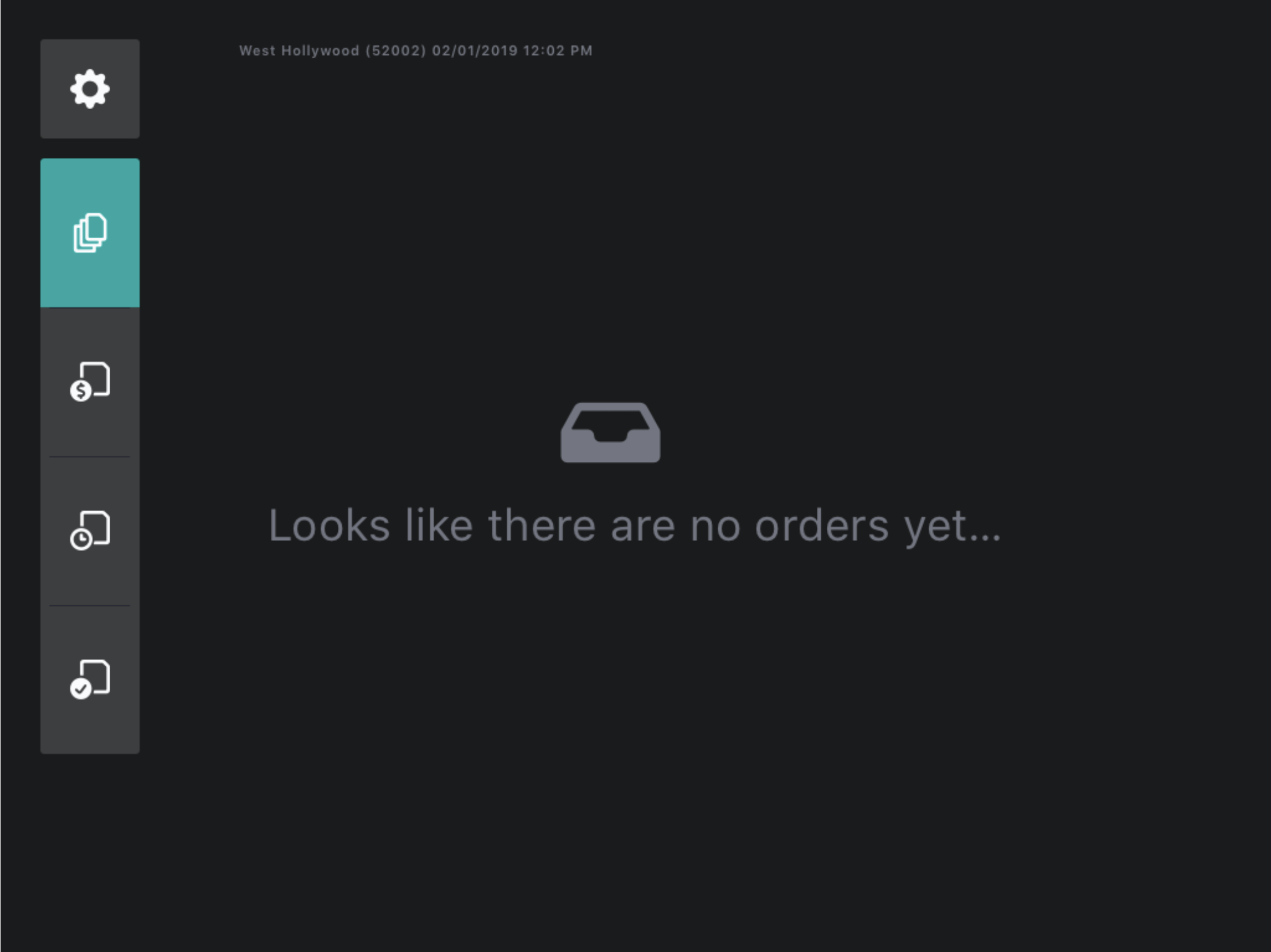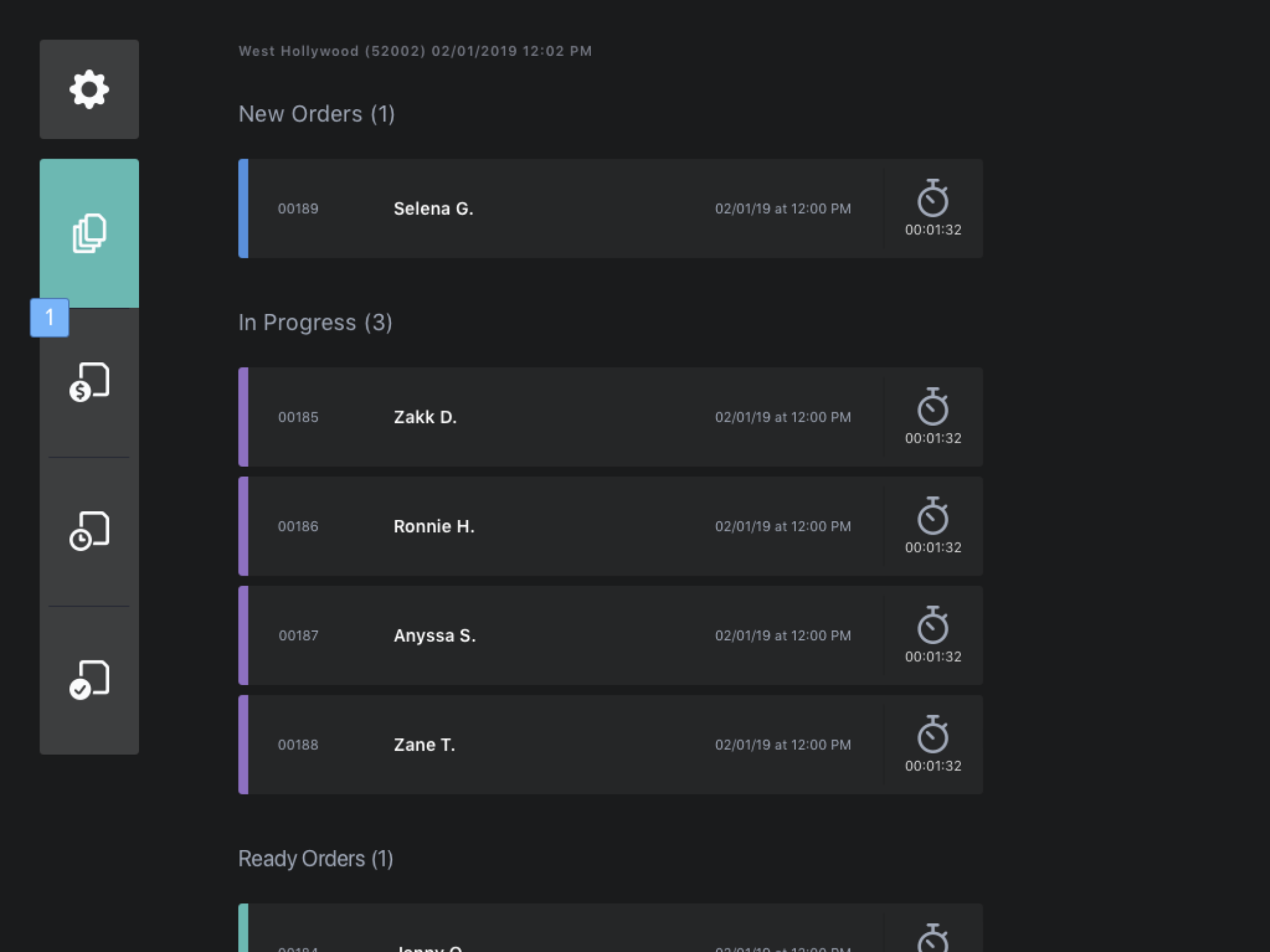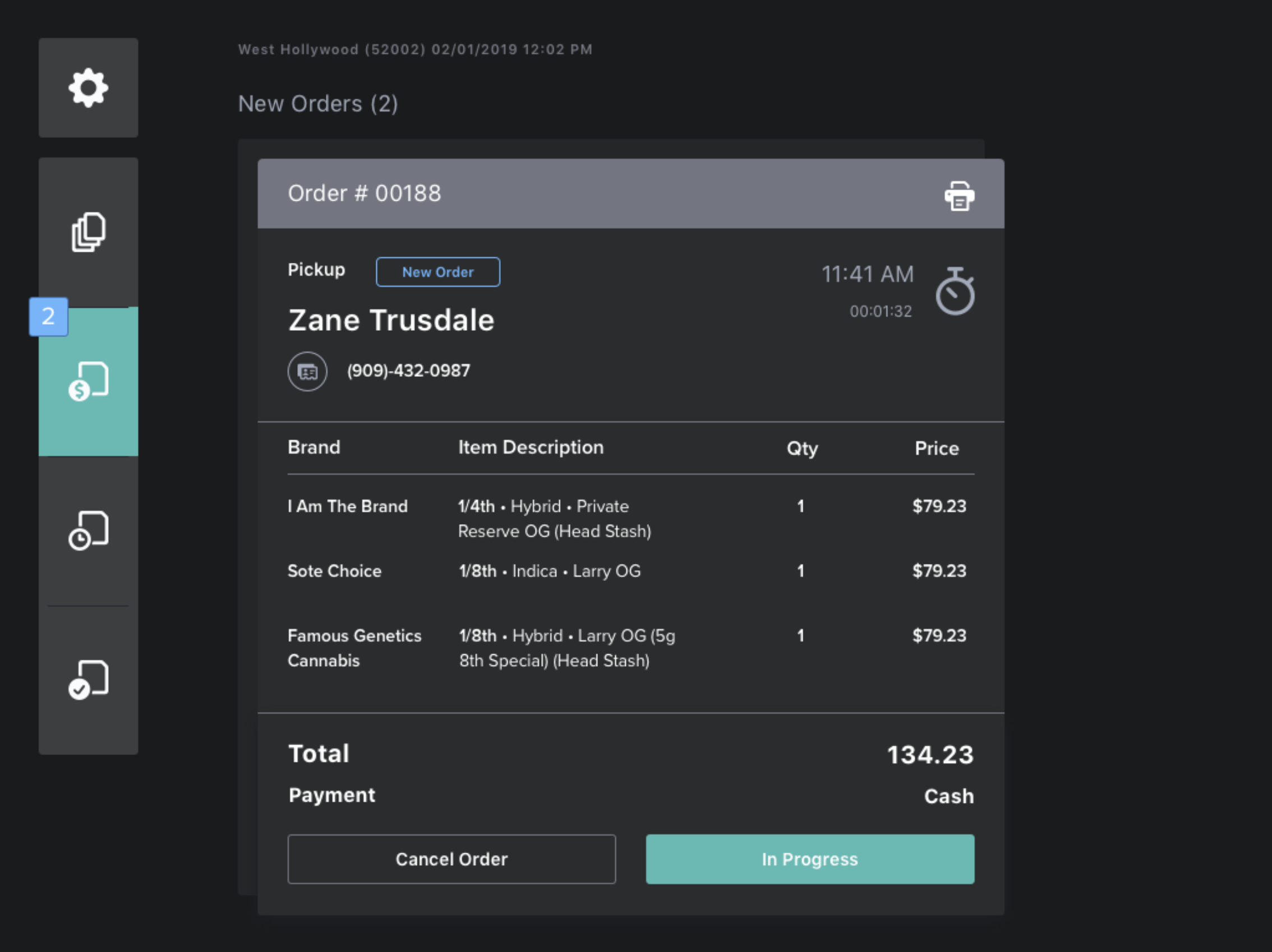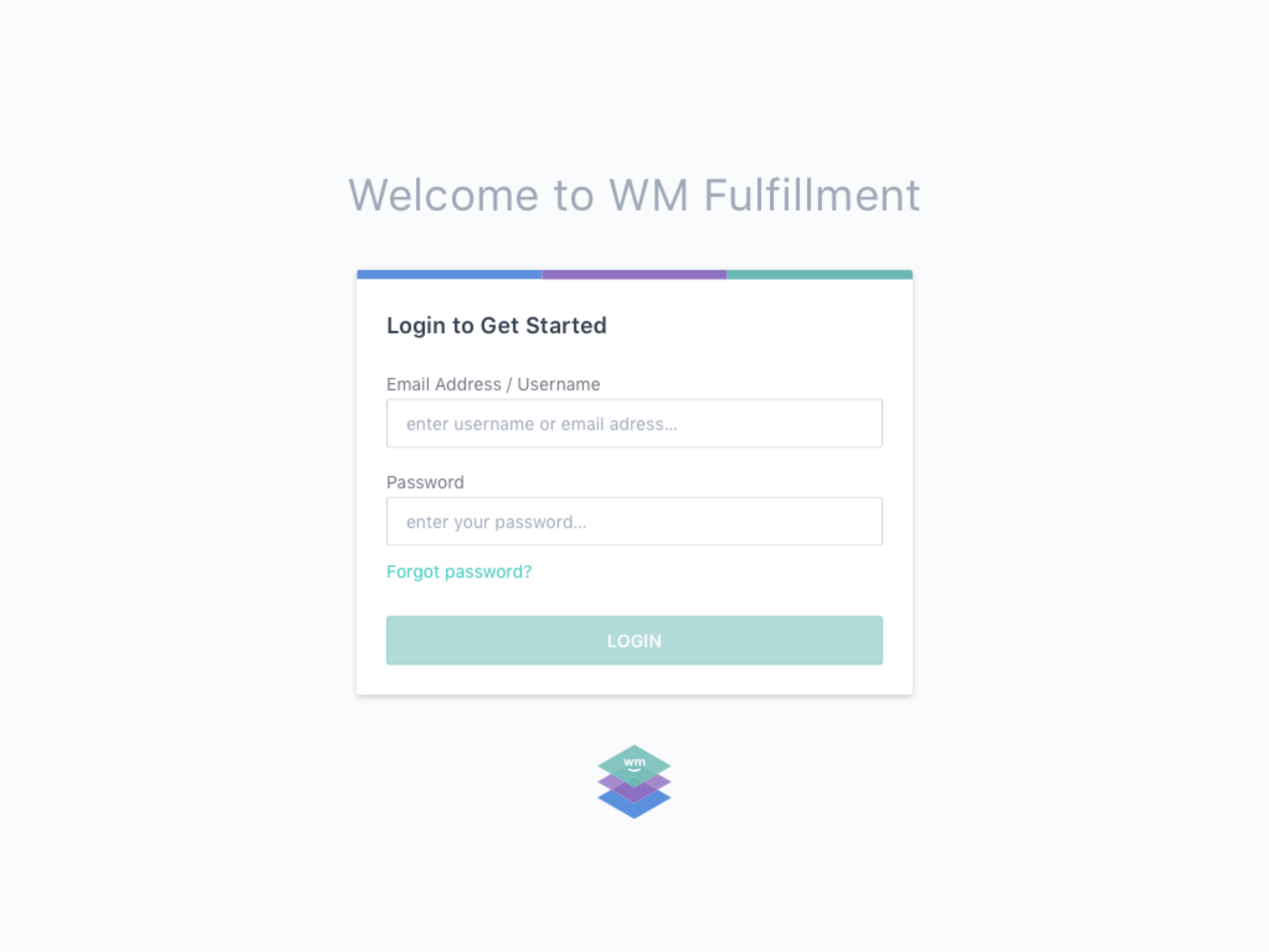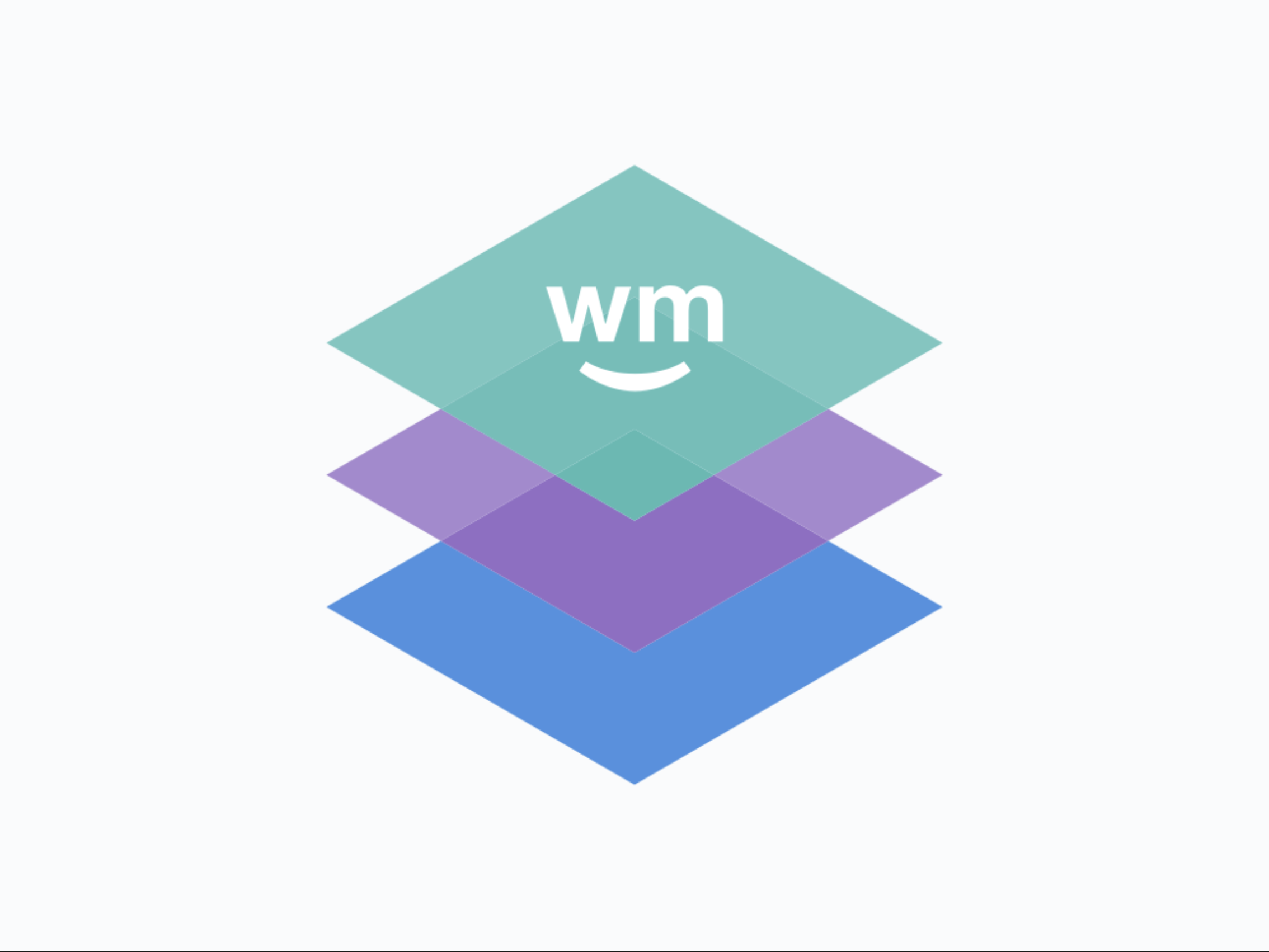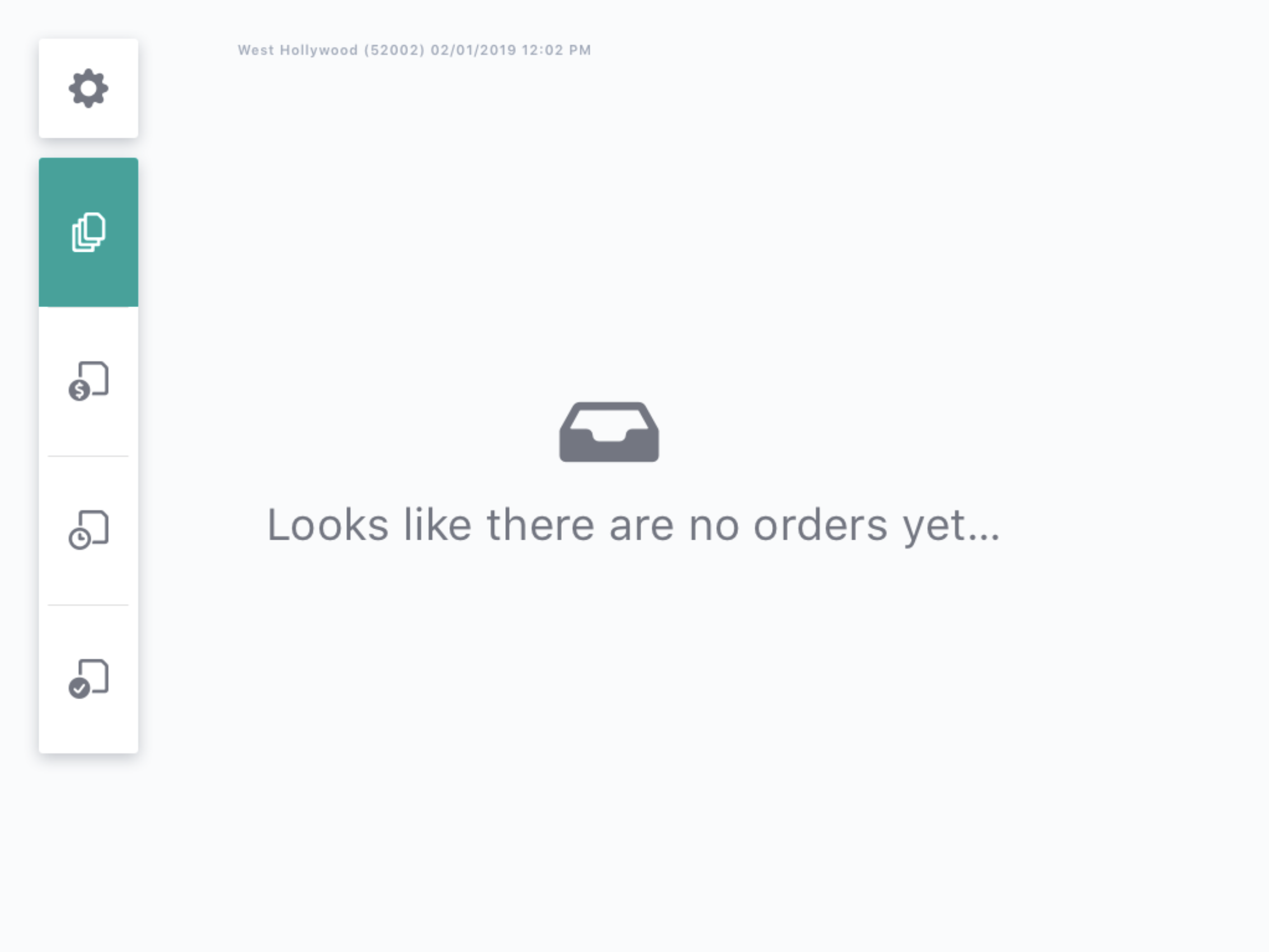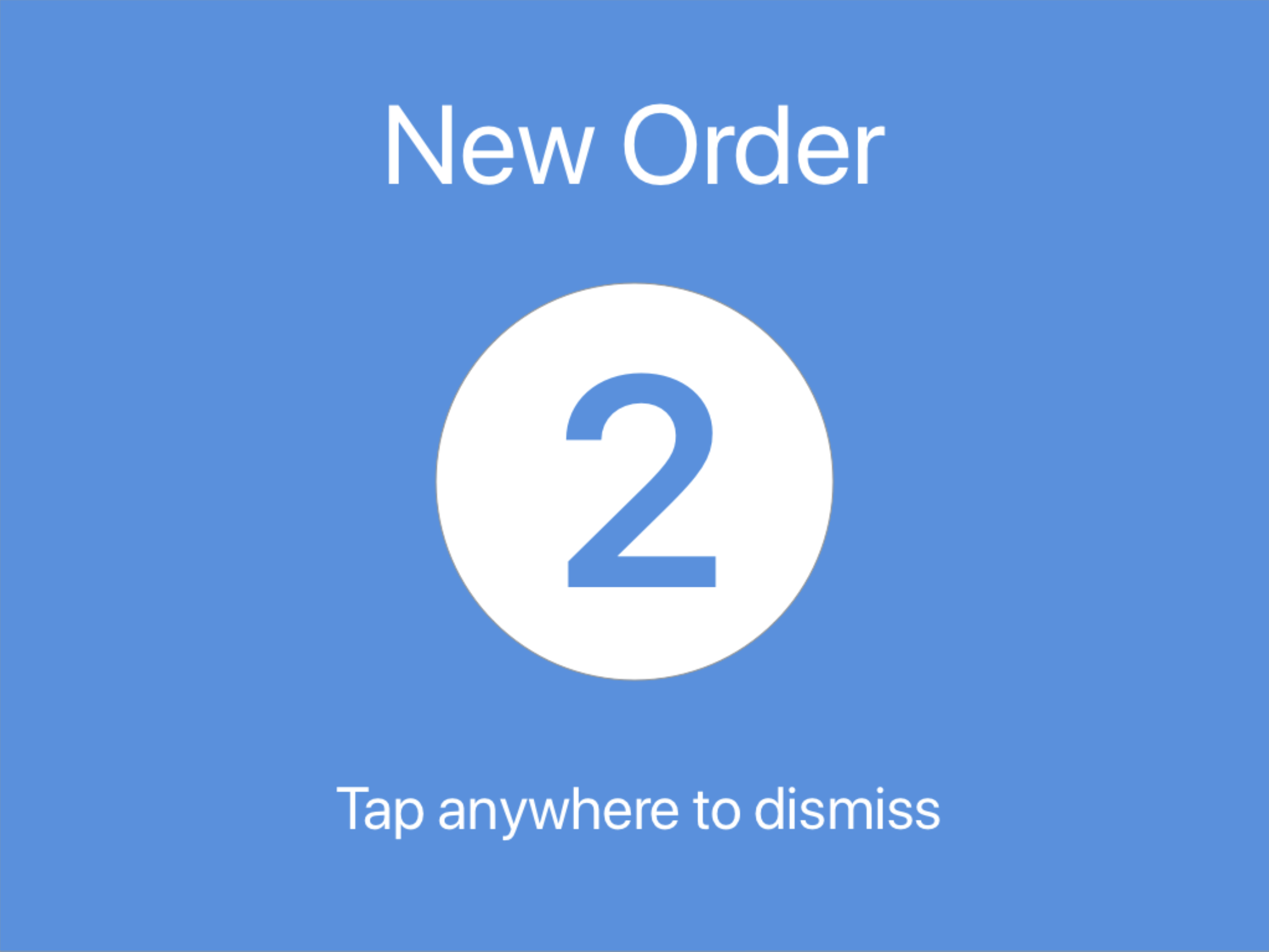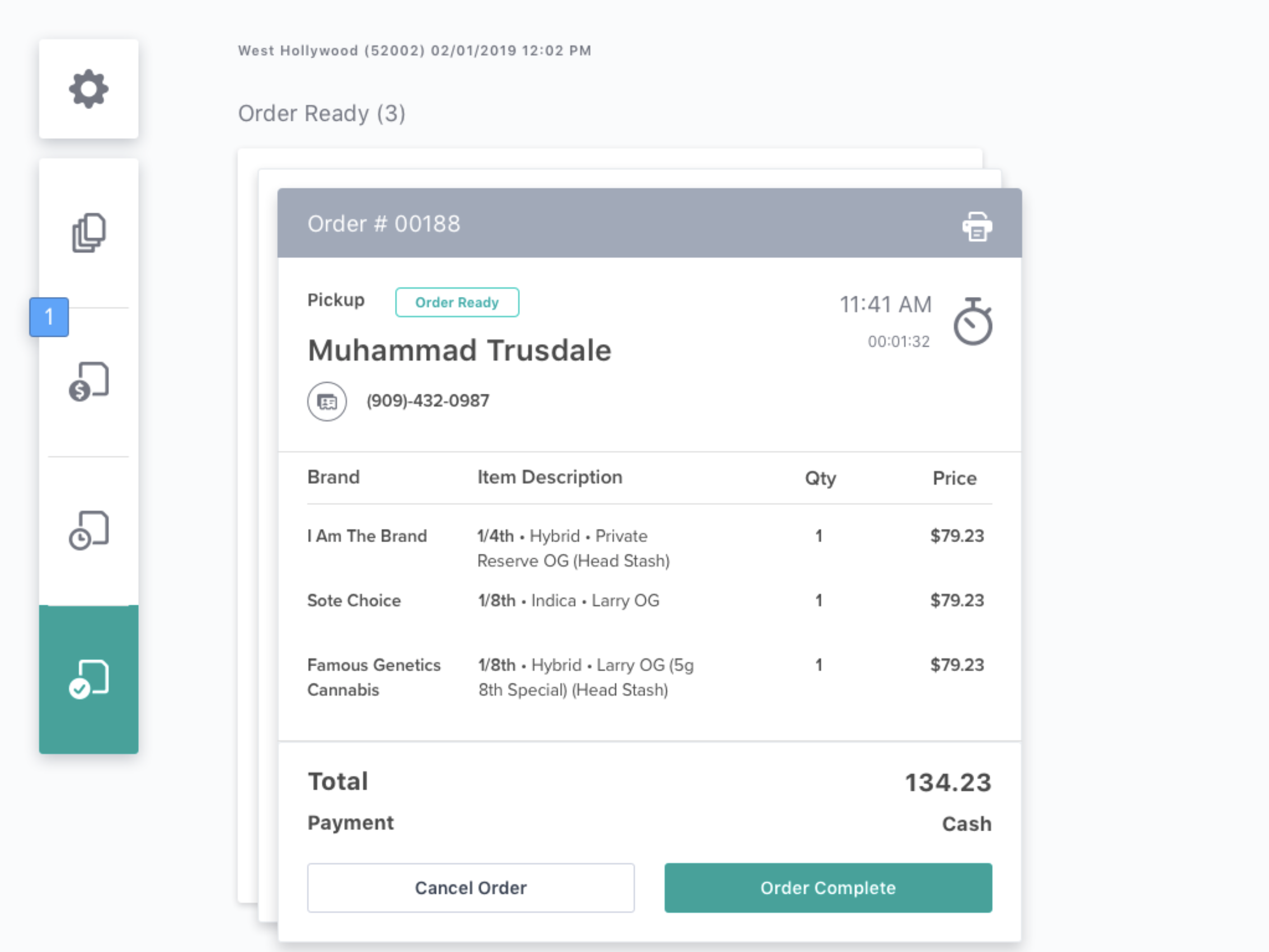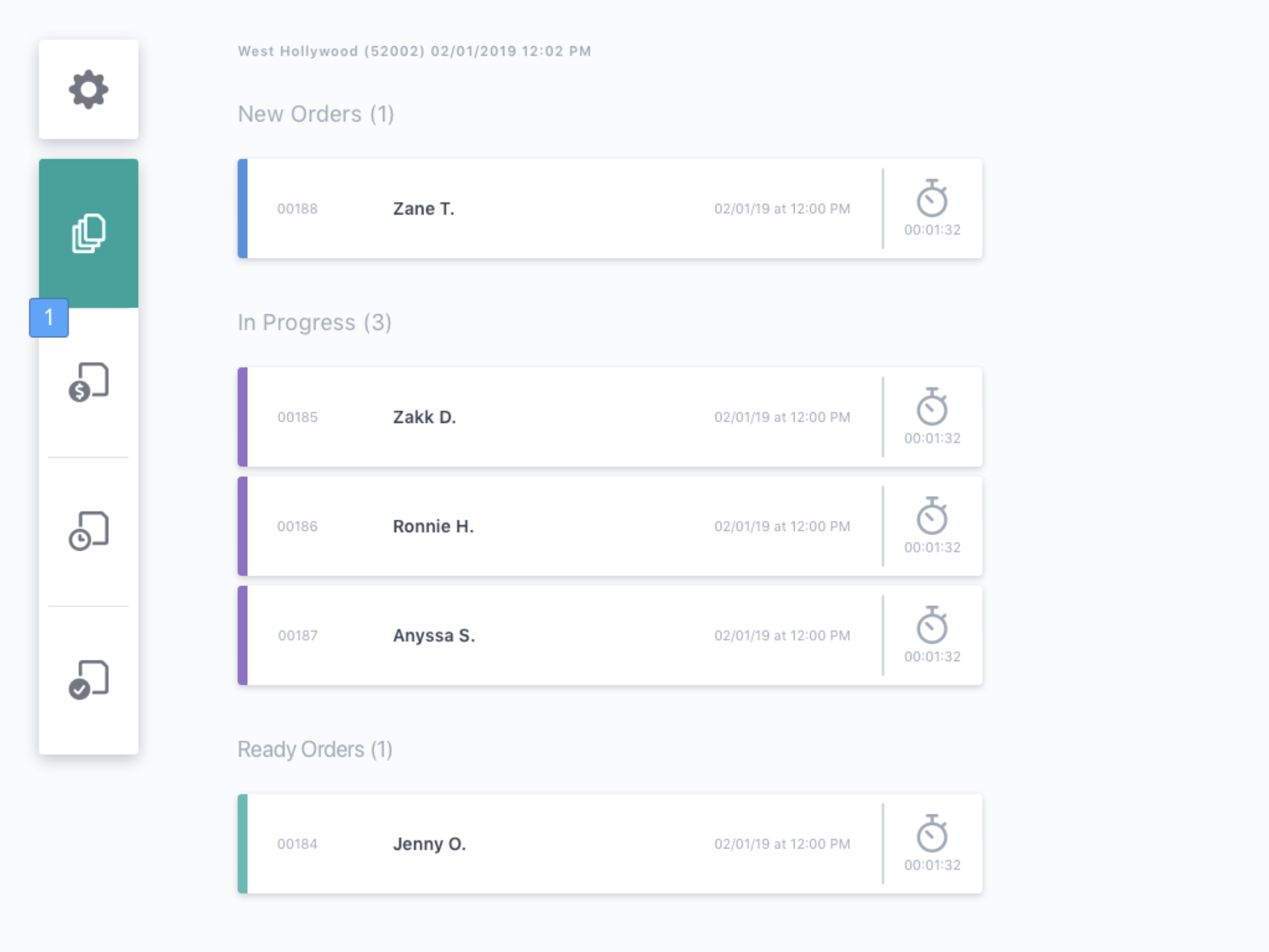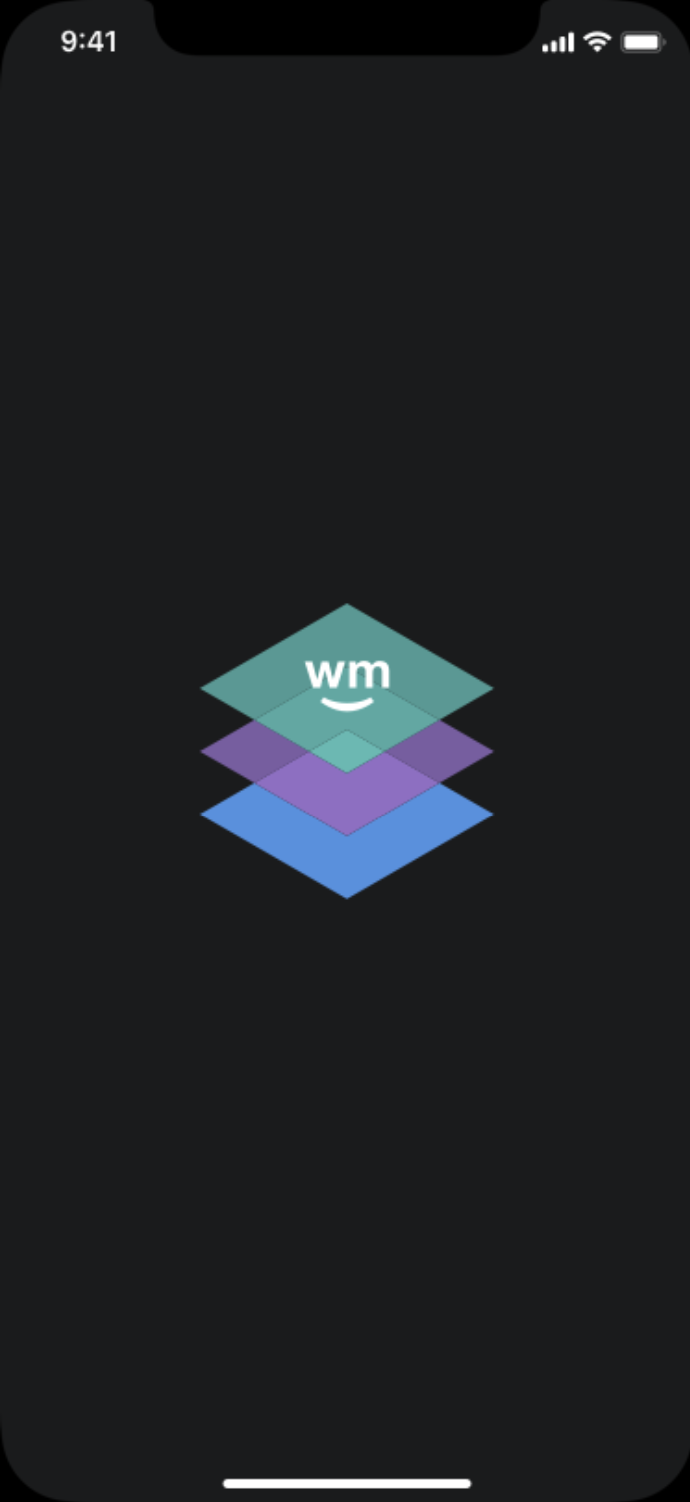 UI Design
We made this available for everyone by allowing users to download the application on their tablet and iOS, along with the ability to run via browser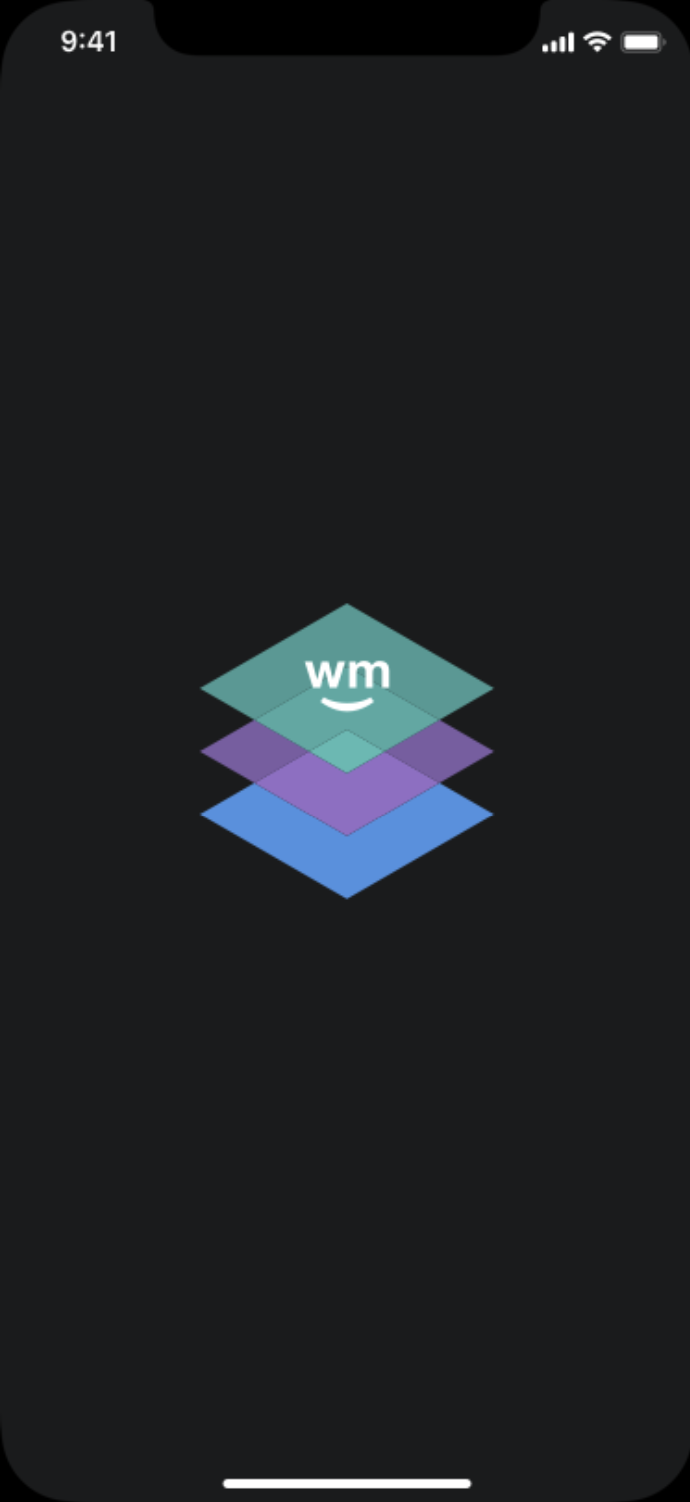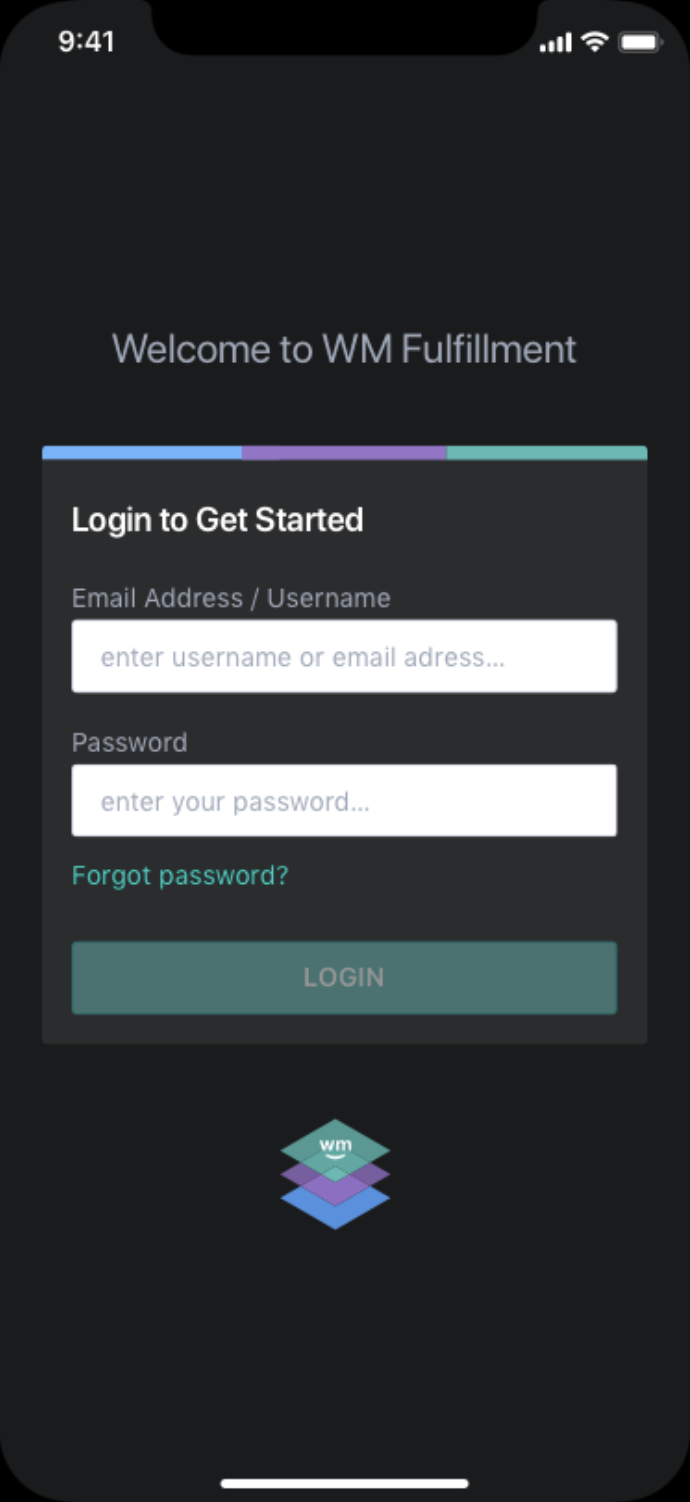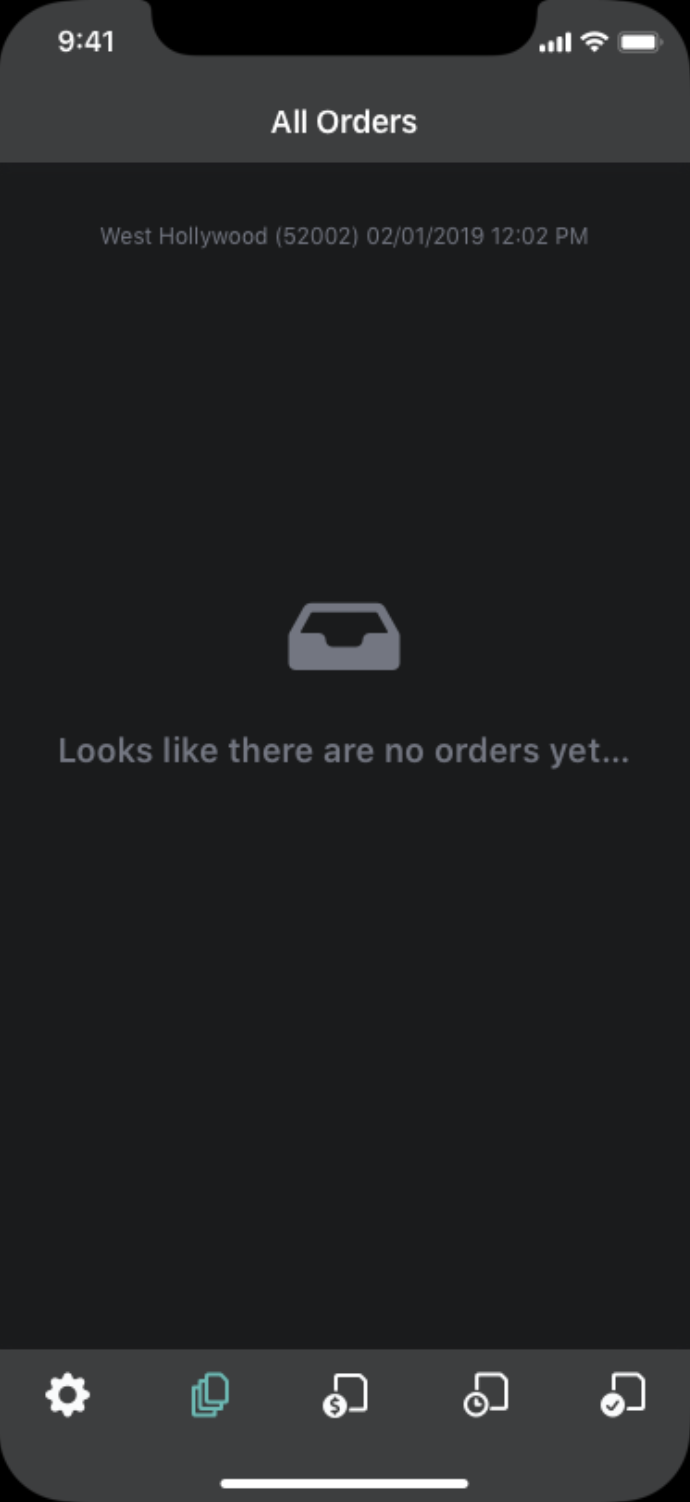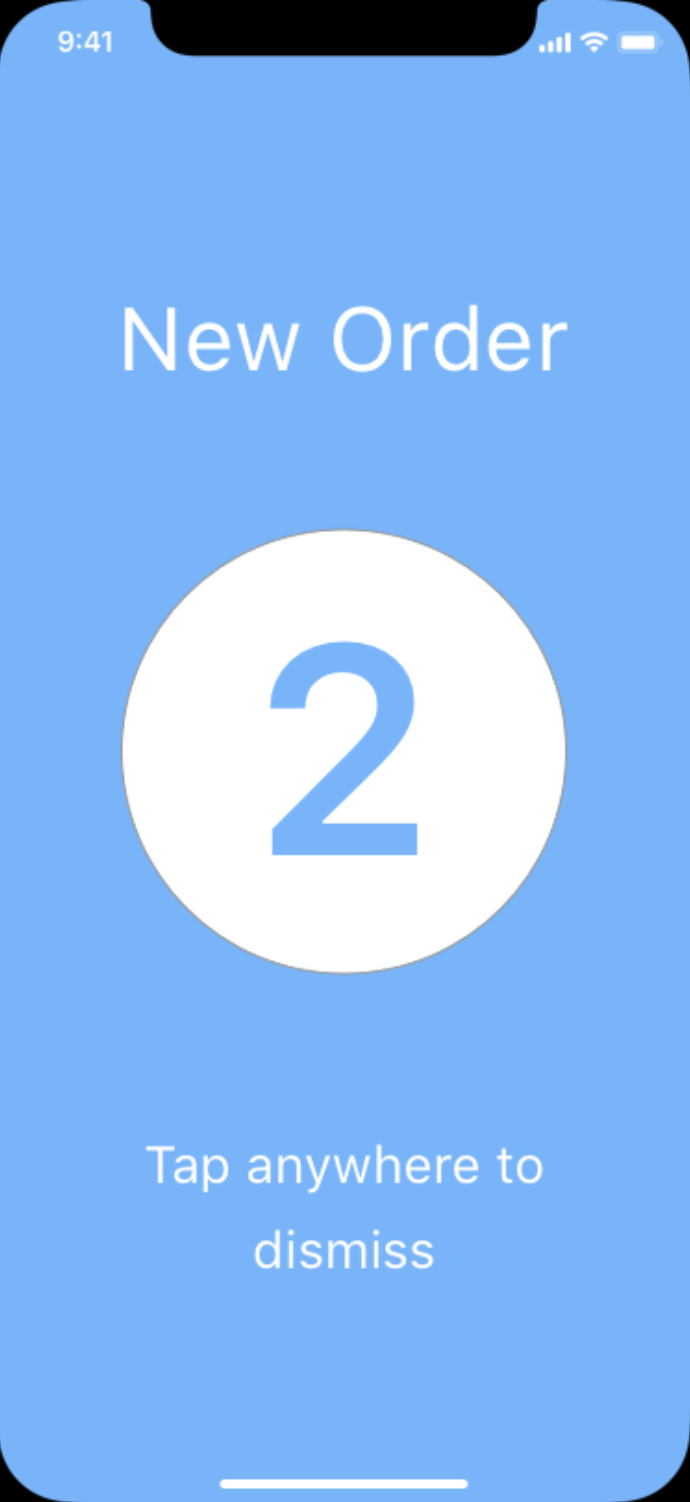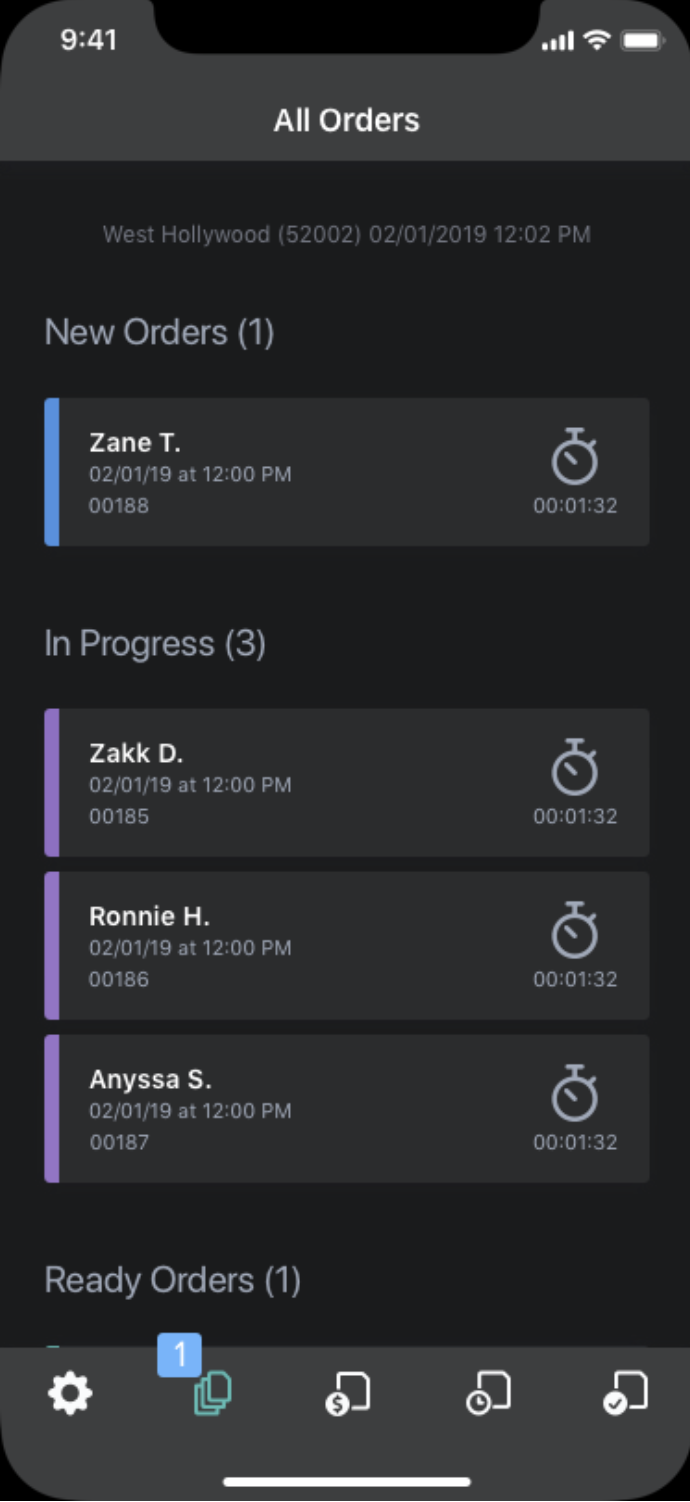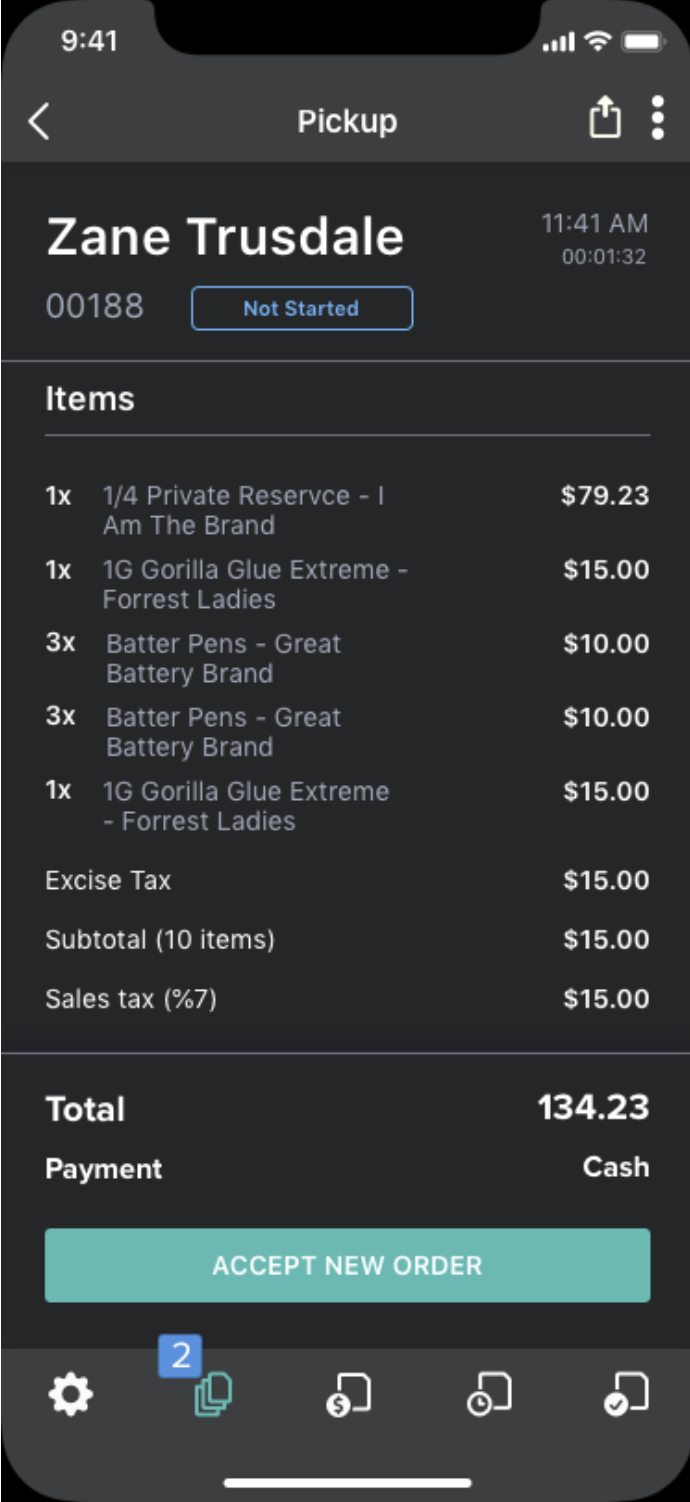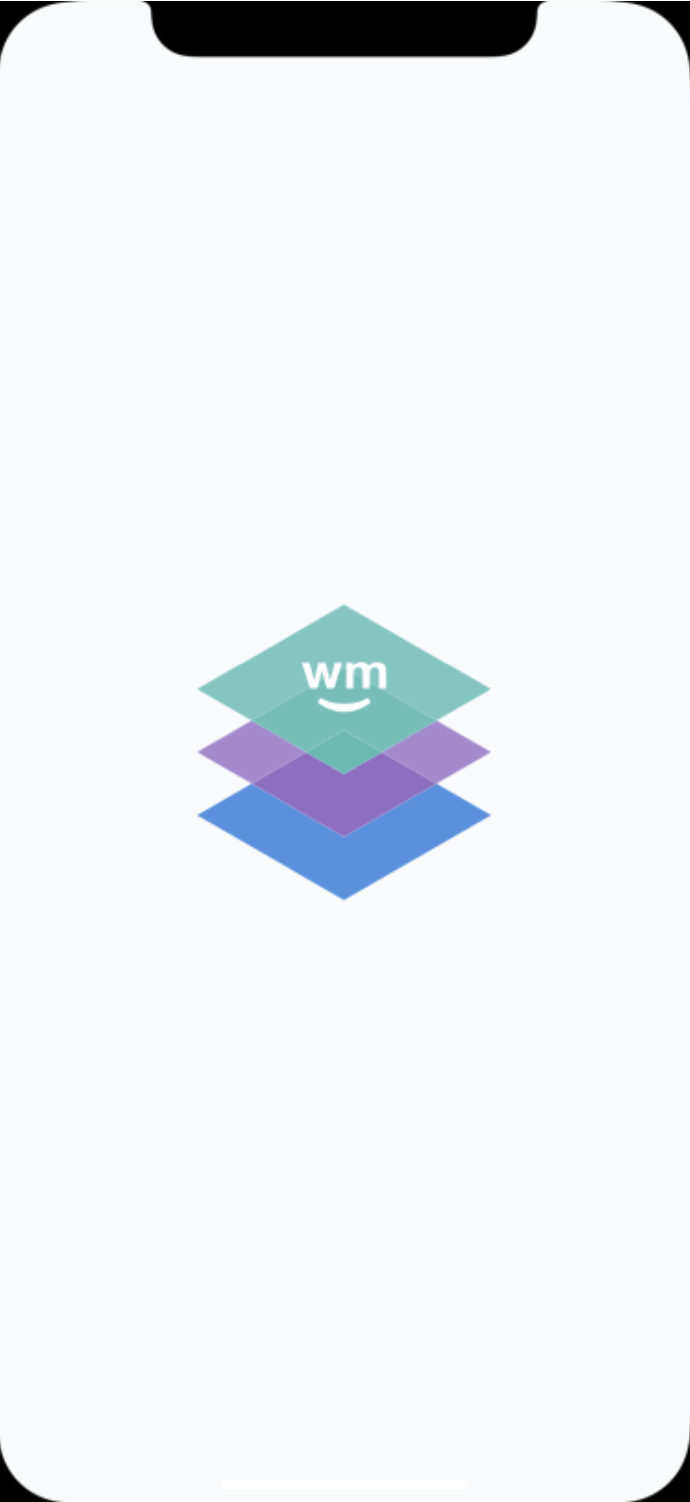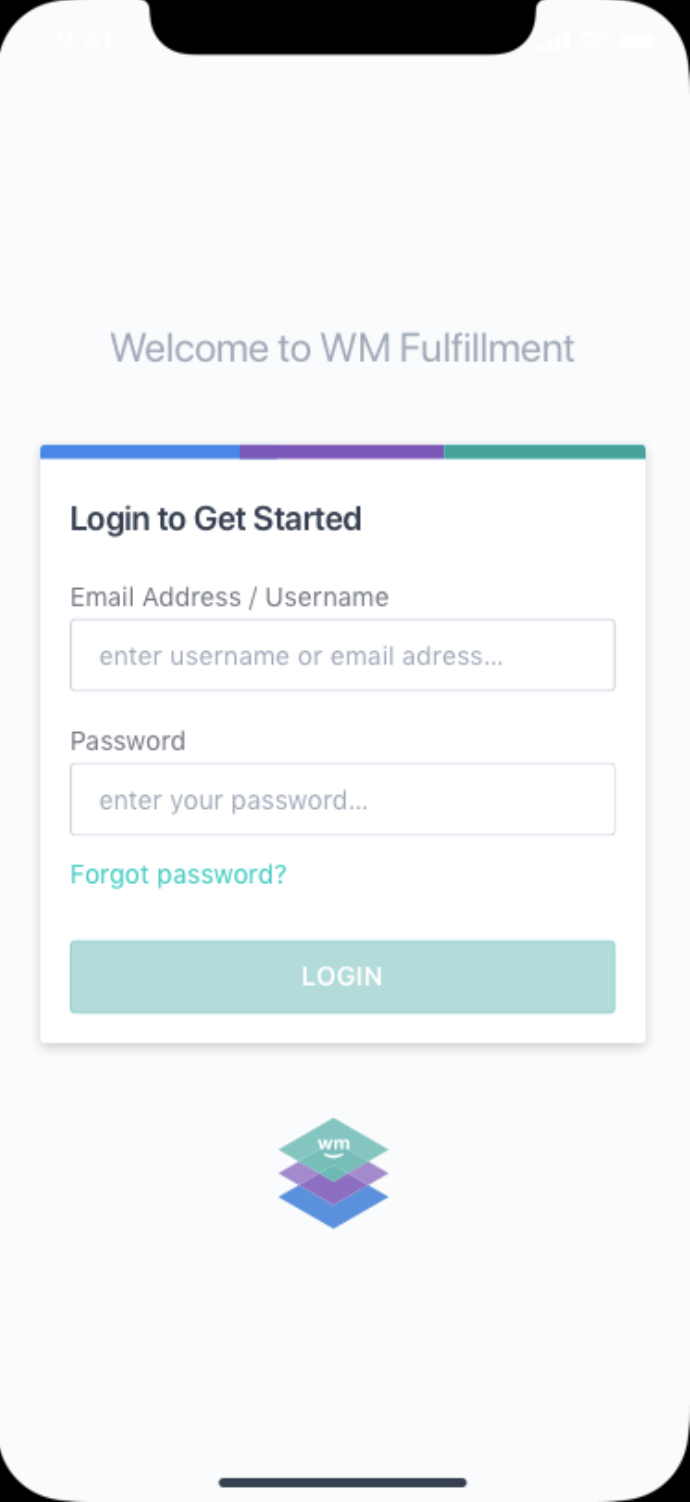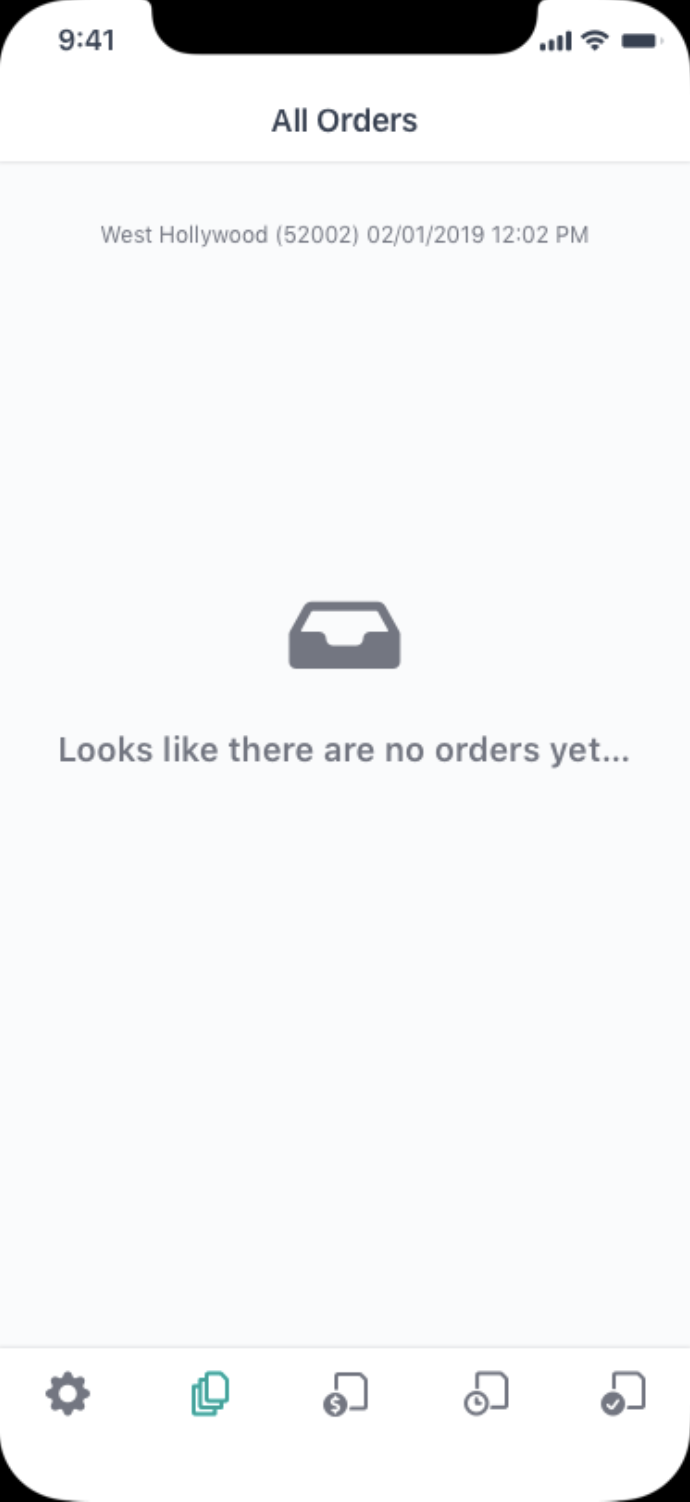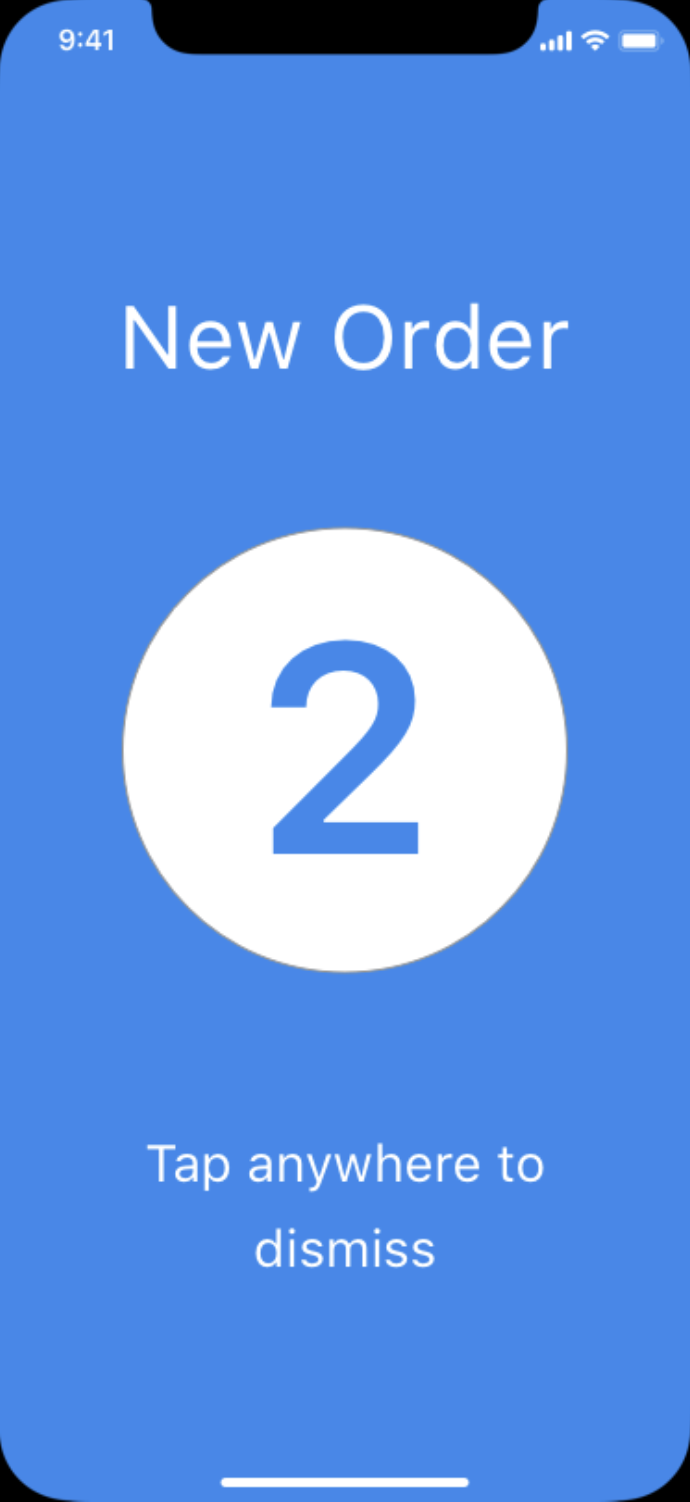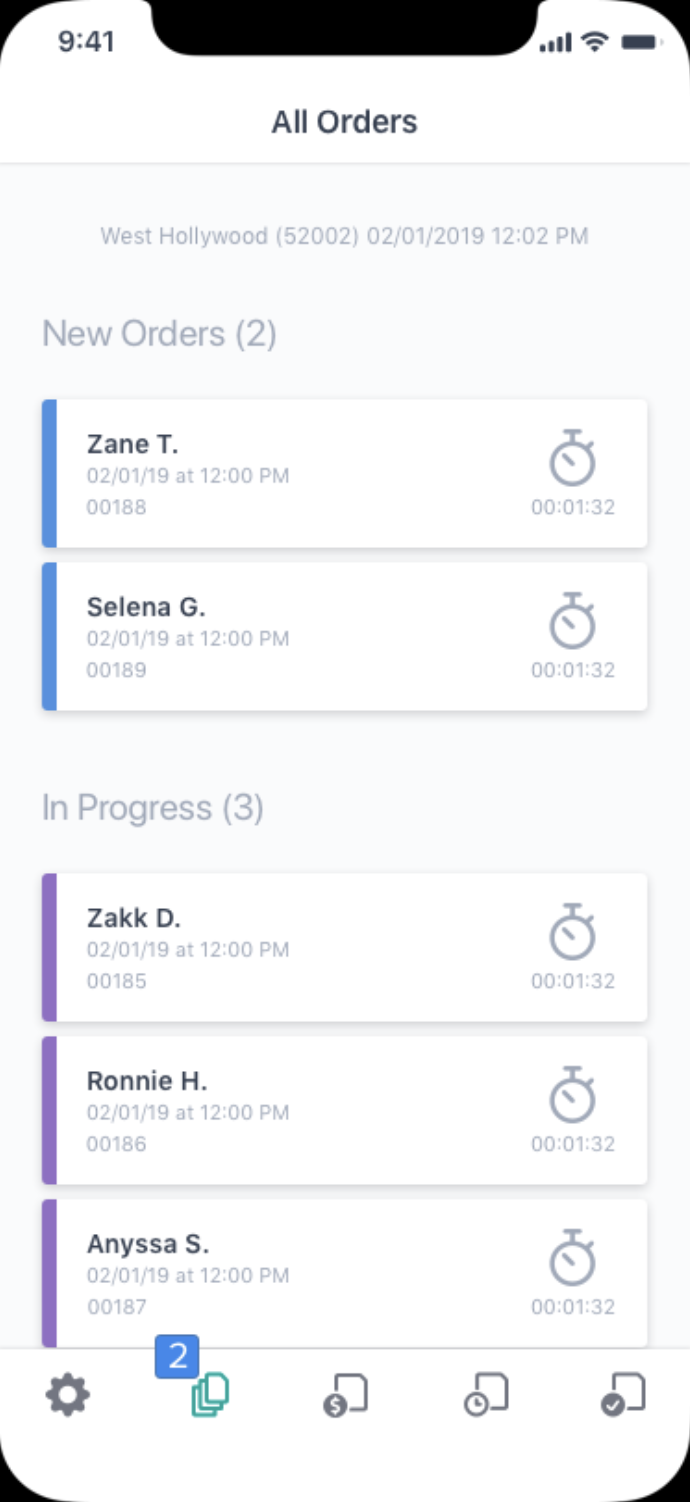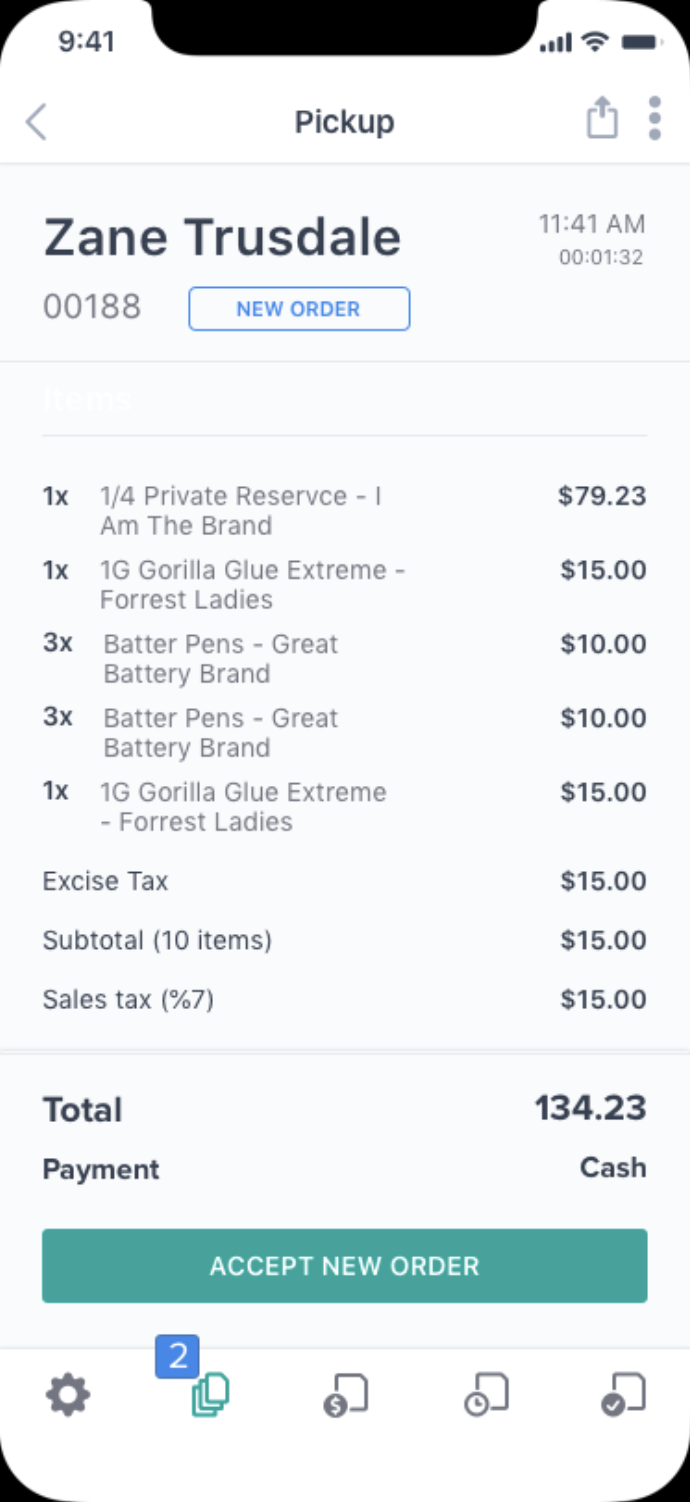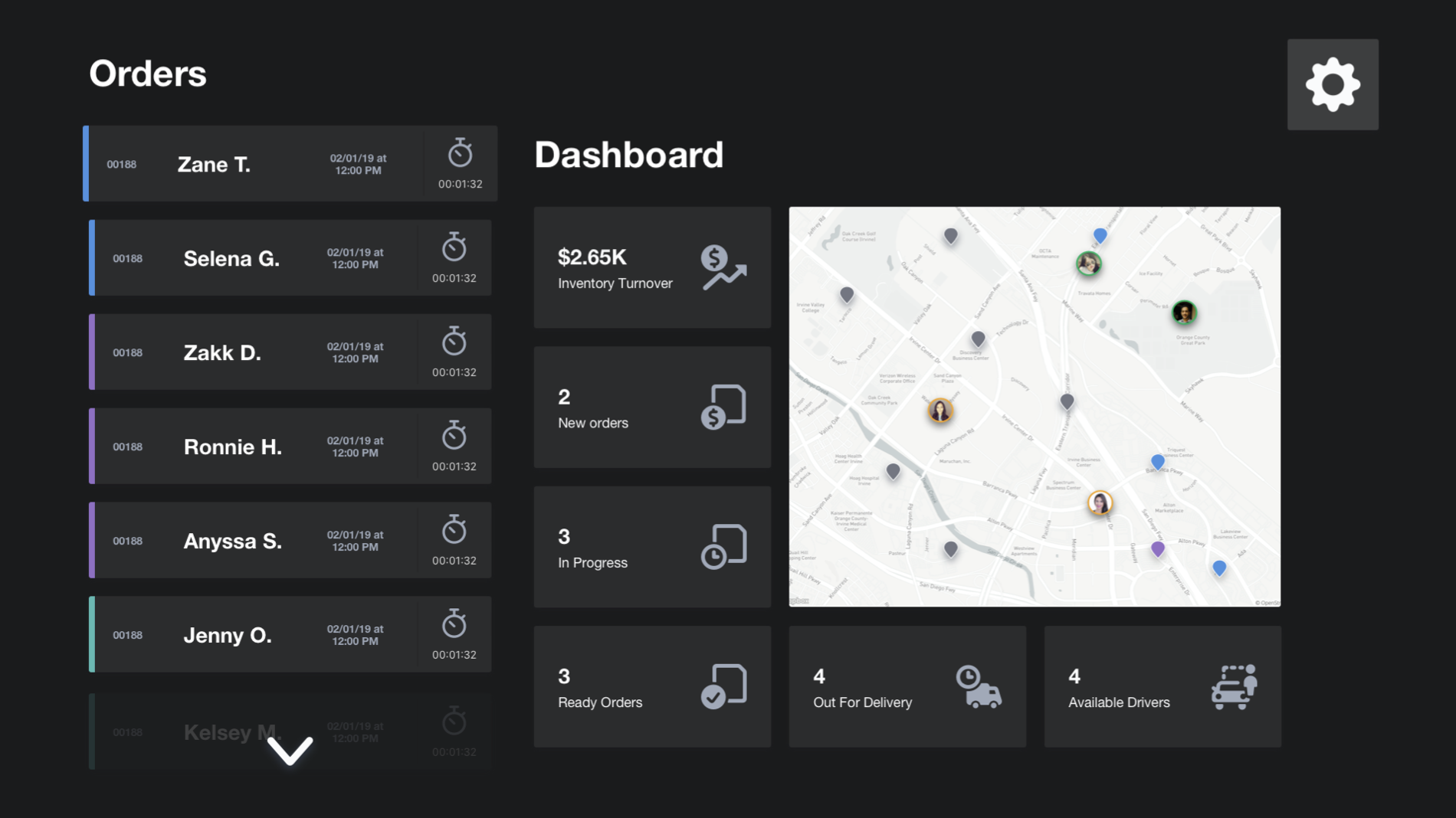 UI Design
We also integrated a birds-eye-view with a fireTV dashboard that allowed to have the day-to-day at a glance to help drive productivity, and make sure no orders were missed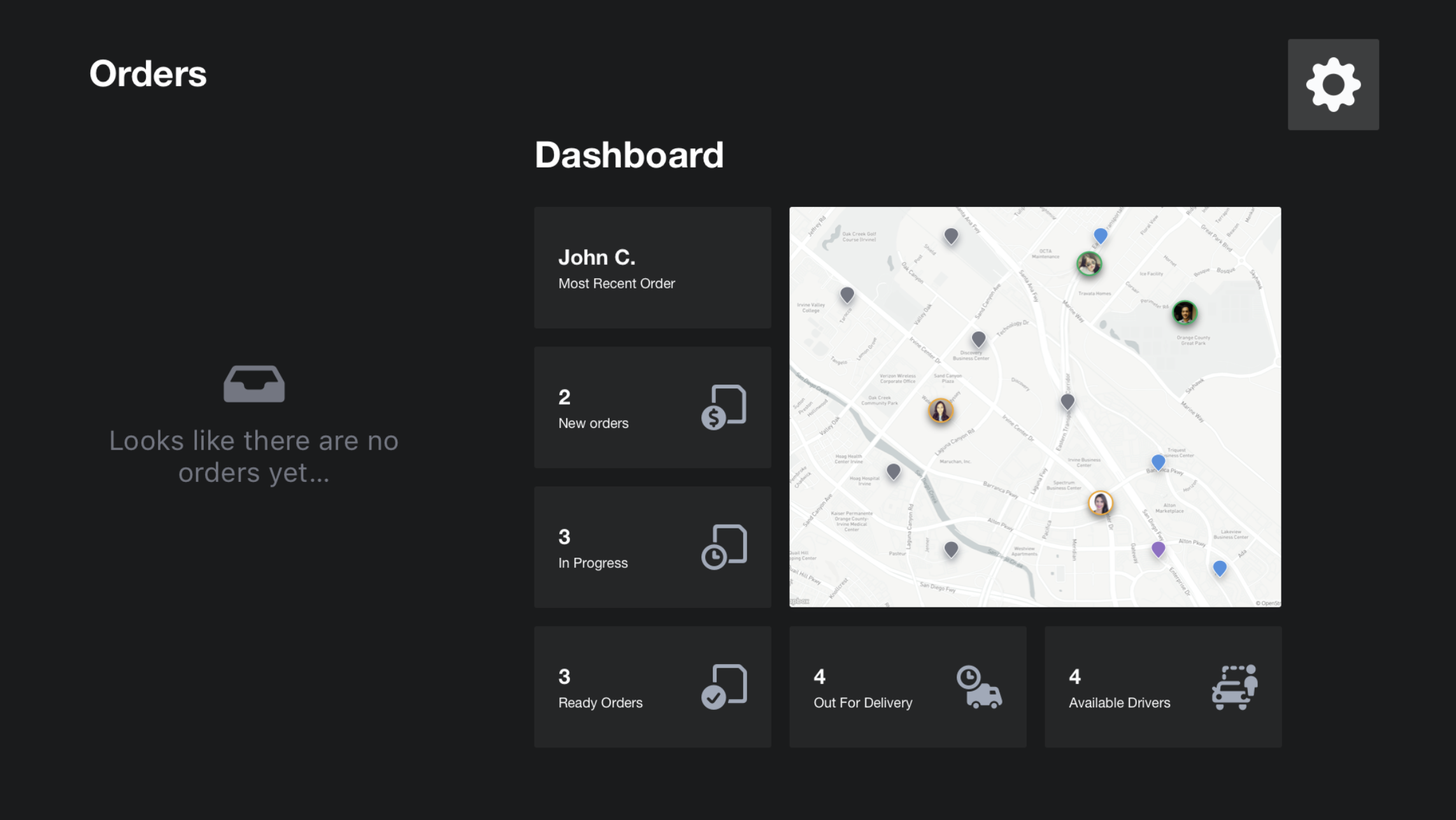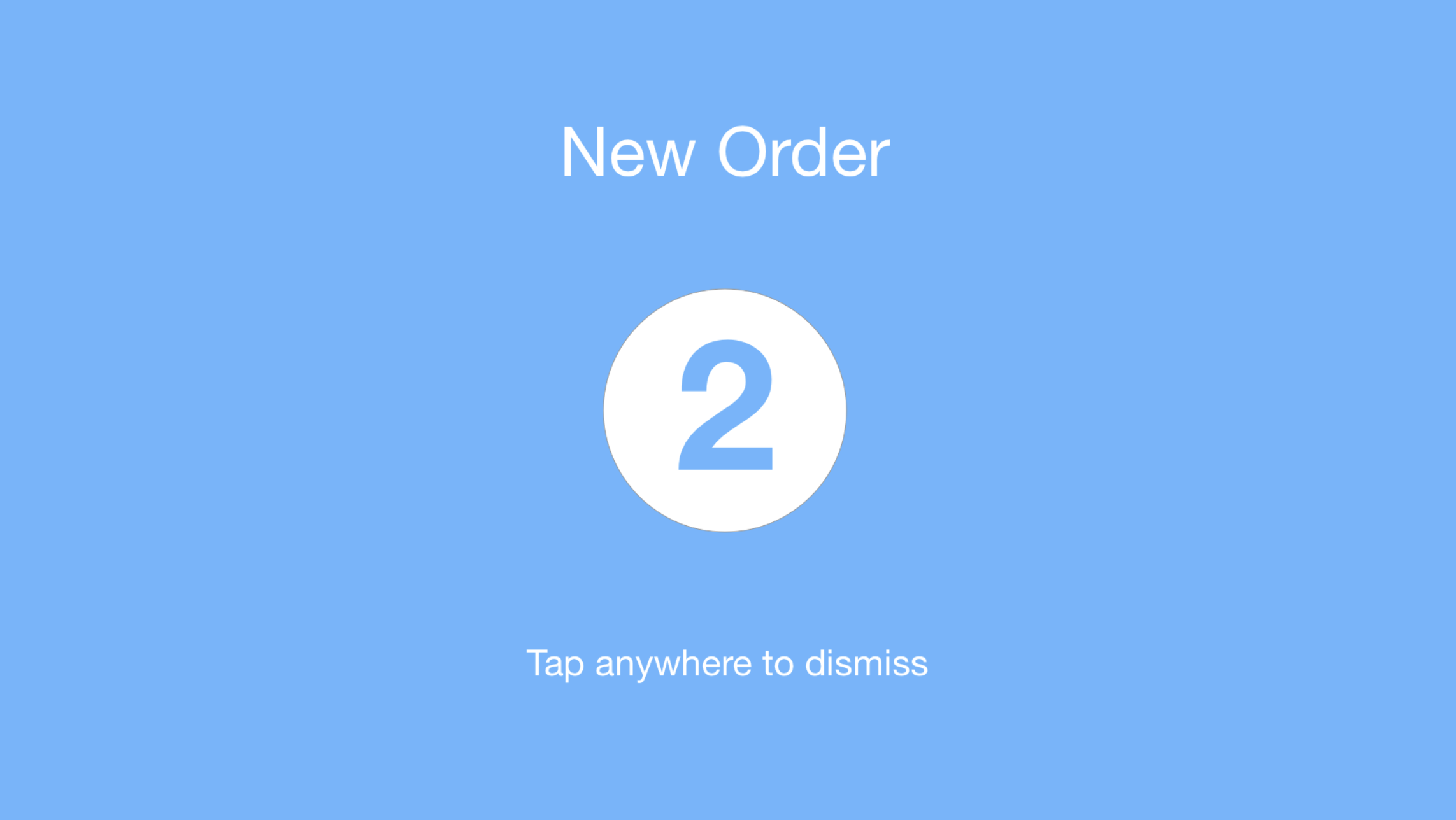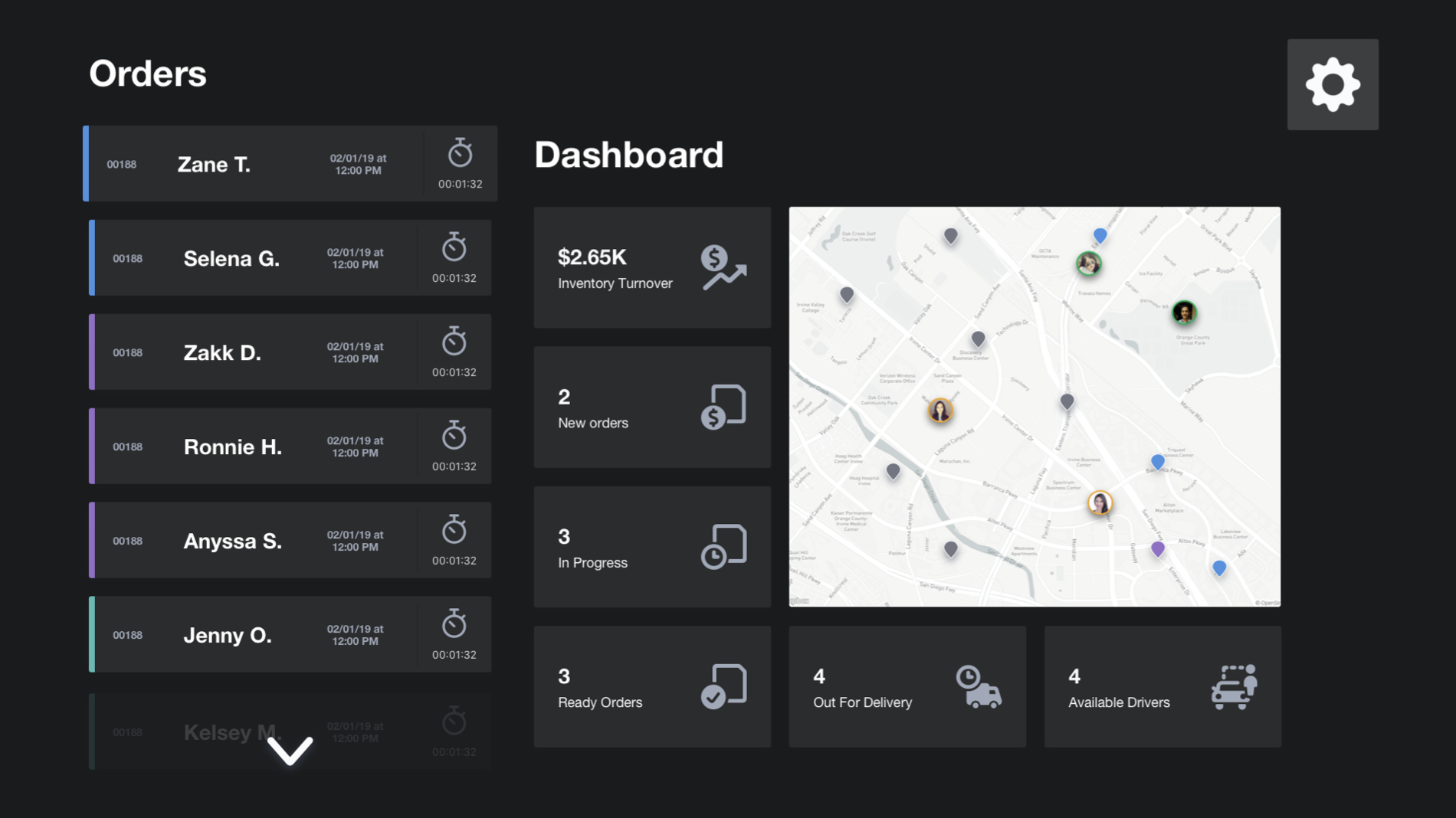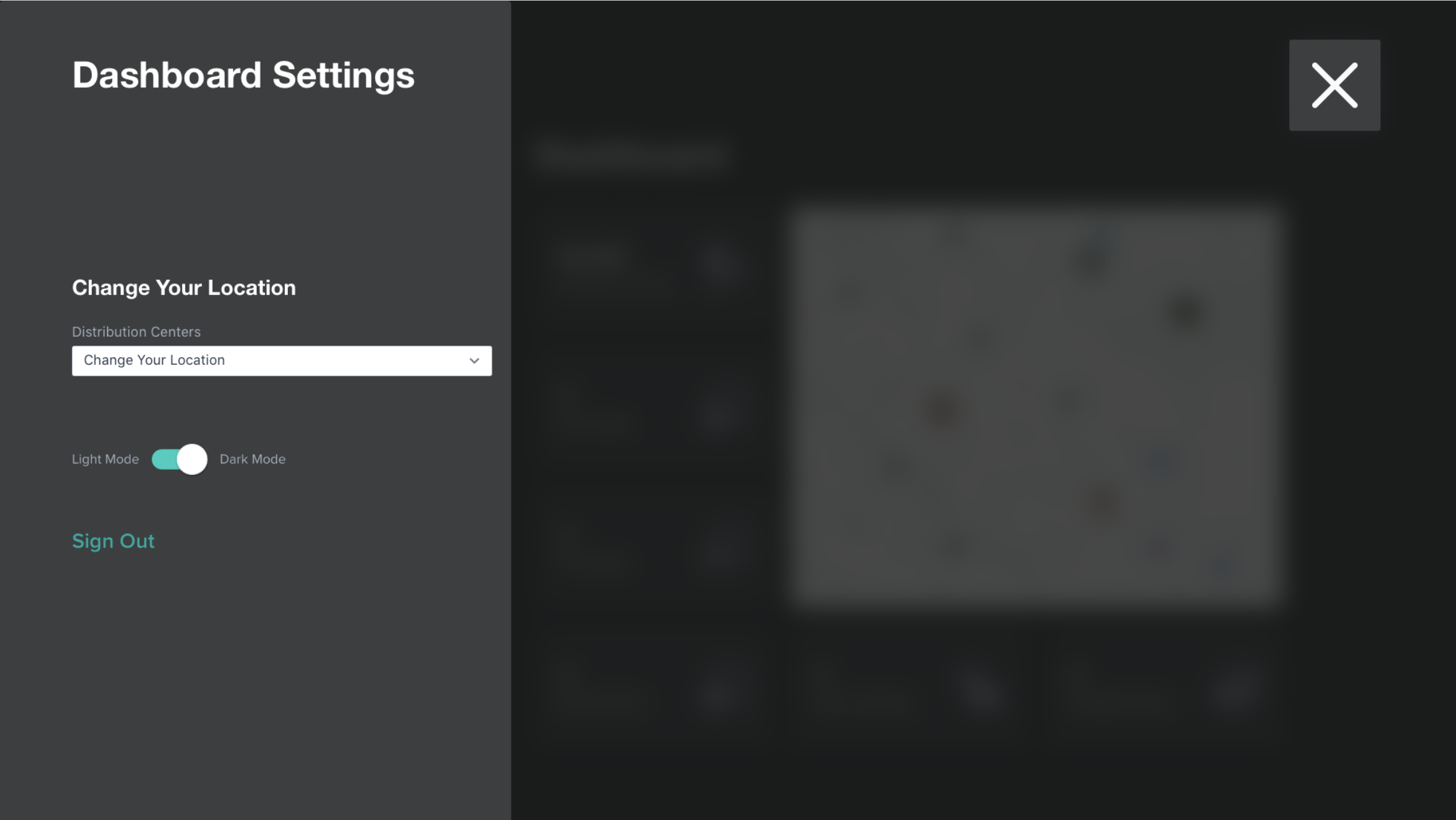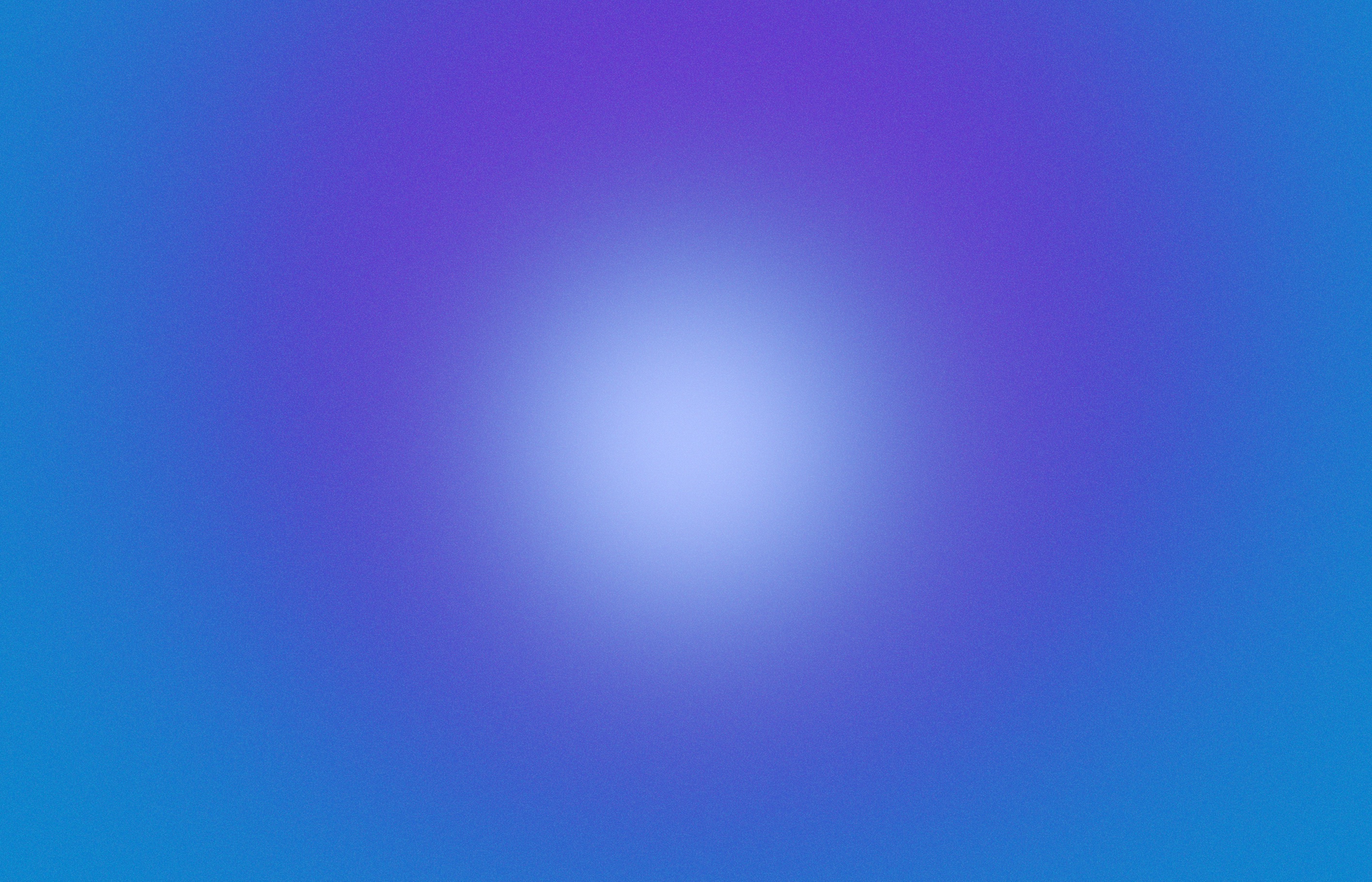 Usability and Scaleability was of most importance.
We had a lot of great User feedback on all ends of the business to help us execute a product from the ground up with features that provided value to everyone.
We didn't get to include all of the features we wanted in our first few iterations, but were able to use those as a north star going forward as we collected more feedback on our new software
Some of the increase numbers and targeted KPIs:
30 minutes
Decreased Average Delivery Fulfillment time by
10 per day
Increased Average Number of Daily Orders Fulfilled by
42%
Reduced Percentage of Canceled Orders By